Satoshi Nakamoto presented to the world the first successfully working natural monetary system. Creation of bitcoin helped to solve the problem of each other trust of two parties and withhold the need for intermediation.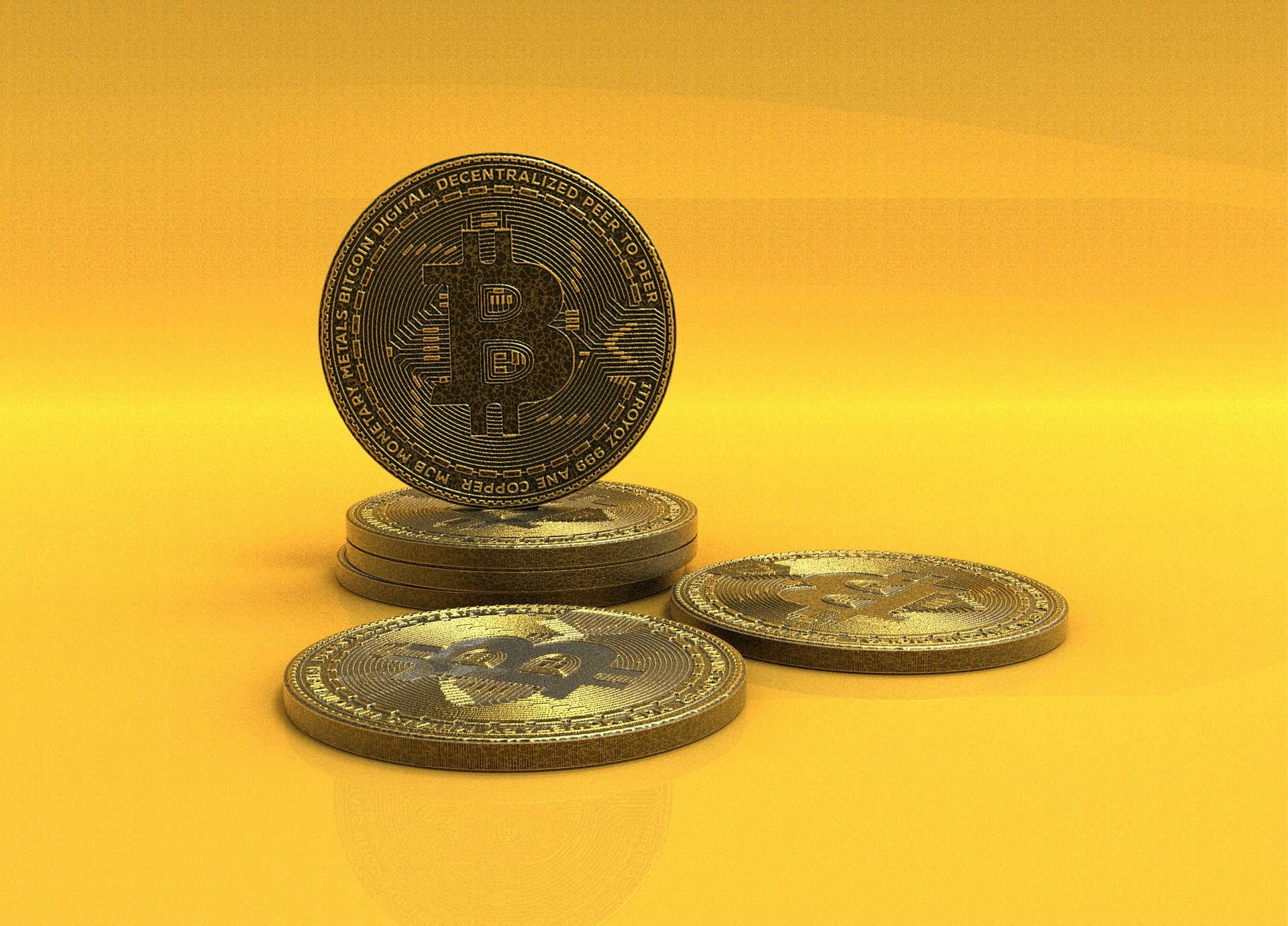 Photo: Pixabay
Vitalik Buterin found a way to replace the signed documents with an algorithm which conditions cannot be violated. Many people know about cryptocurrencies and their advantages — but all of them are still poorly involved in the world of economy and are not used by the masses. And now imagine the cryptocurrency created by the largest corporations of the world, a real alternative to the fiat money emitted by the states, and designed to erase economic borders between the countries.
Imagine the "stable-coin" integrated into the largest social network with billion audiences by means of which it will be possible to make a fast, cheap and safe transfer. Telegram was the first corporation which tests the waters of the digital economy, and now it is time for industry giants headed by Facebook. Now, probably, it is senseless to ignore or deny the influence of cryptocurrencies and blockchain.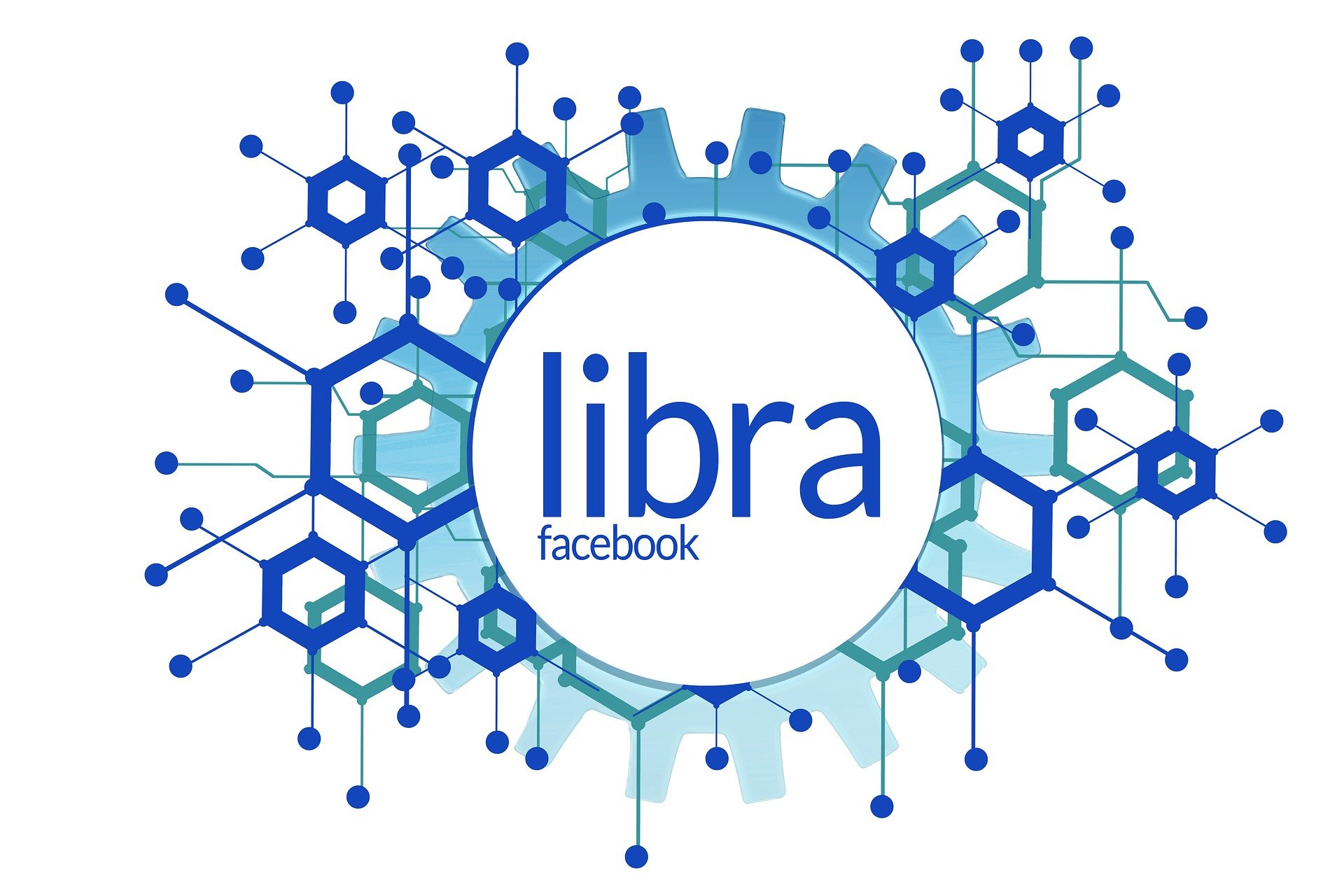 Photo: Pixabay
An alternative vision of cryptocurrency economy was formulated in Libra project behind which stand the largest world corporations: Facebook, Visa, MasterCard, PayPal, eBay, Uber, Vodafone, Coinbase and so others. At the moment there are 28 founders for Libra, and each of them invested at least 10 million dollars. Facebook plans to increase the number of companies-founders up to 100.
The Libra project is an attempt to create the Central Bank controlled by the largest world corporations. Philosophy of Libra is presented by the ideas familiar to all «crypto-anarchists»: fast and cheap transactions, globalization, the decentralized form of government.
What is remarkable — Facebook in Libra has no more than 1% of voices, as well as at other participants. It is made in order that any of the parties could not promote any policy favorable for a distinct corporation.
In the basis of Libra economy is «stable-coin» Libra which cost depends on bank deposit basket and short-term state securities and also to a number of historically stable assets, among which are dollar, pound, euro, Swiss franc, and yen. Libra coins are emitted every time when someone introduces dollar or any other currency into the system, and are burned at cashing in.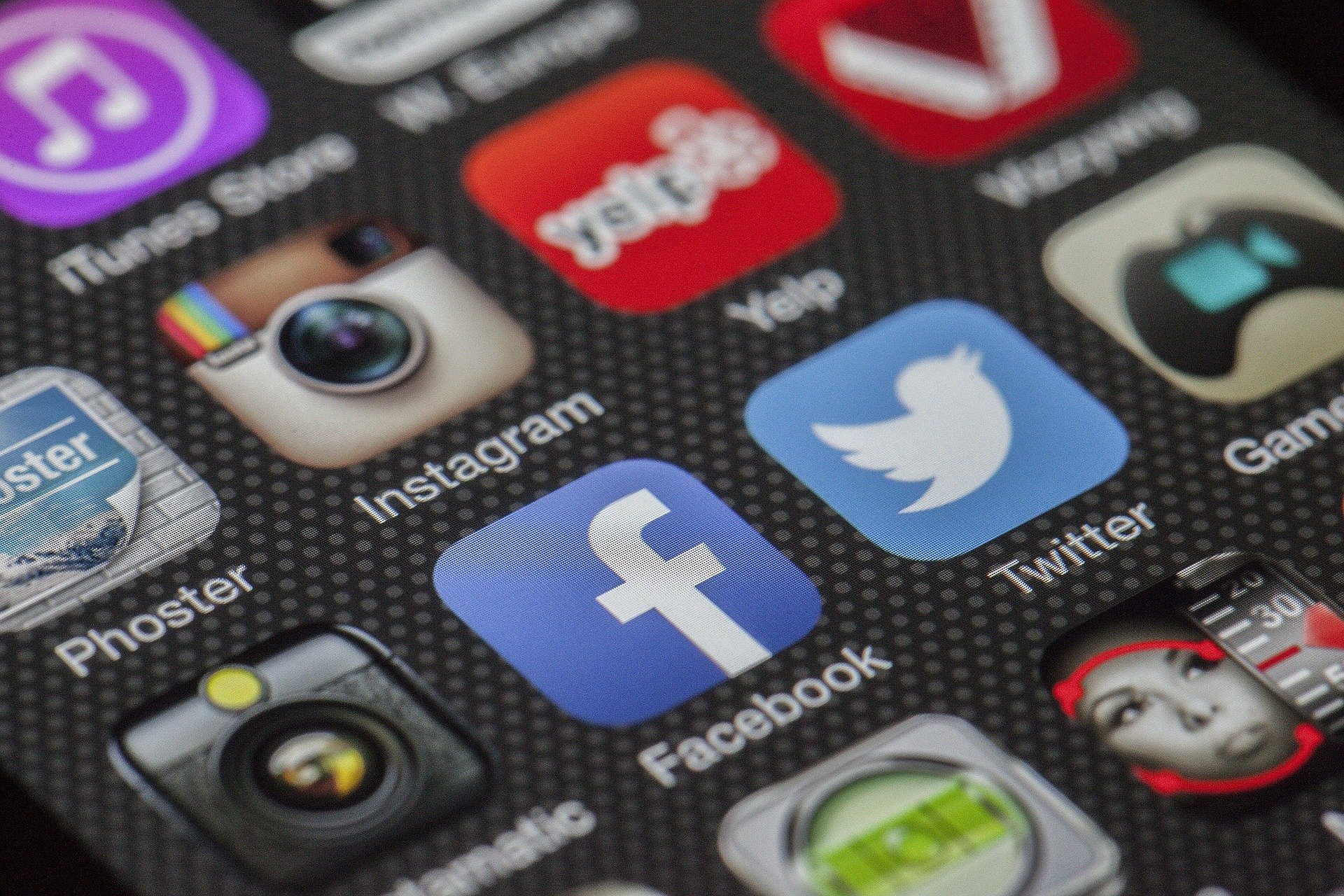 Photo: Pixabay
The cryptocurrency will work in several Facebook products, including Messenger and WhatsApp. All transactions will be recorded in a Libra blockchain which speed, according to the Facebook data, will reach 1 thousand transactions per second. It is expected that initially, it will be enough, and further scaling will be made using the off-chain technologies, for example, payment channels. Validation of transactions will be carried out directly by Libra founders.
Transactions in a blockchain of Libra are not free: users have to pay so-called gas, as well as in some other blockchains (a smaller part of a cent) — peanuts in comparison with the classical cross-border payments commissions. In general, Libra blockchain conceptually not really differs from the existing PoS (Proof-of-Stake), with the provided horizontal scalability at the expense of a sharding and Byzantine Fault Tolerance-consensus (secure consensus protocol), providing quorum of 2/3 nodes.
Libra uses a modern language for smart contracts — Move, which is designed to increase safety due to minimization of errors (in particular widespread in Ethereum contracts which led to big losses, for example at Parity) and also because the concept of an asset is built in language at the level of data types and basic operations.
Unlike Ethereum and similar blockchains where the main network asset (currency) is implemented separately from smart contracts, and the assets presented by them are implemented in a very artificial way, in Libra network the same basic language oriented functions of Move are used also for a basic coin, and for any other "currencies" created on this blockchain by users that it is also designed to minimize error probability and vulnerabilities.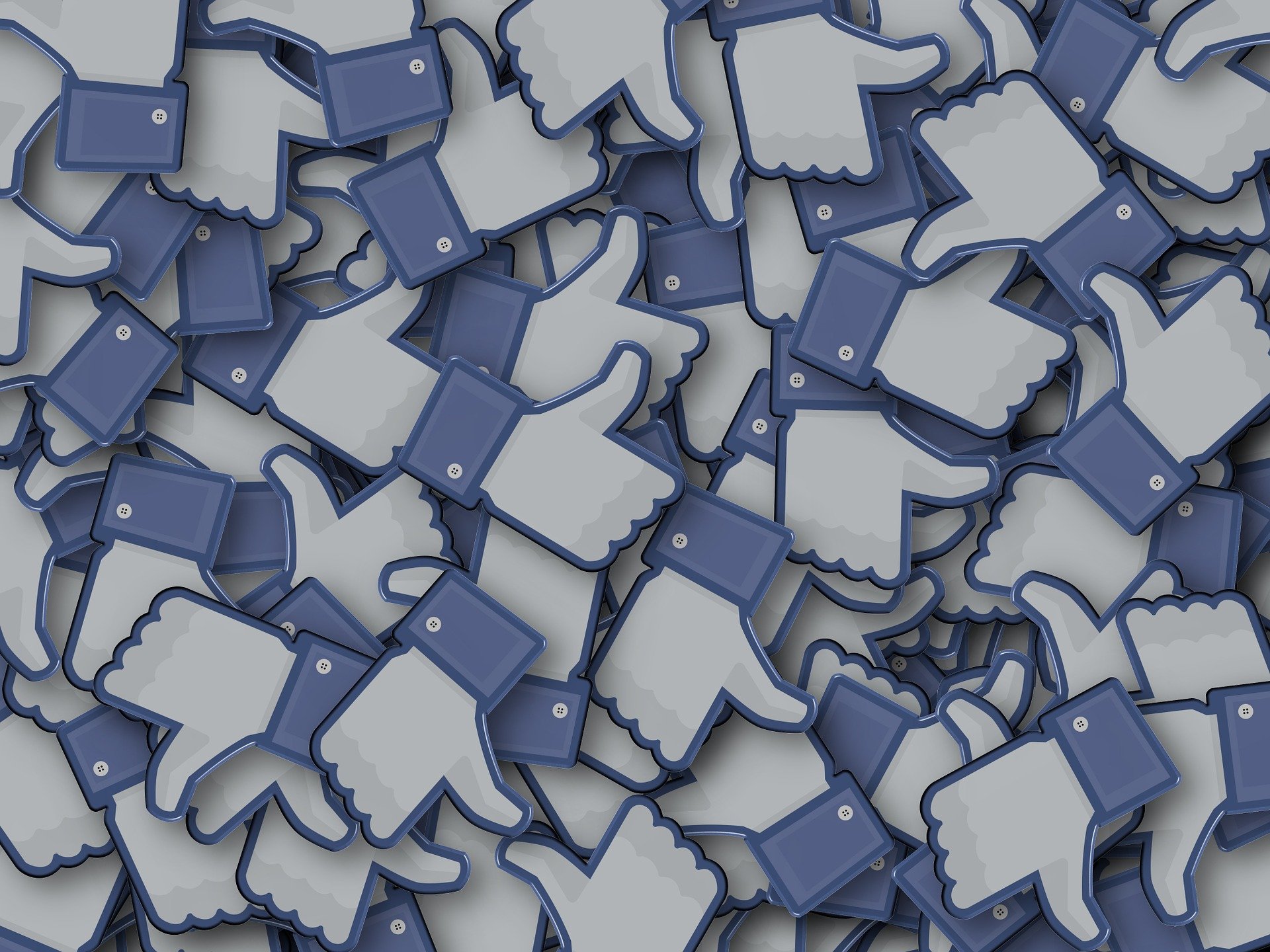 Photo: Pixabay
Now the Libra blockchain is characterized as exclusive (permissioned), only the participants who complete a number of conditions are allowed to the management. Such structure is more vulnerable to the attacks and censoring because it is not absolutely decentralized. The Libra association sees the further step in the transition to a non-permissioned PoS-blockchain.
Mark Zuckerberg is not the pioneer, he was overcame by Pavel Durov and Winklevoss twins. However probably namely Zuckerberg should bring cryptocurrency economy in masses.
What do you think? Is the cryptocurrencies the future of trading?