I decided not to include books with technical figures, I've chosen books that changed my whole world and perception of Forex trading, in general.
I strongly recommend reading them all, especially to those who dream of a career of a successful trader.
1. Market Wizards, Updated: Interviews With Top Traders, Jack D. Schwager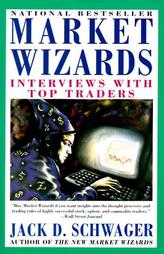 Book for everyone and everybody! I strongly recommend everyone to read this book! Jack Schwager published the most detailed interviews of the professional traders who are operating with large means. Some even shared the principles of trade systems that speaks with considerable frankness. It helped me to find the correct perception of trading and many other useful things! It is my favorite Forex book, on an equal basis with the second part!
2. The New Market Wizards: Conversations with America's Top Traders, Jack D. Schwager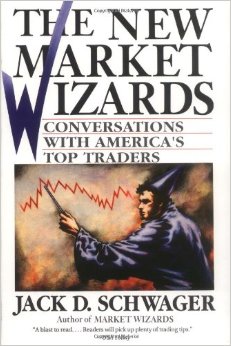 And this is the second part of the book in the same format, I read it even at night, I couldn't stop! The newer book which kept its attraction. By the way, the feature of the book is the motivation which become stronger and more powerful while reading and after that. Very cool effect! Other books of this author are also good, but these are my favorite.
3. The Trading Game: Playing by the Numbers to Make Millions, Ryan Jones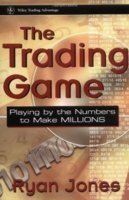 Complete collection of all knowledge of a money management, capital management and risk. From a practical side the book is one of the best. Here are discussed questions which helped a lot of traders. After reading, you will change your style of trading because you will understand some tricky things which are really hard to figure out by yourself. It becomes much simpler to control risks.
4. ETF Trading Strategies Revealed, David Vomund and Linda Bradford Raschke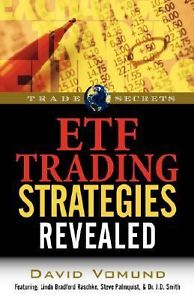 A very cool book which helps to understand real trading systems. Perhaps, they aren't actual now, but the principles of construction can be very helpful to make your own. Very useful book, I recommend it to all system traders! This book will help to understand and to implement highly effective trading techniques. It will help you to increase the profit and to discover trading talent.
5. Hedgehogging, Barton Biggs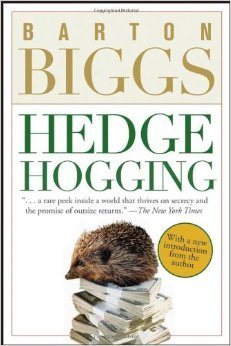 It is a masterpiece and one of my favorite books on Forex trading. In the book are presented recollections of the managing director of hedge fund. It is more similar to fiction, but opens the hedge industry, which is represented by the best traders of the world, from within! You will learn how funds work and how are managed billions and how they can be lost just in one second. Amazing work!