The first ECB gathering in 2019 is scheduled for Thursday amid rising worries over state of economy, deepened global trade tensions and looming Brexit. Here are 5 crucial issues for markets ahead of ECB chief Mario Draghi press-conference.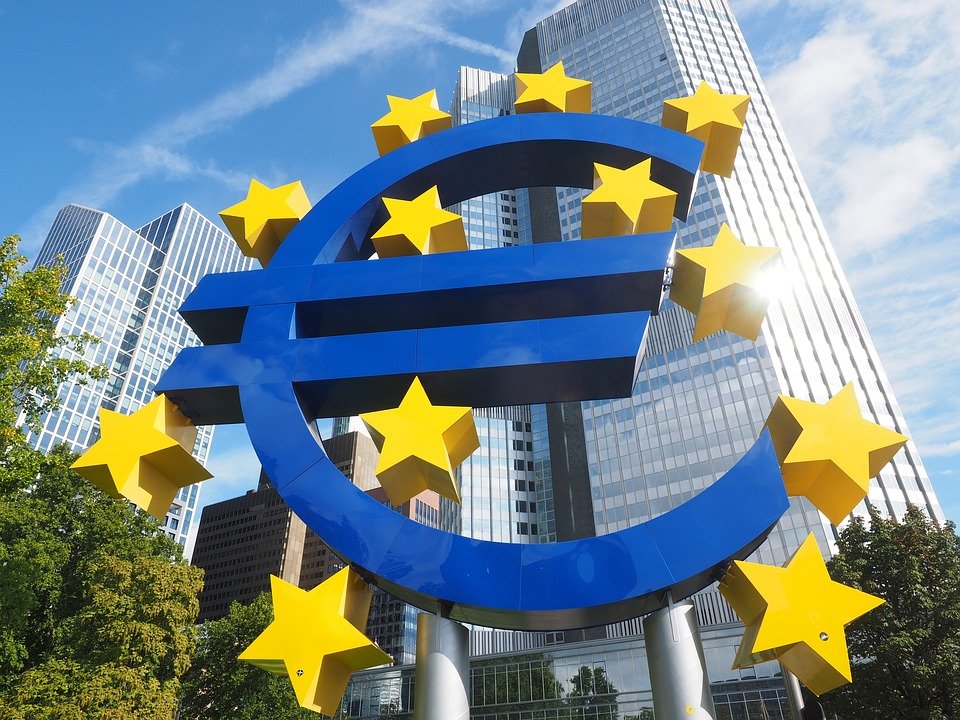 Photo: Pixabay
1. Will the central bank review its guidance, taking into account risks facing the growth?
A batch of weak economic numbers, notably from euro area's main economy Germany, suggests economy is losing its steam more than predicted.
ECB's chief stressed last week the slowdown could extend longer than anticipated and that the economy still needed additional support. But he noted that the currency bloc was not facing a recession.
In December, the ECB changed its view to reassess increased economic concerns but maintained a reference to balanced risks.
2. What about the forecasts that rates will remain steady until the summer?
No fast shift is anticipated this week, but the rate guidance is depend on disappointing figures and fears about the influence of developments outside the euro zone such as a China's slowdown in growth and Britain's withdrawal from the bloc.
Since the ECB last gathering, investors have reviewed the rates forecasts for main central banks. Expectations of U.S. rate increases in 2019 have been priced out.
Euro area money market pricing suggests markets do not anticipate the regulator to increase rates until well into 2020.
ABN AMRO analysts say the central bank will announce that rates will remain unchanged through 2019 by the June meeting.
3. When does the regulator anticipate inflation to accelerate?
Easing inflation embarrass ECB to complete its rate-hike plan. Inflation in the trade bloc dropped more than predicted in December to 1.6 percent, creeping away from the ECB's just-under 2-percent goal.
Some benefit for the ECB, and it is a possibility something Draghi may hinted at if questioned about inflation, is the pick-up in underlying price pressures as salaries growth rises.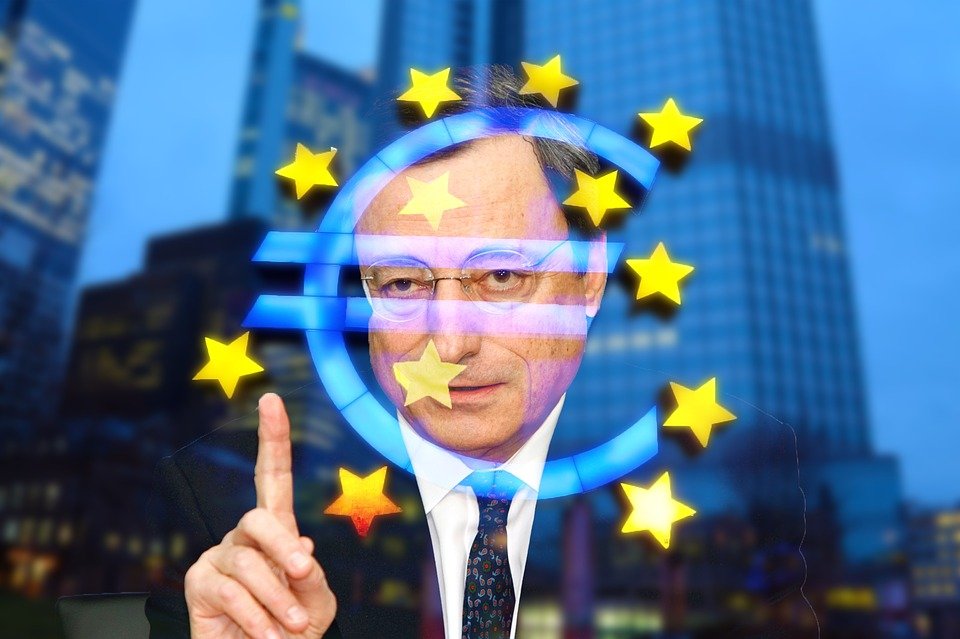 Photo: Pixabay
4. Have the disappointing numbers prompted the ECB to start considering new multi-year loans to lenders?
According to the ECB's last policy meeting minutes, Frankfurt-based regulator could start discussing new multi-year loans to banking sector as it assess "fragile and fluid" global circumstances.
The multi-year loans spread liquidity across the financial markets by giving stimulus to commercial banks to lend to businesses and households.
5. What will do ECB in case of a no-deal Brexit?
The UK's March 29 deadline for departing from the European Union is fast nearing, but Prime Minister Theresa May's withdrawal plan has just suffered a humiliating defeat in British parliament.
Risk swings in sterling suggest forex markets are less worried about perspectives of a Brexit without agreement.
The financial markets are ready to struggle with any fallout from a no-deal Brexit, the ECB's policymakers said last week.