GBP/USD
Oil markets look more predictable than, for example, the British pound. Sterling fluctuates amid political news. As the date of the official divorce of Britain and the EU approaches, the investors become more anxious. And how would you feel if the disorderly Brexit could drive GBP/USD below the mark of 1.2, while the agreement between London and Brussels could push it above 1.4.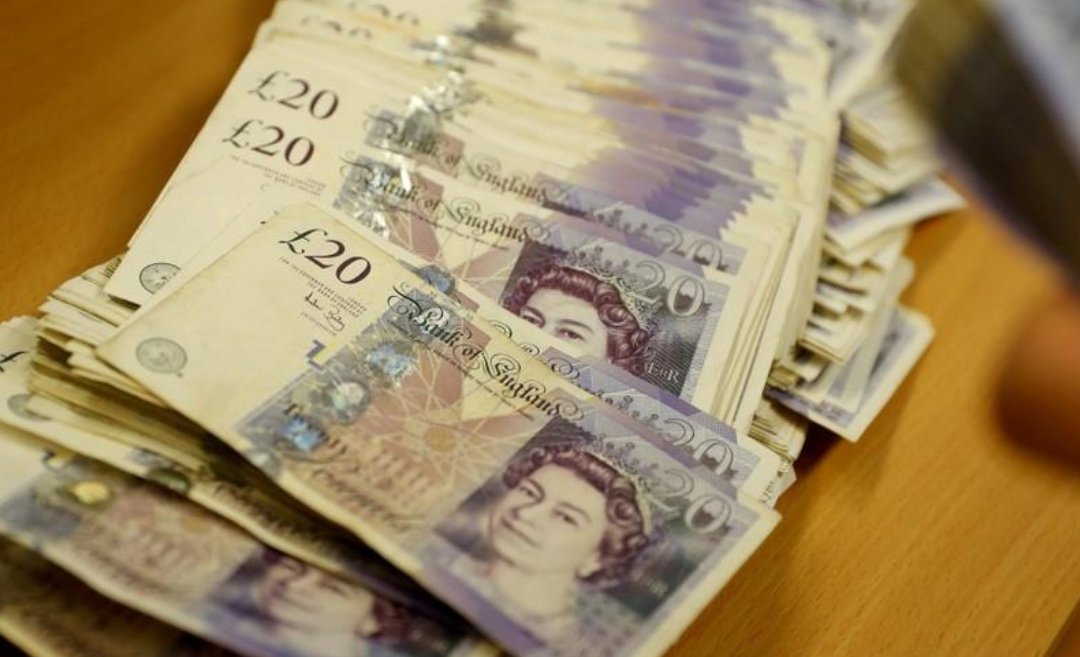 Photo: Reuters
Wells Fargo's analysts say about a two-step process: a deal will push sterling up by 1 percent against the dollar, while ratification of the document by parliament - by another 2-3 percents. As a result, the bank predicts GBP/USD to rise to 1.34 and to 1.4 over 6 and 12 months. Under an unfavorable scenario, the pound will lose 8 percent and 6 percent of its value against the greenback and the euro.
EUR/USD
At the same time, euro bulls took a breather amid political risks, Italy's new budget issue and a slowing economic growth of the currency bloc. Rumour has it that the weakness of the eurozone and the need to support the banks will force the ECB not only to cut forecasts for key indicators at the December meeting, but also to return to using LTRO long-term refinancing programs, attributed to the instruments of monetary expansion. The U.S. Fed, in contrast, tightens monetary policy.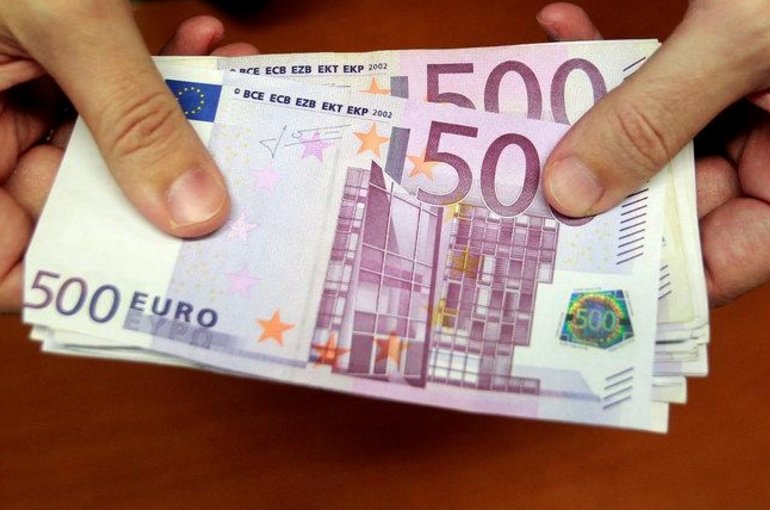 Photo: Reuters
The ECB sincerely hopes that the Italian case will not spread to other European countries, and the slowdown in the U.S. GDP will stabilize the main currency pair.
EUR/USD is seen to trade within the range of 1.1-1.135.
The single European currency could return to the range of 1.15-1.1875, if an agreement between Britain and the EU is reached.