EUR/USD
EUR/USD is expected to trade not far off 1.1400 mark. Some swings in price are likely as well as periodic attempts to drive the market out of a calm state. However, all these fluctuations will be short-lived. All eyes are on minutes of the recent ECB policy meeting and the EU Summit, which is scheduled for the weekend.
GBP/USD
GBP/USD closed steady overnight at around 1.2800. Investors await the outcome of the Sunday EU Summit, at which the EU member states will vote for the draft Agreement on the withdrawal of Britain from the bloc. A rebound in prices to narrow range within 1.2880-1.2900 is likely.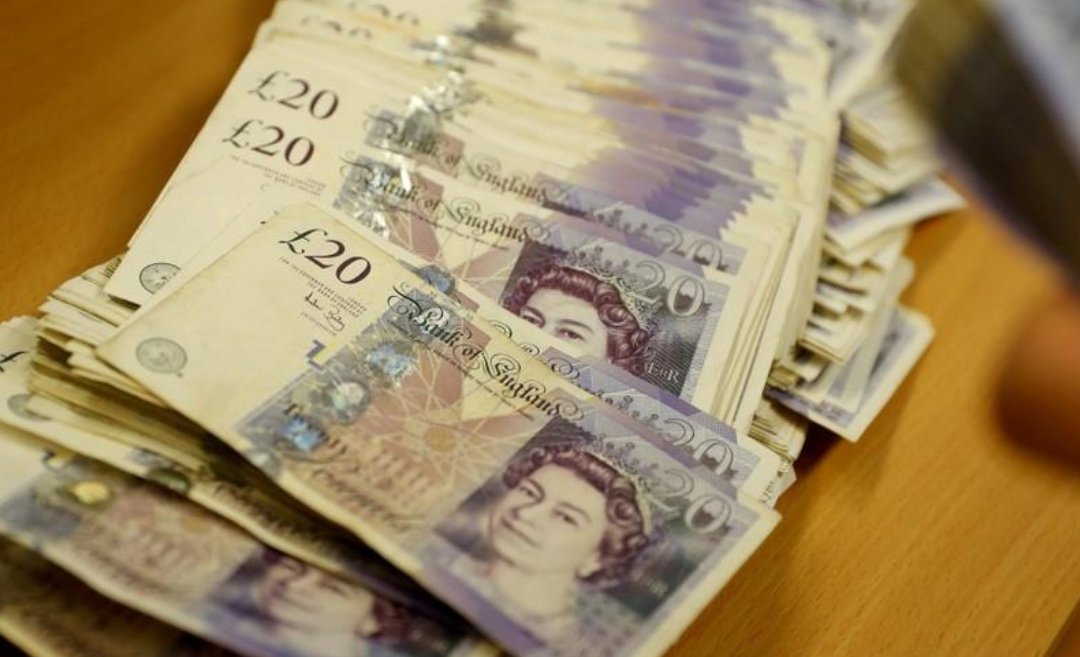 Photo: Reuters
USD/JPY
On Thursday, calm trade is expected. Prices may drop slightly, edging down from the resistance level at around 113.00.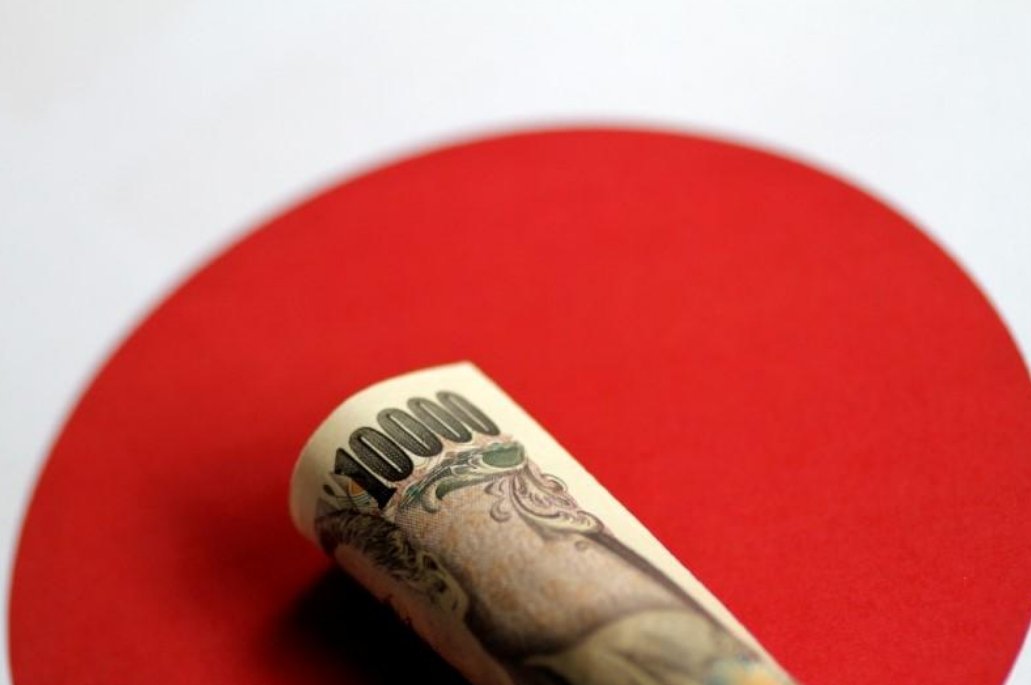 Photo: Reuters
I suppose rally in U.S. stock markets will take place on Friday, as the markets have fallen dramatically, and current levels are attractive for purchases due to a variety of fundamental factors. The most important factor is the substantial jump in corporate profits and the fall in US Treasury yields. Since USD/JPY is strongly correlated with the S&P 500 index, we can expect an uptrend in this currency pair.
USD/CHF
USD/CHF will be flat, just above the mark of 0.9900, due to Thanksgiving Day celebration.
GOLD
Overnight, gold breached resistance level around 1225.00 and traded at around 1226.50-1227.50 in morning deals on Thursday. The bullion is expected to return to the level of 1225.00.