GBPUSD
The British pound advanced on Tuesday due to the broadly weaker dollar, which was affected by a fall in U.S. Treasury yields.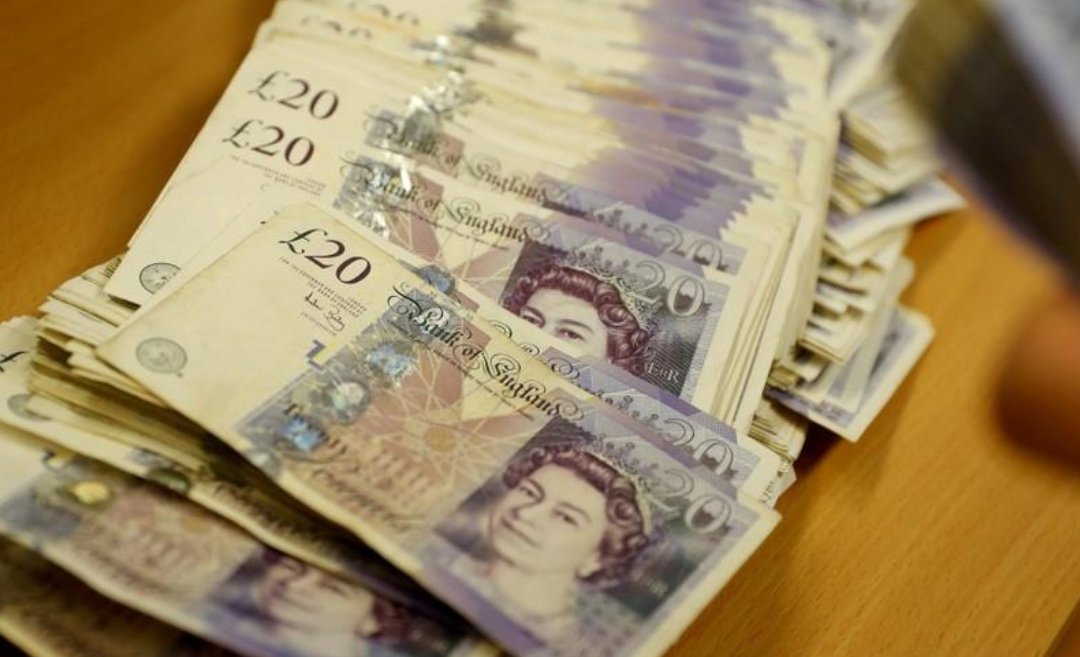 Photo: Reuters
GBPUSD jumped above 1.28 - level not seen since November 29 and is trying to extend a surge. Sterling got support from unexpectedly strong construction numbers.
According to the Brexit deal, agreed by the UK and the EU, a transition period could be extended until December 2022.
However, representatives of the Conservative Party, as well as some representatives of the opposition oppose May's Brexit arrangement.
Voting on a deal with the EU in the House of Commons of the British Parliament is scheduled for December 12.
Many experts say that if the parliament refuses to approve the agreement, GBP USD will fall towards 1.2000 - 1.2500, and if the lawmakers support the deal, it will quickly rise to 1.3500 - 1.4000.
BRENT
In oil markets all eyes are no OPEC meeting scheduled for December 6. The cartel is not very satisfied with the new crude prices.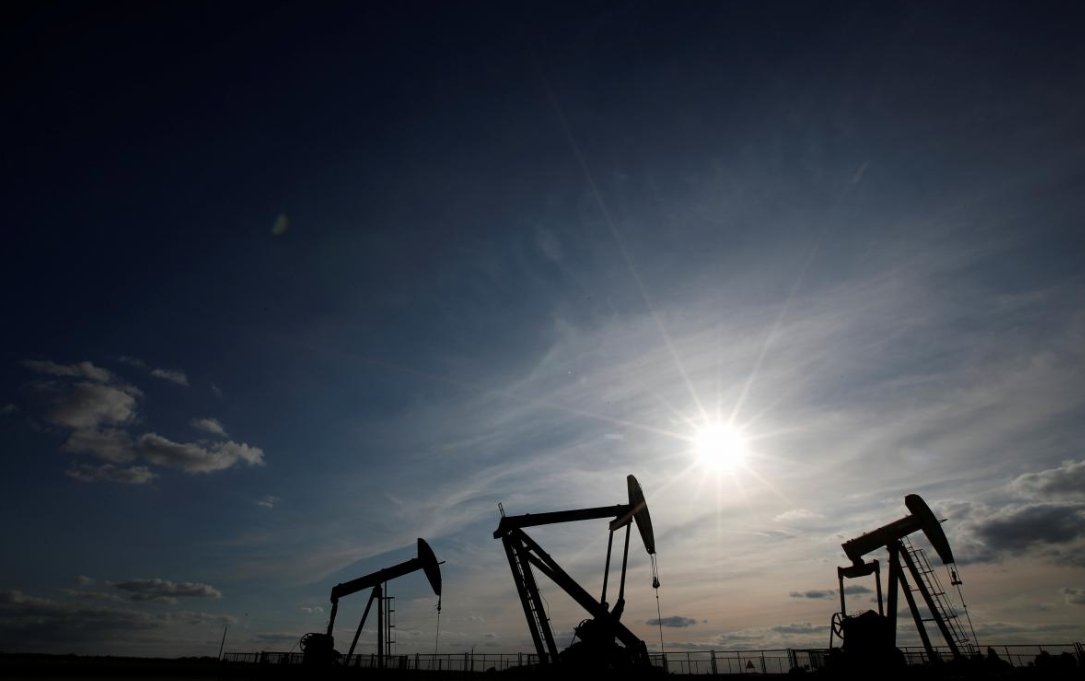 Photo: Reuters
If major producers manage to agree with Russia on output cuts, we expect a strong bullish impulse. If not - a further flat, or a downward trend is likely.