While investing in Gold it is necessary to remember 5 main things and gold price won't matter at all.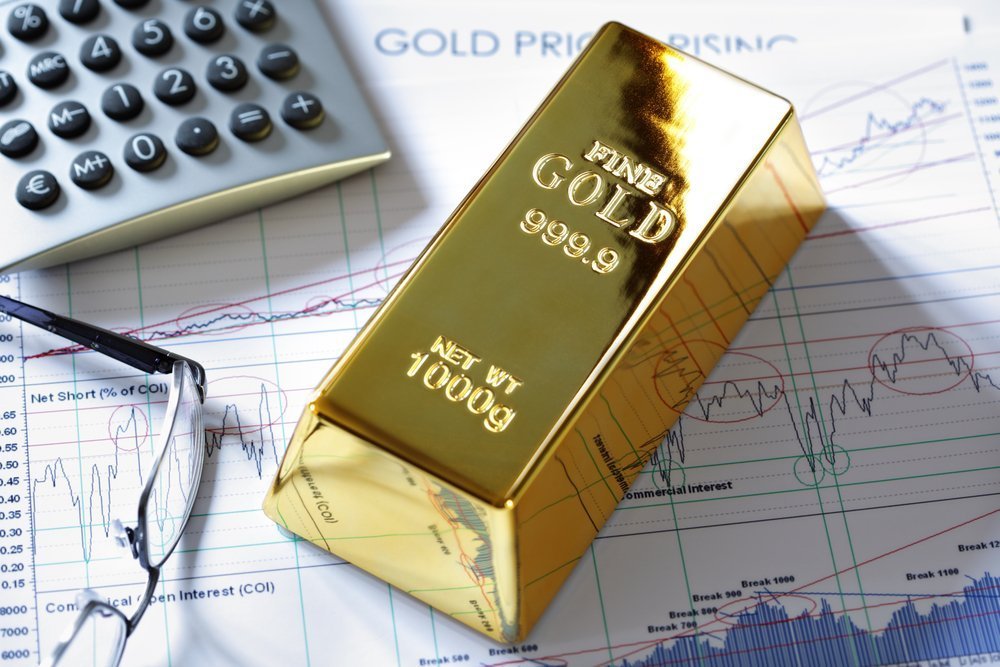 The lowest price ever Bottom price of gold has been committed in April 2001 when the price of precious metal reached $255.3 for an ounce. After that, gold cost, continuously increased for 12 years that is classless for any other asset.
Now, amid the crisis, we can notice that the price started to grow, but it wasn't like this all the time.
1. Gold Prices Retracement is Inevitable
The longer is the growth of any asset, the longer will be the retracement of this asset. If you compare gold to stocks, then just imagine the retracement of a stock if its price grew continuously for 12 years in a row?
2. The Chinese Statistics on Gold Doesn't Have Credibility
The collapse in prices for gold has begun after the publication of statistics from China, where gold holdings have appeared significantly less than that was expected by the market.
Discussions concerning the fact that the authorities of China can change statistics in their own favor are conducted for a long time. Besides, it should be taken into account that the collapse in prices for gold can be profitable for China, which would like to increase the investments in gold.
3. Gold Buying Power is The Main Benefit
The cost of gold is extremely steady for many thousands of years. If currencies disappear over time and appear new, then gold is always in demand. Several thousand years ago on ounce gold, it was possible to purchase even fewer goods, than now.
Therefore, even if all world currencies will fall off, gold will not lose its buying power.
4. The Market of "Paper Gold" - The Market of Manipulations
Investments in gold cash settlement contracts are a mistake. Trading the derivative financial instruments on which gold acts as an underlying asset won't bring impressive profits. There are much more profitable options for investments. Market prices do not reflect a real picture whereas consumers actively buy up physical gold.
5. Gold Investments Should Not Remind of Themselves
The gold share in the investment portfolio has to be so insignificant that you can absolutely forget that you have investments in this asset.
If gold cost in the market starts disturbs you, then probably you have enclosed too much. Transfer part of investments into another asset.