The blockchain reduces centralization, and corruption though, of course, we have to mention that centralization it is not always a bad idea. Nevertheless, there is a set of business fields where the blockchain would be very useful for data capture and information exchange. Here we are going to discuss blockchain influence at international trade.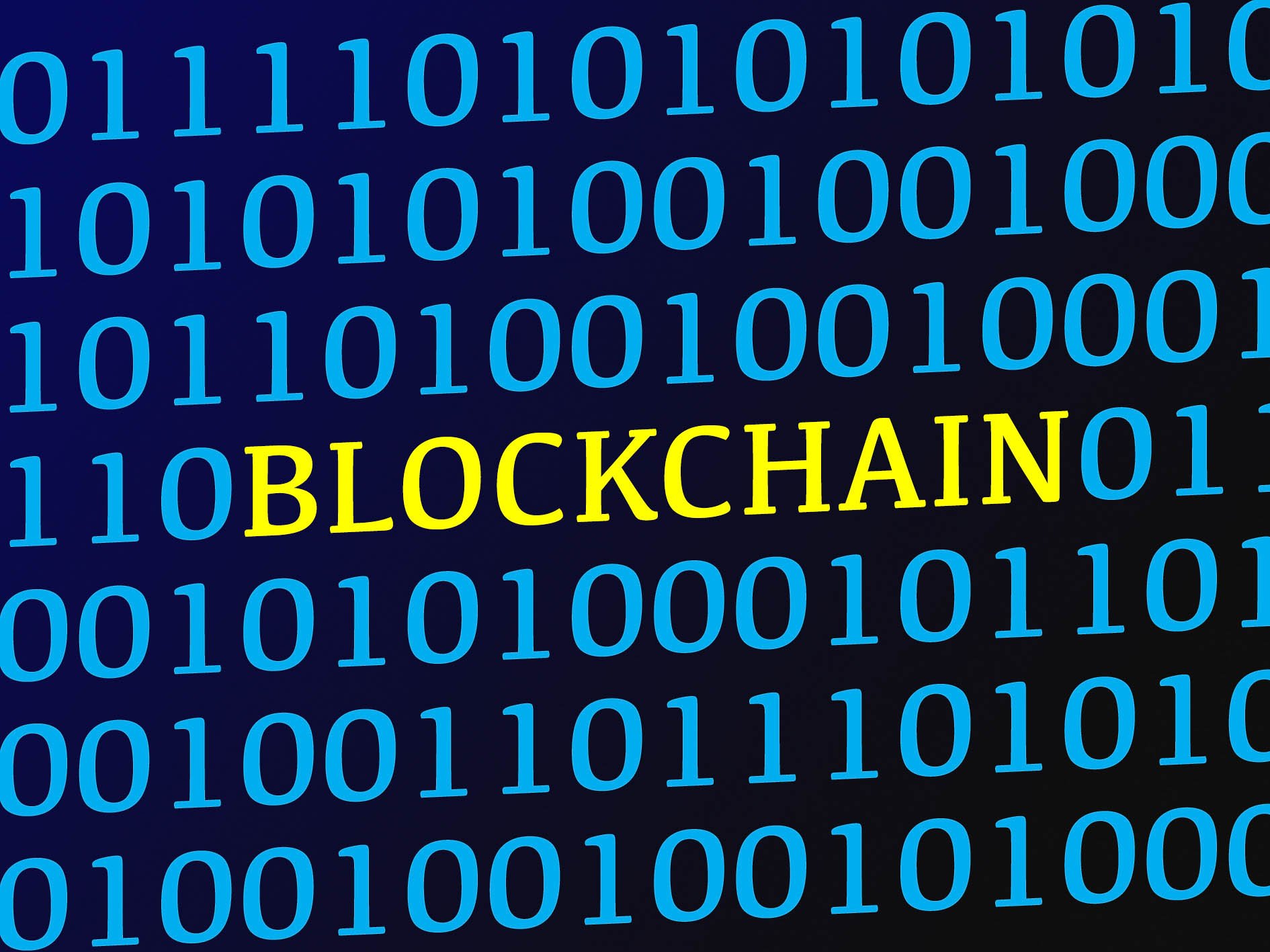 Photo: Flickr
1. International trade
Common cross-border payment between legal entities takes several days, during this time it is checked by several bank organizations. It is slowly, expensive and not really pleasant, but earlier there was no choice of options. Now, thanks to the blockchain, time of payment processing is reduced from several days to several seconds. Safe, fast and cheap payments will lead to the growth of the international business, and also it would become the easiest way for migrants to send money home. It is important that cryptocurrency payments are processed in real time and are registered in the encrypted register, and also it takes less than a minute while traditional transactions usually take 3−5 days.
2. The blockchain against the paper
Implementation of a blockchain lead to a decrease in a number of paper contracts, they are replaced with electronic contracts. Support of paper document flow requires many resources: secretaries, lawyers, and presence of the parties in order the transaction precisely reflect their interests. Without paper the procedure becomes simpler, and blockchain contracts automatically remain in the cryptographic protected scalable database. Besides, in the blockchain, it is possible to store different data, including documents on property, excluding the need to maintain corrupted land registers.
3. Without intermediaries
The main advantage of a blockchain is no need for intermediaries. In particular, the blockchain makes unnecessary the expensive registers used by brokers and clearing companies — transactions can be made directly between the parties. It turns out that the trust which was the broker's main value is replaced with a blockchain. Thus, expenses on intermediaries and confidential document storage will decrease, observing certain conditions, contracts will be automatically executed.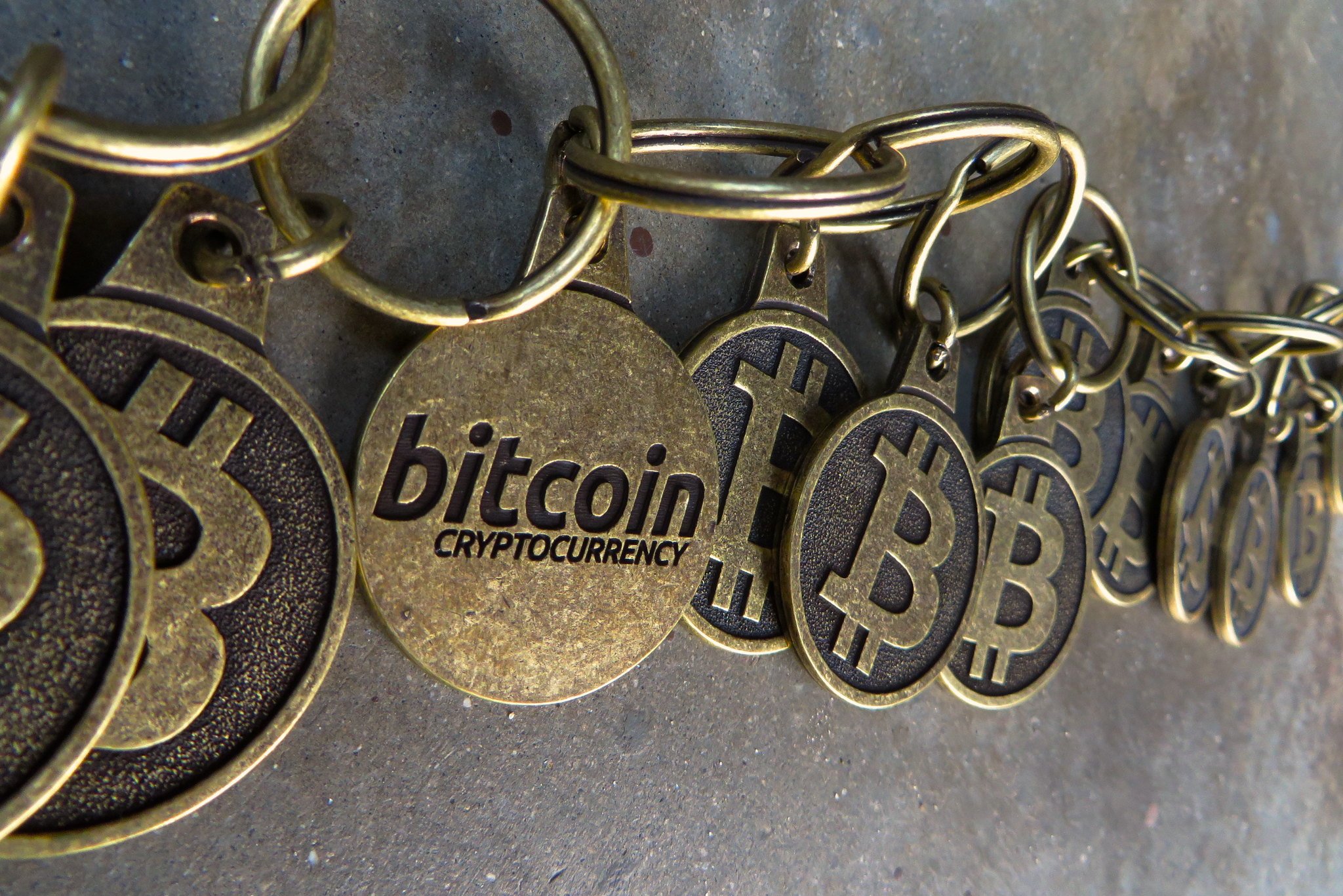 Photo: Flickr
4. The decrease in the level of cybercrimes
One of the main features of a blockchain is its transparency and stability. It represents the ideal technology which makes unnecessary the most part of protection systems and allowing the business to reduce the vulnerability of IT-systems; the distributed register with strong cryptographic protection prevents any unauthorized intervention.
The build-in enciphering mechanism provides protection of all confidential information, even at full system fall. The decentralized register provides users identification, so it can find any attempt of illegal access. Thanks to decentralization the blockchain is protected from any threats far and wide.
5. Money laundering prevention
Current anti-money-laundering legislation demonstrates that international business does not cope with crimes prevention. These are the centralized institutions with paper documents containing all clients information that increases expenses and risks.
The blockchain allows digitalizing all contracts, eliminating the need for excess documentation and reducing the risks connected with it. Besides, this technology guarantees reliable identification of the acquired goods and payments data reception in real time, helping financial institutions to fulfill the obligations. The blockchain stimulates investigations and helps to avoid the financial gaps interfering international trade.
It is also possible tracking blockchain transactions, there are available electronic purses addresses, also centralized exchangers can disclose information on the users' identity making illegal transactions. In light of these facts, blockchain stability represents a huge advantage.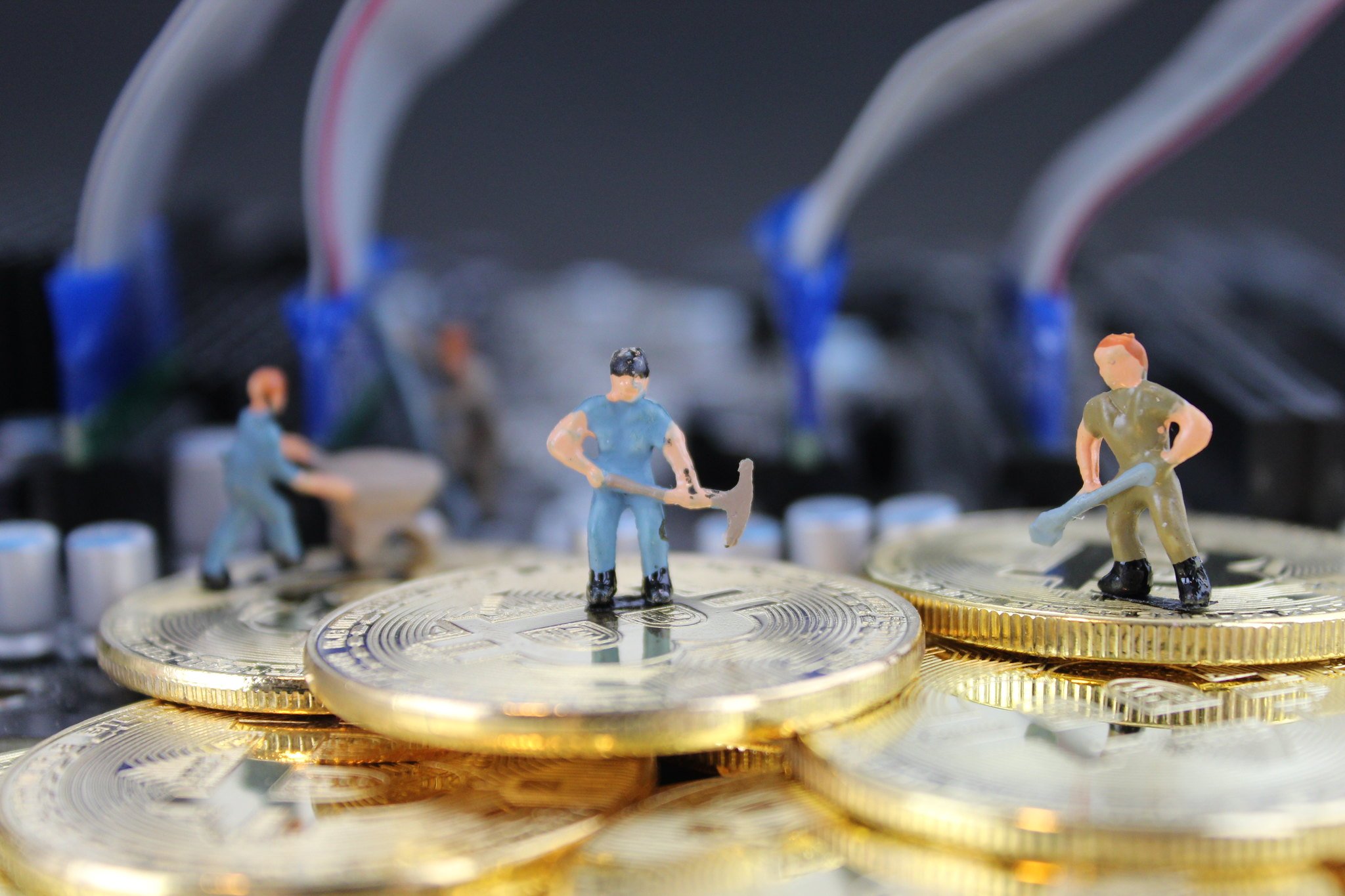 Photo: Flickr
6. Passwords cut-off
Weak passwords are one of the main reasons for huge business losses, but to be fair, it is really inconvenient to use strong ones. Use of third-party services for passwords storage also increases risks, if the centralized service is cracked, all passwords get into the malefactor's hands.

The blockchain allows to solve this problem, removing the need for centralized identification services support — now the user gets data access by means of a public key. Transactions are stored in blocks making the attack on the separate server useless.
The blockchain can also create safe passwords. However, using blockchain user have to refuse all familiar passwords, but it is totally worth it.