Buying and selling cryptocurrencies is often associated with high emotional stress. Firstly, trading is fast, and secondly, you can easily get confused in a lot of different types of deals and orders. Some try to make money from short-term price volatility by opening and closing positions during the day. Others prefer to hold long-term investments and hope that the cryptocurrencies they buy will rise in price.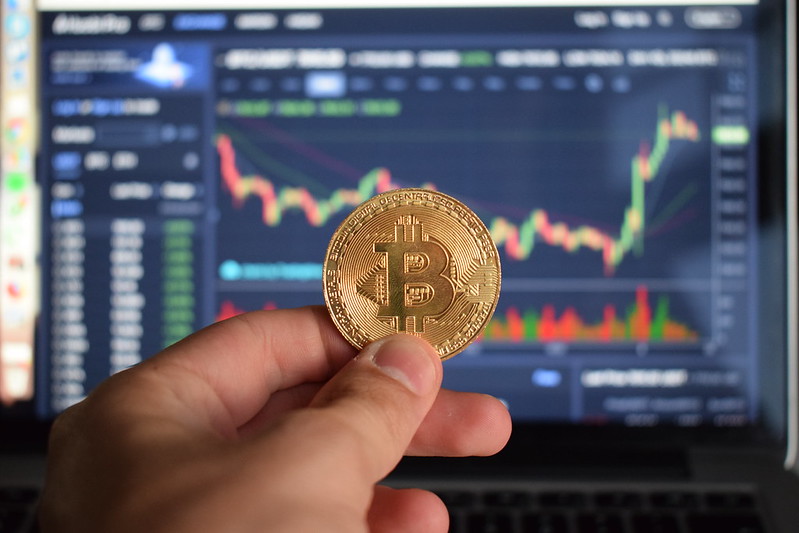 All this makes crypto trading potentially profitable business. But there is also the risk of falling prey to FOMO (fear of missing out) and FUD (fear, uncertainty, and doubt) and starting to make decisions based on emotions rather than facts. To reduce the risk and not to lose money, it is important to keep your emotions under control. This guide will help you limit the impact of emotions on your decisions.
1. Make a plan
Before starting to trade, it is important to have a clear understanding of the objectives. Before buying any cryptocurrencies, ask yourself the following questions:
How does buying a cryptocurrency fit into the overall financial plan? Are there any other savings? If not, is crypto value the best way for you to start investing? Shouldn't you invest in a safer asset?
Can you afford to lose all the money you have invested in the cryptocurrency?
Are you aware of the risks and volatility of the cryptocurrency markets?
What are you going to do: buy or trade cryptocurrencies for a long time?
2. Do some research
It is extremely important to further study the cryptographic currency (and the technologies underlying it) chosen for purchase. Be sure to read the White Paper project. Give preference to cryptocurrencies with promising technologies and a vibrant community. While these two factors do not guarantee success, they will help you to understand better what you are buying.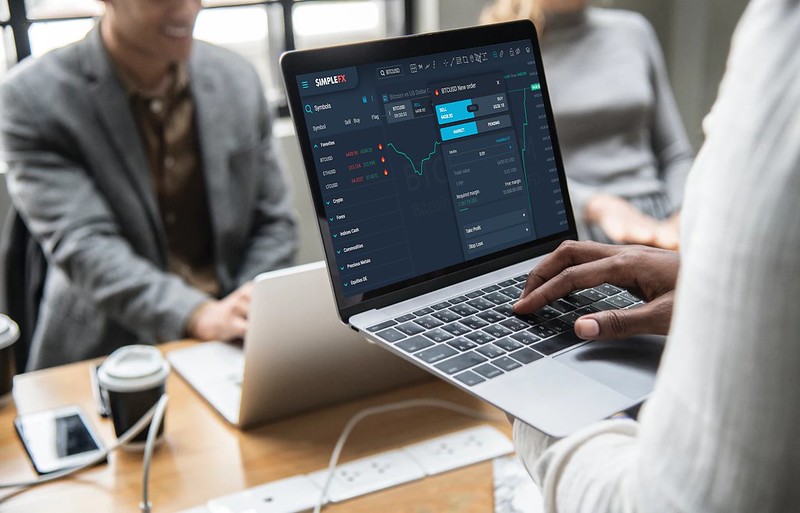 3. Select a suitable trading platform
Try to determine which trading platform will help you to achieve the goals set in the plan. Some offer dozens of different coins to trade with, others only support a few. Some allow you to sell/buy cryptocurrencies for dollars and euros, others only work with digital assets. It is very important to understand what you need. Here are some aspects that you should consider.
Location
Working with an exchange located in your country helps to solve all legal issues. Besides, you can deposit and withdraw funds from your local currency account with the help of the bank.
Available cryptocurrencies and currency pairs
Which coins and pairs are available on the exchange? Can I buy digital currencies with regular money or only with other cryptocurrencies such as bitcoin? For long-term investments, an exchange with a small number of pairs is best. On the other hand, for speculation and intraday trading you may need a platform with enhanced trading functionality.
Security
The security of the platform is crucial. How does the login process work? The tighter the restrictions are, the better it is. Make sure that the platform does its best to protect investors' funds. Check the news and feedback on the exchange. The other part of this question relates to the availability of support, which you will have to address if something goes wrong.
4. Set limits
You need to determine in advance how much money you're willing to spend and stick to that limit. The size of the investment depends on the plan (see point 1). Investing in cryptocurrencies involves a lot of risks, so you should only invest money that you can lose. When you set a limit, stick to it! Do not become a slave to FOMO. This can lead to disaster.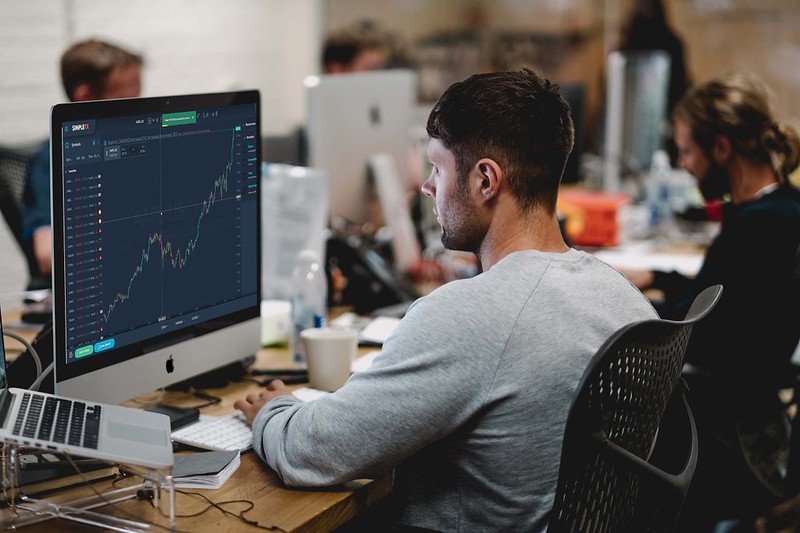 5. Use protection orders
A stop order will help you to protect yourself from losses in case of a fast price drop. It allows you to limit losses by setting the minimum price acceptable for the trader. These orders also allow for fixing profit.
For example, the trader bought the cryptocurrency at $20 in expectation of fast growth. He can place a stop-loss at the level of $19.95. If the price falls before it, the platform will automatically close the position at $19.95. If the coin rises to $25, you can raise the stop-loss to $24. Most exchanges allow you to place limit orders and stop-losses. Before you start trading, learn to work with different types of orders. There is nothing complicated about it — stop-losses help limit losses and protect profits.
6. Do not become obsessed with price charts
At the current stage of development, the cryptographic market is predisposed to extreme fluctuations. This partially explains its high attractiveness for traders. Prices can change in seconds, creating a lot of favorable opportunities for profit. At the same time, high volatility is emotionally exhausting.
Excessive attention to market fluctuations can cause an emotional drop — and eventually lead to panic sales or unjustified purchases under the influence of FOMO. Charts are indeed a valuable trading tool, but you should not look at them all the time — it will prevent you from keeping your emotions under control.
Conclusion
Trading cryptocurrencies can be exciting and potentially profitable. But it is also associated with risk and strong emotions. The above points will help traders to make reasonable decisions.
Photo: Flickr