The foreign exchange market is the fascinating new market for ambitious people who would like to test their skills in the very competitive conditions with potentially big profit. It is not easy to become a proficient Forex player. It demands a lot of time to study and to practice trading strategies in order to achieve any positive result. Mainly this fact frightens potential traders so much, that they capitulate without even trying. In this article, I will talk about the possibility of part-time Forex trading for an average trader.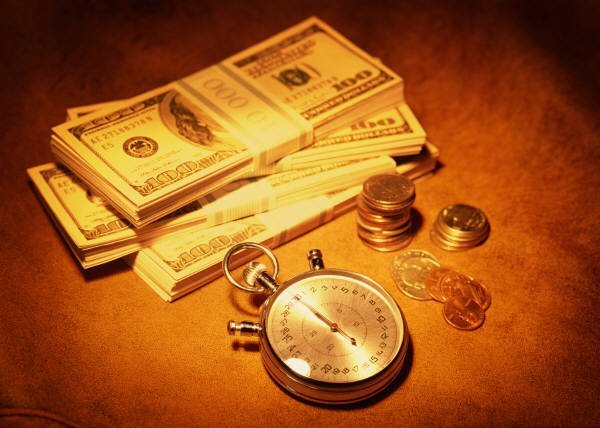 It is possible to practice part-time Forex trading both on short-term, and on a long-term basis, but with the different sets of available options and different approaches for work. The part-time trader has to apply exclusively technical approach and methods of money management with all severity and discipline. In this case time of entry to the market is not so significant, but we strongly recommend avoiding the periods of high volatility in case you don't possess enough time for continuous absorption of the news flow which is regularly flooding the market. Most likely, part-time trader will prosper when the market is quiet, trade takes place inertly, and technical factors prevail. Such scenario is most often observed in the closing hours of the market.
On the other hand, the long-term trader has to choose the time of an entrance to the market very carefully. Careful analysis should be done before any action. Advantage of fundamental, long-term trading consists in its high potential for receiving large profit and decreased risk, contrary to common belief. The long-term trader has to use a low leverage in order to outstay volatility, high or even moderately high leverage should be avoided, it will make potential losses smaller, provided that there are accurate criteria for the closing of a position.
It is really hard to decide which broker suits best for part-time trading. The trader should read reviews and look through ratings. The broker should be analyzed and tested from every point. Part-time trader should choose the broker with high precision because every minute matter as the trader aren't able to afford breaks at work because of problems with a platform. Make the choice wisely. Part-time trading with will be profitable with some practice and attention to the details.