This week, investors will remain cautious amid geopolitical uncertainty and trade tensions - traders will assess the situation in Syria and trade conflict between the U.S. and China.
1. Consequences of the US-led military strikes on Syria
The US, Britain and France on Friday night launched more than 100 missiles against Syrian targets. This became the largest intervention of the West in the civil war in Syria since the conflict began in 2011.
Russia, which supports the Assad government in the civil conflict in Syria, condemned the military attack on Syria. This week investors' sentiment may worsen if the verbal war between Washington and Moscow continues.
2. U.S. first quarter corporate earnings season is getting underway
This week, a few U.S. companies which are Dow Jones and S&P 500 members will post their earnings reports for the first quarter.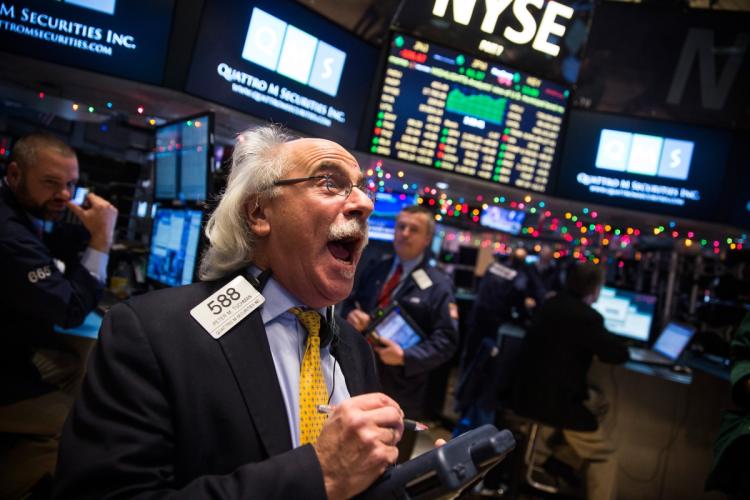 According to the forecasts of Thomson Reuters, compared to the same period last year, the profit of U.S. companies will grow by 18.5%, to its highest level in seven years.
U.S. stocks fell on Friday, as investors remained anxious amid the lack of enthusiasm from large banks and fears of a growing conflict in Syria.
3. U.S. retail sales report
The U.S. Department of Commerce will release a fresh retail sales report. Analysts expect that the U.S. retail sales in March will grow by 0.4% after an increase of 0.1% in February.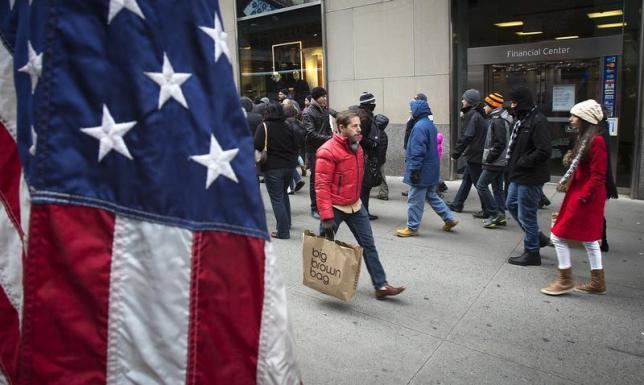 Rising retail sales indicate economic growth, and a decline - slowdown in the economy. Consumer spending accounts for 70% of the U.S. economy.
4. China's first quarter economic data
China will be the first among the world's leading economies to report data on economic growth for the first quarter.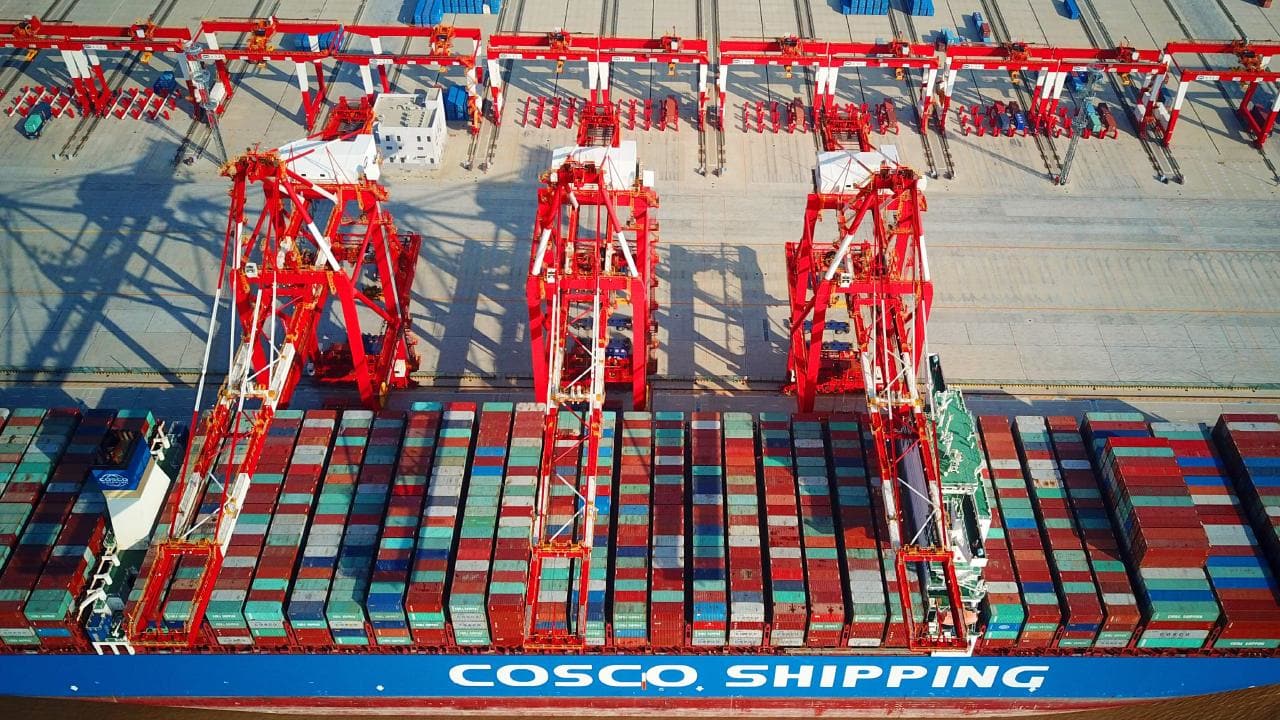 According to analysts' forecasts, the second world economy will grow by 6.8% in the first quarter, it will be the third consecutive quarter of China's rapid economic growth.
This week investors will try to understand whether a series of mutual threats between the U.S. and China will lead to negotiations or a full-scale trade war between the two largest economies of the world.
5. UK inflation figures
Analysts expect that consumer prices will grow by 2.7% as in February, and core inflation will slightly accelerate to 2.5%.
The Bank of England last month voted to keep the interest rate unchanged, though two officials suddenly voted to raise it.