Leverage and margin are two very important concepts in Forex money management. Leverage permits Forex traders to invest much more money than is accessible on their account. It means that a trader can operate larger sums of money.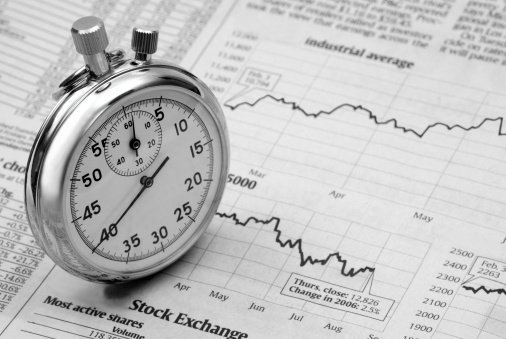 Forex money management: Leverage
Profit and losses in the Forex market, as a rule, are higher, than a trader can face in the stock market, even then, when the actual rate of currency may not strongly fluctuates. Most brokers permit 100:1 leverage. It means that you can buy or sell €100,000 worth of currencies even if you have only €1,000 in your account. Some brokers offer higher leverage 400:1.
However, sometimes leverage can play against the trader. For instance, if the price of a currency changes not in that direction in which you expected, the leverage can increase your losses as well as profit. Many people start trading on Forex not understanding completely what leverage and margin really mean. Leverage is an awesome service provided by the broker. However, you have to remember, what even one-percentage fluctuation in the price of a currency can cost you all your capital depending on leverage offered by the broker. Use of a small leverage will prevent fast loss of large sums. So, all you need is to find the ideal balance.
Forex Money Management: Margin
In the example given above when you buy €100 000 in currency, actually, you borrow €99 000 for the purchases. The €1 000 that is used to cover your losses is a margin.

The trader can choose the highest leverage (200:1), with a margin - 0.5%. However, the principles of money management say that the trader must not trade huge lots. It will allow to prevent big losses caused by leverage.
Therefore, it is important to understand, which leverage offers your Forex broker and what are the margin requirements. If you are the newbie trader, you have to compare a leverage and margin specifications at different brokers.