Any currency pair's movement in the foreign exchange market is a directed movement. In other words, it is called "Forex trends". They are well tracked upon their termination. But for the trader the direction of the trend after its termination direction won't play any role anymore.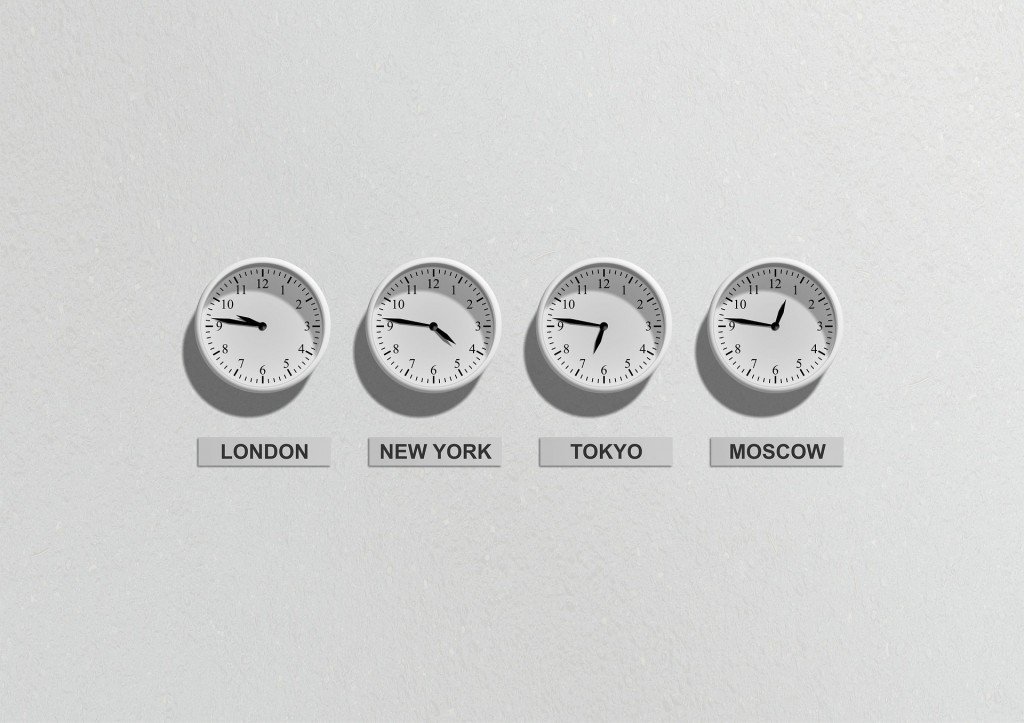 To determine the behavior of currency pairs in the Forex exchange market it is possible by means of two factors:
The currency pair's movement in the American exchange on Friday;
Determination of a price gap at the end of the previous day and the beginning of the following.
The second factor arises during the Asian session. The trader considers that between the American session which is taking place on Monday and the Asian closing on Friday, the starting point is determined. From its start currency pairs shall punch the upper or lower resistance. The most considerable moment, after all, is movement in the American exchange. It is a peculiar run through the directions of a trend, its force, and various news. In case, nothing exerts impacts on the movement of these couples at the Asian session, then it is worth waiting for Monday movement.
Trends in the Forex market can develop only by two possible options:
1) Emergence of a new wave of a trend;
2) Correction of movement or the first wave of an opposite trend.
The first option can arise in the case of trend movement. Then, since the new week, it is possible to expect a new jump on a trend. In case the currency doesn't start the movement on Friday, but at the same time still is in the American session, it is necessary to wait for Monday – only then there will be clear a trend orientation.
And when on Friday there was a good jump on a trend and at the same time it has big force, in the beginning of the following week the trader should expect either a new wave or correction.
But if after all the currency doesn't start the movement on Friday, then the trader shall wait for its form on Monday-Tuesday.
Anyway, the trader shall draw one, main conclusion – all currency pairs make the most part of the movement still before news is published. After official confirmation, there are only small movements.
Mind the time and trade profitably.