Japan's economy is likely to endure a severe situation for the time being as the impact of Covid-19 pandemic effects broadly weigh, according to the BoJ (Bank of Japan) report. The estimated rate of the CPI is likely to be somewhat weak due to virus cases growth and a drop in oil prices, as it was added by the authorities.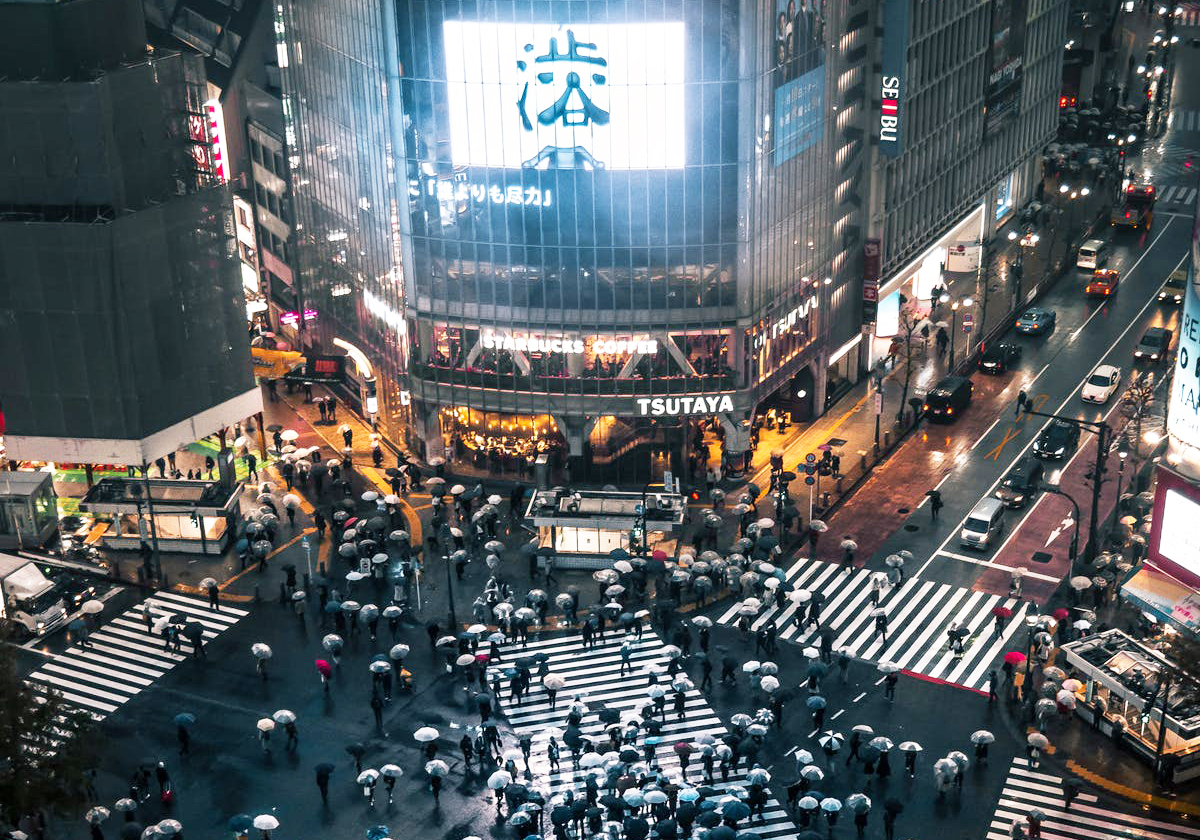 Despite the fact the infection impact is assumed to ease on global basis through the second part of 2020, future developments are extremely uncertain, as they could vary in dependence on spread of the virus subsiding and on the magnitude of the effects on domestic and worldwide economies.
The Gross Domestic Product is projected to shrink in Japan in the range from -0.4 to -0.1 percent in fiscal 2019, whereas the previous estimates were indicated in the range of 0.8-0.9 percent of growth. The further GDP changes are seen at -5 to -3 percent in fiscal 2020, while the prior forecast was in the range of 0.8 to 1.1 percent of growth.
The inflation reading for fiscal 2019 is expected to average 0.6 percent vice versa a preceding estimate of 0.6-07 percent. As for the 2020 fiscal projection of this reading it is seen in the range of -07 to -0.3 percent, whereas an earlier forecast was of 1 to 1.1 percent.
The Bank of Japan eased limitation on purchasing government bonds in the framework of its April meeting. To be more precisely the ten-year bond yields near JPY 7Tn, joining other global central banks in their unprecedented rolling out of monetary incentives to offset the economic fallout from the infection lockdowns.
In addition, the policymakers firm to purchase ETFs and J-REITs so that their amount of outstanding obligations will grow to JPY 12Tn and near JPY 180B, respectively at annual rate. Meanwhile, the central bank left its key short-term interest rate steady at -0.1 percent.
The yen turned to be underwhelmed showing a sharp and steady drop after the formation of a new resistance level of 107.83. Now the price is on the stage of testing the support level of 107.05. It is also worth mentioning the existence of a big set of positions in the upper part of this range.
Given all these factors, we can consider the scenario of breakdown of the support level, which will be an excellent signal for a further decline, as it will prove that sellers were dominating the consolidation period (sales imbalance).
The key changes depend on Wall Street trading. As for the moment the U.S. dollar dropped by 0.36 percent against the Japanese currency, at 107,07 at 1351 GMT.
Photo: Pexels