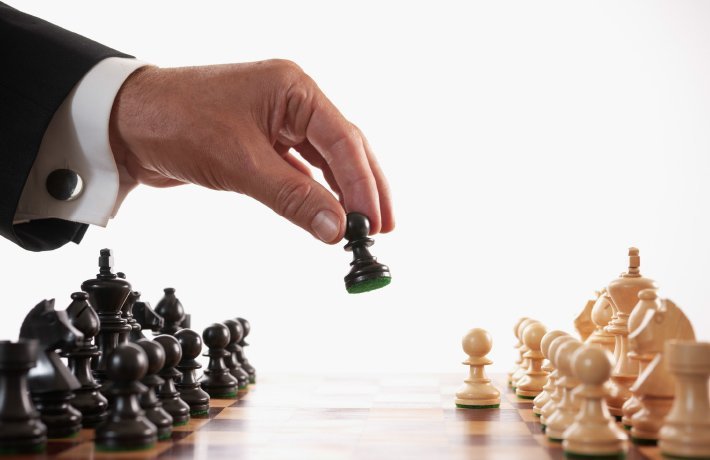 The success of professional traders depends on Forex trading strategies that they use in different market situations. Professionals know that a single system is not enough to carry out the right number of successful trades every day. Hence, the trader should know how to apply and adapt trading strategies in accordance with the Forex market conditions.
There are many different trading strategies. Some of these strategies depend on technical charts while others depend on a fundamental understanding of the market in relation to current events in the world.
1. Candlestick
Traders know that the candlestick charts are the most useful chart types in the trading. Besides, there are other charts but they do not show enough information about past price action. Candlestick formations are very useful tool for showing opportunities for entries and exits. That is why candlesticks are favorite traders indicators.
2. Scalping
Scalping is a very useful technique for traders because it is a low-risk strategy. For newbies and professionals scalping is one of the popular strategies. This strategy specializes in taking profit on a small price changes. Thus, if the trader decides to use this strategy he should have a strict exit strategy. Also, this type of strategy requires patience and awareness from the trader.
3. Trend
This type of trading strategy involves identifying pairs that are trading either up or down and the trader knows which direction they should be looking to trade. It is the most popular strategy because the price historically tends to move in a trend and picking a top or a bottom.
4. Resistance and Support
Every trader should know how to determine support and resistance levels on the charts. Support and resistance are the most popular ways to successfully predict future price movements. The strategy creates a map of the price chart.
In general, there are many trading strategies that traders can use in their trading but the most relevant one to use will depend on the traders' individual preferences. The description of these four strategies may help the trader to choose one of them and use in his trading.