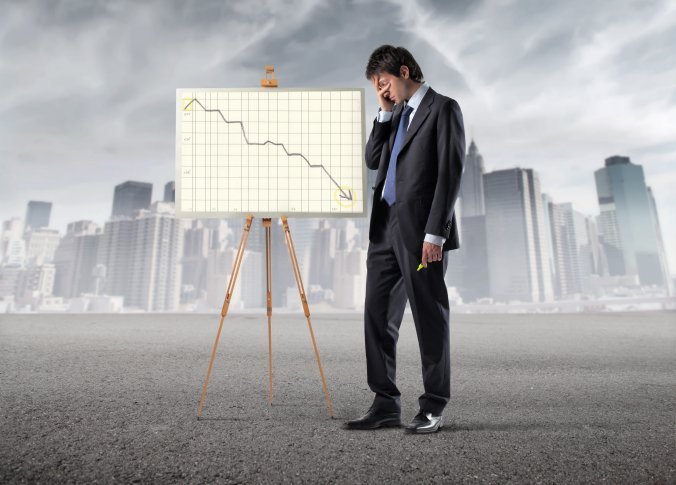 Forex is the market where all participants have a possibility to sell, buy, exchange and, of course, speculate on currencies. It is the largest and most liquid market in the wold, where trade is conducted over the counter. The market is open around the clock and includes all of the currencies in the world. It is a huge system where the trader tries to earn money, but the risk of losing trade is high.
There are five simple but very useful advices for traders how to avoid losing money:
1. Find a reputable broker
First of all the broker have to be regulated and the trader should research all broker's trading condition and offerings like leverage amounts, spreads and commissions, withdrawal policies and initial deposits. And the customer service representative should know this information and be able to answer any questions regarding the company's services.
2. Use a demo account
Now, almost all trading platforms come with demo accounts and these accounts allow a trader to practice in trading without real money. This type of account gives the possibility a trader to become adept at order entry techniques. It helps him to immerse into the Forex market without wasted worrying and losing money.
3. Keep good transactions
It is a very important for trader to make notes and a trading journal is an effective way to learn from both successes and losses in Forex trading. The trader should keep this journal, because it provides important feedback that makes learning possible. Without these notes the trader will continue making the same mistakes and minimizing their changes of become profitable trader.
4. Learn before trading
The trader should learn fundamental information about the Forex market, including all economic and geopolitical factors that influence the trader preferred trading instruments. And then the majority of learning will come from live trading and experience.
5. Clean charts
When a Forex trader opened an account, different technical analysis tools offered by the trading platform and, of course, some of these indicators are well-suited to the Market, but it is very important to keep analysis techniques to a minimum in order for greater efficiency.