Cryptocurrency trading. It brings unbelievable pleasure when prices rise rapidly - and unbelievable despondency when the portfolio loses money.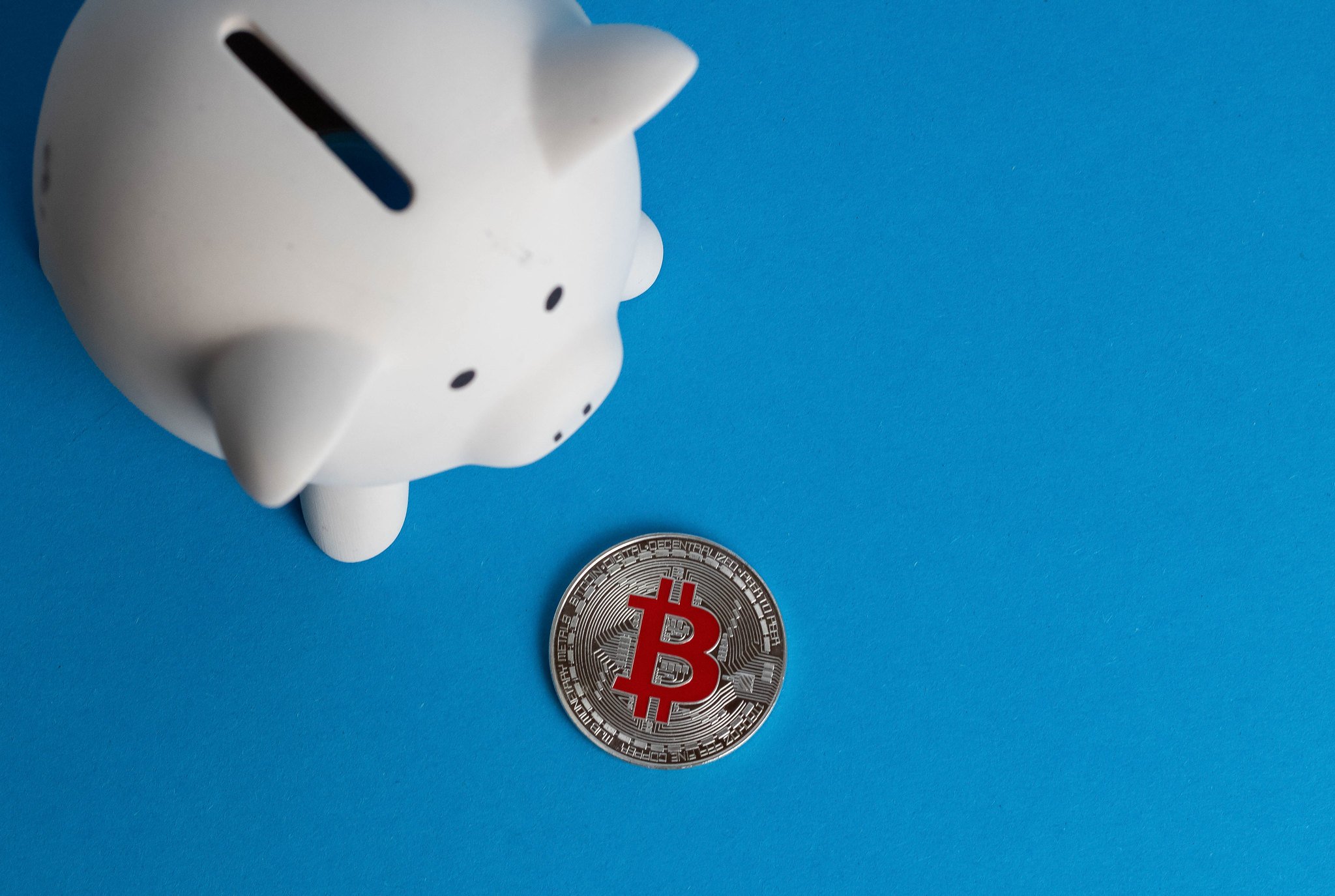 Photo: Flickr
That's why I want to share the information that helped me to trade cryptocurrencies successfully. My task is to shed light on the world of trading and, I hope, to save readers from disappointment and typical mistakes of beginners.
1. Determine what type of traders you are
Think and decide which style suits you best. Many people imagine intraday traders from Hollywood movies, to be rolling in billions. But, frankly speaking, day trading is very stressful. You can quickly lose money if you don't take responsibility for your actions (especially if you don't know what you're doing).
So, there are three types of traders:
Short-term (daily traders; working inside the day);
Medium-term (swing traders; take up position for 2-7 days, sometimes longer if the trend requires it);
Long-term (investors; buy on drawdowns, hold a position for a long time).
All three types earn money in the market but apply different strategies. It is not necessary to belong strictly to the one type. I belong to the category of medium-term traders and investors.
It is not necessary to trade every day. Sometimes it is better to skip a deal, watch the market. Excessive activity is one of the most common mistakes of beginners. Wait for the right moment and open a position, being aware of the actions. If a trader cannot say exactly why he entered the market, he does not trade, but gambling.
2. Remember that market psychology is incredibly strong
Technical analysis is a powerful tool. It helps to make informed decisions, but it is not a crystal ball at all.
Fear, uncertainty, doubts, and fear of missing an opportunity are exceptionally powerful emotions, so even the most reliable pattern may not work. Be sure to manage the risk and use stop-losses.
Analyze the incoming data. For example, when reading the official channel of cryptocurrency in Telegram or when writing to another "crypto genius", remember that they are directly interested in the growth of its price. At the dawn of my trading, I lost a significant amount of money, giving in to the persuasion of a group of people who predicted the rapid growth of some cryptocurrency up to $1.
When a lot of people say the same thing, it's in your head, and you start to believe it. There is a fear of missing out on a "unique" opportunity. Common sense helps to cope with this: just calculate what the capitalization of a currency will be if it grows to $1. It is not difficult.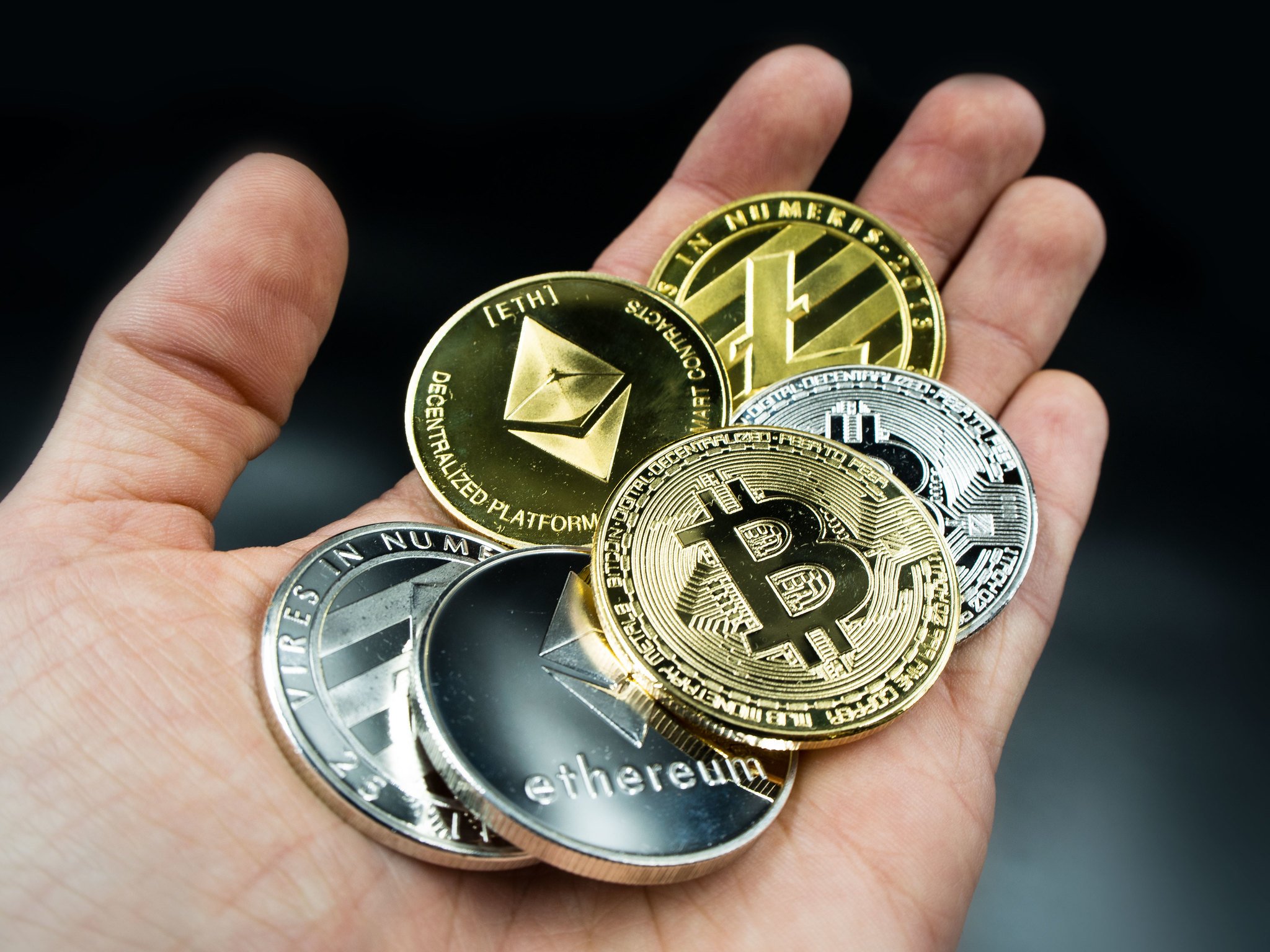 Photo: Flickr
3. Learn how to calculate the real value of the cryptocurrency
The currency in which I lost my money is DigitByte (DGB). I was told that by the end of the year it would be worth $1. I didn't know how the value of the coins was determined and how it was related to capitalization, and I blindly invested at the peak of the value. I paid dearly for my carelessness.
The value of the cryptocurrency can be calculated by dividing its capitalization ($563 million) by the number of coins in circulation (DGB 9,739,480,205): $0.061952.
In other words, for the DGB to cost $1, capitalization should grow to $9.77 billion. Ask yourself the question, is it real in the case of your cryptocurrency? Make sure you fully understand the potential of the coin and set realistic expectations.
4. Watch out for Twitter - your best friend and worst enemy
Twitter can be a great source of information. But keep in mind that 99.9% of users who publish charts on Twitter have already opened positions, bought their currencies and are now trying to move the market in the desired direction. The guy who tries to convince you that a certain coin will take off to the Moon has probably already invested in it. Similarly, his friends and others have done the same.
Expose all doubts. What indicators did the person use to come to this conclusion? Not familiar with a specific indicator? Examine it (some indicators can be found here). Besides, there are many technical analysis lessons available online.
Do your research. How well do you know the person or group calling you to buy some cryptocurrency? How long do they trade? Most Expert Advisors are hidden behind Twitter profiles. You don't know who they are. Many subscribers does not mean that a person has extensive experience and can be trusted.
Don't be afraid to ask questions! Most authors on Twitter will gladly direct your search in the right direction or explain your charts if you politely ask. However, don't ask what, when and how to buy and sell - these are decisions you have to make on your own, based on your financial situation. No trader can answer these questions for you, because there is no reliable trading strategy.
5. Follow the general advices
Slow down. If you missed an opportunity, another will follow. Breathe out, relax. If the cryptocurrency you bought becomes cheaper, re-examine your analysis. How reliable is the development team, is the coin used in real payments? If the project is promising, the value of the coins will increase sooner or later. Of course, there are exceptions, but in general, waiting for drawdown is a common practice in investing. I started earning more by finding promising cryptocurrencies, buying them and waiting for growth. An example is Dogecoin (DOGE). I bought it for 15-17 satoshi, held it for about three months and sold it for 100+ satoshi. Chasing after the next market leader is the right way to lose. If you have bought a good cryptocurrency, wait for it to grow and don't worry.
Remember, altcoins are not bitcoins. Determine your goal: is it to buy more Bitcoins or to invest in a particular coin? Keep this in mind when forming a portfolio. If the goal is to gain a Bitcoin position, do not bind to other cryptocurrencies.
Bitcoin is the king of the cryptocurrency market. Always keep it under control. It can destroy any alternative currency very quickly if you lose sight of it.
Use a hardware wallet. Place coins in it bought on the stock exchange for the long term. How will you feel if the stock exchange suddenly stops working, and all your investments will disappear?
Use two-factor authentication! But not via SMS, but with the help of a special device/application, such as Google Authenticator (previously there were cases of hacking SMS-authorization). This is the best way to protect your account from hackers. Use unique passwords for different exchanges. Yes, it's not always convenient, but you don't want to lose your coins, do you?
Save the exchanges in bookmarks. Don't look for them every time you go through Google - phishing sites often take advantage of this, raising their position in search results to the top or placing fake ads.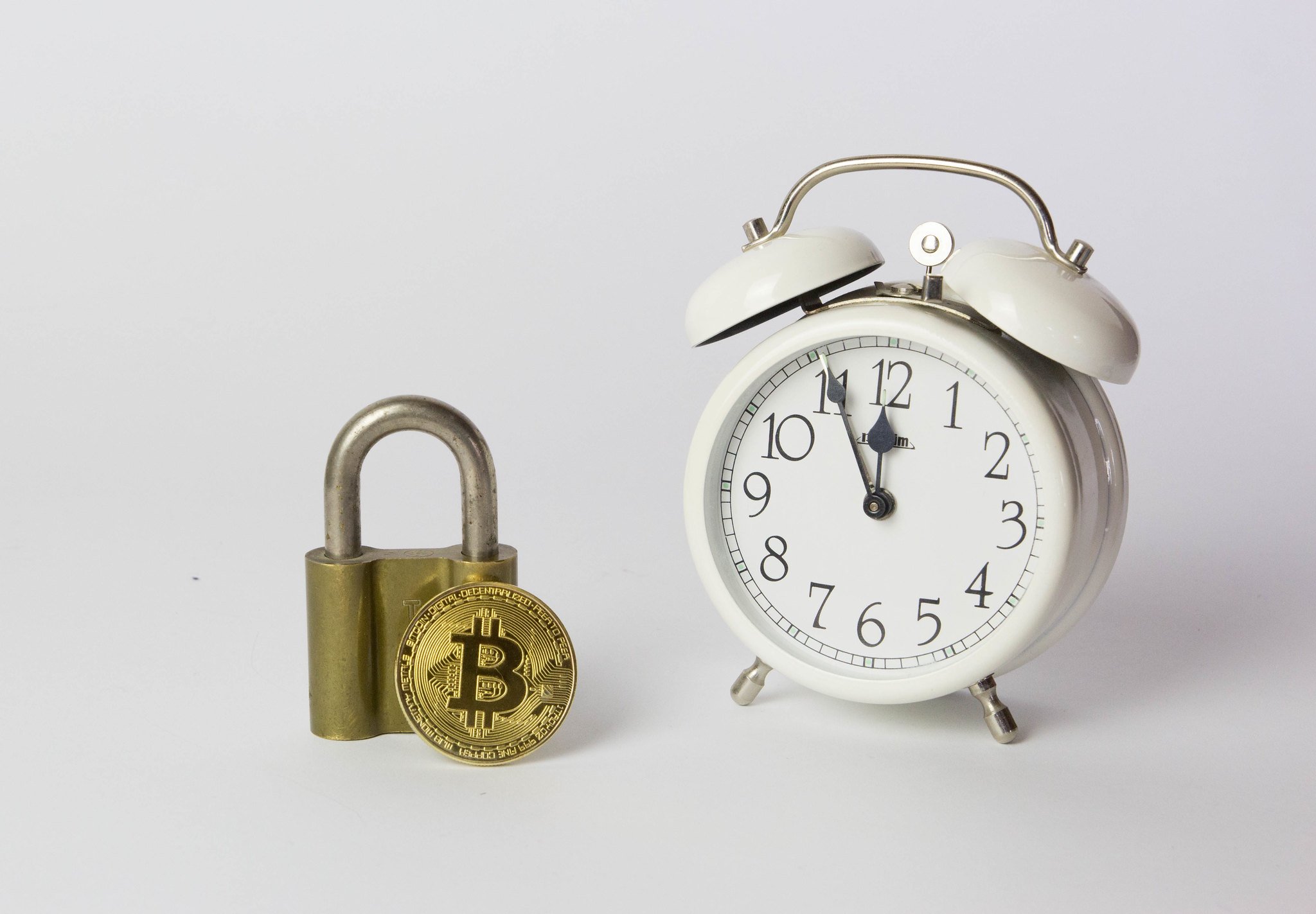 Photo: Flickr
6. Never trade alone
Trading alone deprives you of the opportunity to share analysis, ideas, and knowledge with like-minded people. Some people have a negative attitude towards paid associations of traders, while others praise them. If you intend to join such a community, I recommend you to choose an educational group rather than a group that distributes trading signals. You need to learn how to analyze markets correctly and protect your interests. What will you do if the signal group ceases to exist? In any case, you will have to pay for it. You can pay for training in the group, lose money in the market, gaining experience, or combine both ways. Personally, at the dawn of my trading career, I joined the paid educational community, and I never regretted it. I would not have achieved such results if I had taken a different path.
Even if you decide not to join a paid educational group, register on one of the numerous free forums for traders. Just remember that everyone has their own goals and priorities. Beware of swindlers and manipulators. In this sense, paid associations are preferable: they are often inhabited by serious traders/investors.
Conclusion
Patience plays a key role in cryptocurrency trading, as the market is highly volatile. Don't be afraid to miss a deal - the current environment is extremely rich in opportunities. Remember: it's easy to make money in this market, but it's much harder to save money. Do not be attached to transactions. Don't let greed prevail and gradually reduce your position as prices rise. There will always be cryptocurrencies ready to take off. There will always be new opportunities and deals.