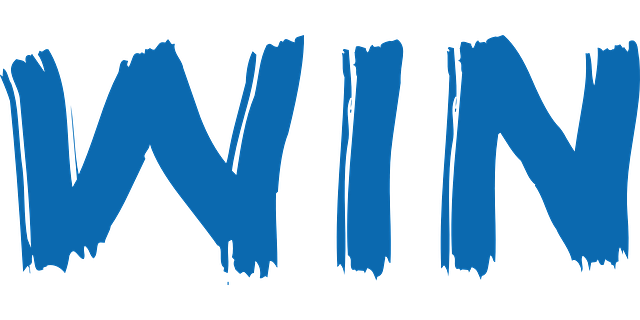 Every day brokers offer hundreds of contests for their clients. Contest duration and prize are the primary steps in selecting the best matching competition. Actually, the trader can find contests that time span between one day and several months or one year, and this is where the trader have to make a decision.
Be aware of the prizes before the contest
The most part of the brokers organize competitions just for one reason — get new traders in their company. They expecting that the new trader will open an account with them after the trader has participated in the contest. Besides, brokers add different restrictions to the prize money that the trader can win.
There are several types of the prizes:
1. Cash prizes
This type of prize is the rarest, but it means that a winner of the contest will be provided with the funds on his account and he has a possibility to choose what to do with the money. So, the trader who finds a contest from a well-known Forex broker is a very lucky person.
2. Prize accounts
More often brokers offer to their clients various prize accounts and these accounts are preloaded with real money, but as a result trader can not withdraw the initial balance. This type of prize is not a bad. If there are no strings to the prize account the trader can use it in his trading and get a profit.
3. Various goods
There are quite good contests for traders, because usually these prizes can be some iPhones, MacBooks or something like that. Thus, in case, when the broker offers interesting and useful prizes to the winners, the trader can try to participate in the contest, because it will motivate him to win.
Participating in the different contests is an interesting and very educative process. Sometimes contests give to the trader more than just a prize, first of all, it is a good experience that he will use in his future trading on the Forex market.