Everyone involved in trading or investing is familiar with the concept of "automated trading systems". Are "advisors" able to earn money without trader's interference and should they be controlled?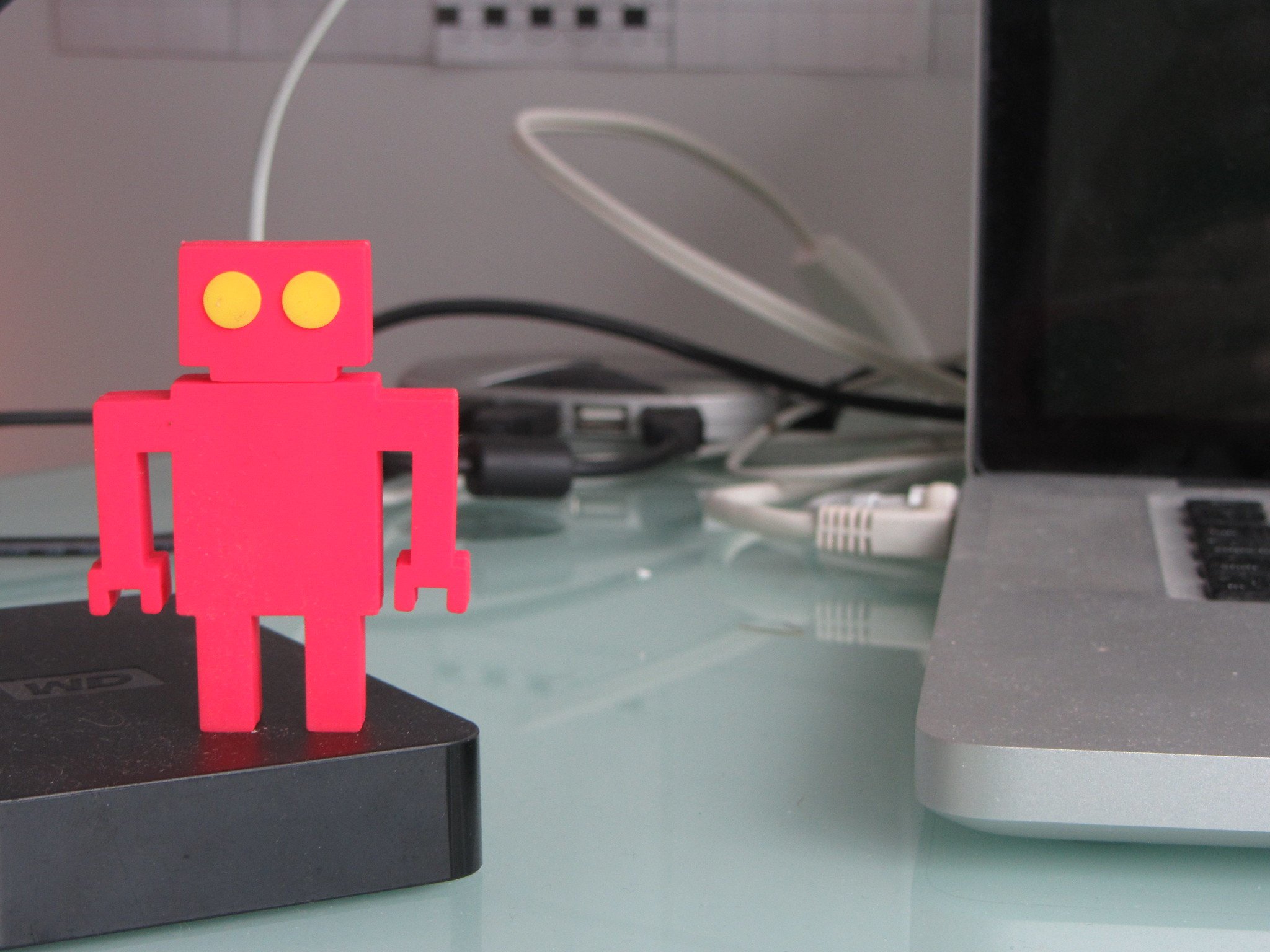 Photo: Flickr
In fact, it is possible to find out how effective this or that automatic trading system is only by studying its algorithm and directly in the process of practical application. Are there advantages of artificial intelligence over a living person?
The automated trading robot is a specialized program, the algorithm of which is wired by the transactions opening and closing in the trading terminal under certain conditions.
The trader is responsible for setting up the ATS. Before changing the settings, you should carefully read the developer's manual that came with the robot, otherwise, problems may arise just from the start.
There are several types of robots: paid, free and authors. The differences between paid and free robots are not very significant. Especially since many paid robots become free after some time, and it makes no sense to pay for programs that can be found in free access.
Pay the robot?
Interesting options can be found in the market of paid trading systems. Special attention should be paid to those of them, which are written based on the strategy of work by levels. Here, also, several features should be paid attention to. The important thing is how well the robot's author understands the principles of price movement and what levels are taken into account.
The creator of such a robot can be only a practicing trader who understands the market well, otherwise, such trading system will be useless, as the market forms a huge number of levels, most of which are empty and do not represent any importance.
If you do decide to buy such a tool, it will be helpful to require from the seller the real accounts monitoring data with at least six months' history. Such a robot should be launched in the test mode to predict at least approximate trading results. These actions will not be able to save a trader from all risks by 100%, but some of them can be leveled out.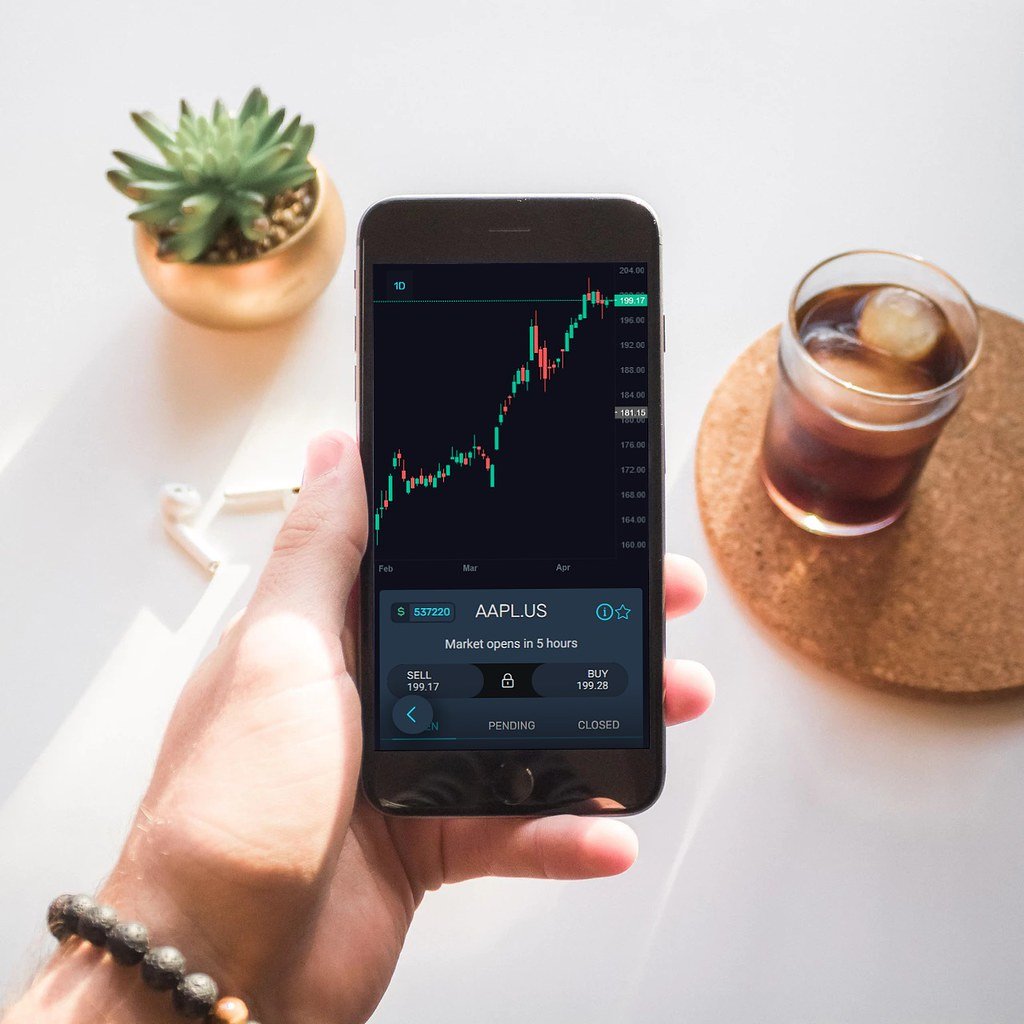 Photo: Flickr
Author's approach
A separate group is the so-called author's trading systems. Since the vast majority of Expert Advisors work on the principle of Martingale, especially in the author's systems you can find something interesting and really worthy of attention.
In advisors that use the Martingale principle, the signal to open a position is usually an indicator (RSI, Stochastic, MACD, etc.). Before starting the work, a grid of orders is formed with a doubled lot for the negative scenario and set take profit in case of price movement in the right direction.
This approach usually works for profit for a very short time. There is always a risk that the advisor will open a position against the current trend, which can grow into a medium-term trend. A trader risks zeroing his trading balance as a result of constant averaging, and trends, as we know, can last a very long time.
Such a robot will be created based on the unique trader experience, which does not always guarantee successful work, and can be ineffective due to different circumstances. At the same time, if a trader's strategy has been profitable for a long time, writing a robot using such a system will create a "money-making machine" and give the trader a lot of personal time.
Personal experience
In 2015, I had experience with the robot according to the strategy of Sniper Automatic Version, together with training it cost about 2 thousand dollars. There were more than 200 settings, it could be adjusted to suit your needs.
This robot worked by levels, the developers were also able to wire there the settings of "retest" and "restart". Very often, while trading manually, the level is drawn, but the price is beaten out with a stop-loss and accumulates additional liquidity. The so-called "retest" is formed and if the price continues to grow, a "reset" occurs. Everything was written in this robot, the chart immediately showed how much the price can fall or rise.
It was wired into MetaTrader. I have invested about 1 thousand dollars. The profit was about 50% for a month. I came to the conclusion that no robot can take into account all the trading nuances. A flat is one market sentiment, the trend starts and people perceive the situation in a completely different way. It is almost impossible to wire all the settings into the robot, so here are some tips:
Trading strategy. The principle of the automatic trading system should correspond to the current trading strategy of the trader.
Half a year of trading statistics. The robot must have at least six months of traded statistics with a positive outcome.
No Martingale principle. It is not necessary to use robots based on the Martingale principle: they almost always demonstrate losing strategies.
Customization. A robot should have as many settings as possible to be customizable to your taste and according to the trading strategy.
Conclusions
Any kind of trading, manual or automatic, can be both profitable and loss-making. The logic of decision-making and competent risk control are important, as well as a clear understanding of the algorithm essence by which decisions on opening, closing, and maintenance of orders are made.
Another important factor, of course, is the platform where the trader plans to use his robot, its commissions and other costs, which can significantly affect the results of work.
In any case, the final decision whether to use or not robots is up to the trader. I have only pointed out some peculiarities of their application in trading.