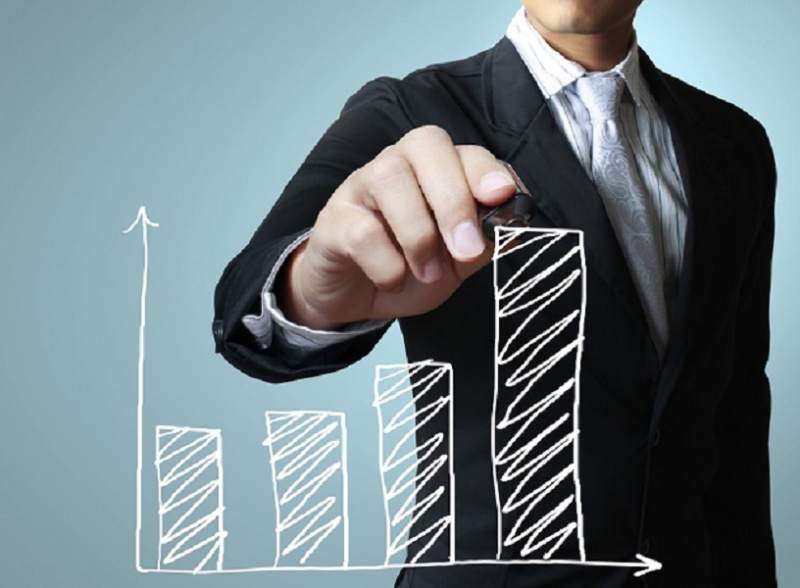 Every trader wants to be successful and makes a lot of money, but very often the bad habits cramped their progress in trading. In Forex traders should use all their arsenals to win the battle and to avoid the losing trades, because the market is a traders' battlefield where everyone would like to be the winner. First of all, traders should prepare themselves for the trading and then prepare the strategy. Of course, trading strategy is a very important aspect in trading, but do not forget about human and psychological aspects which help traders to acquire bad habits.
There are most common bad habits:
Trading without stop loss
For traders stop losses are important tool and they can not afford to ignore this tool, because stop losses help them to define their risk for each trading operation. If the trader does not put stop loss, his live trading in the market will be very short without profit and his own deposit. That is why he should remember that the stop loss will protect him from losing his deposit and give him a possibility to earn money.
Emotions
The trader should control his emotions, because the market has no interest in his feelings. And if he wants to have a deal just with winning trades it is important to realize that every trade has the potential to fail.
Lower time frames
Very often traders use in their trading lower time frames and it plays into the Forex markets hands. That is why traders should start their trading on the higher time frames, because it helps them to practice and then traders can dropping down to lower time frames.
Trading without rules
Trader should know that rules are the fundamental that helps him being disciplined enough for trading in the Forex market. Every trader has his own rules and follows them, because sometimes the trading situation can not be so positive and the rules will guide the trader and it helps him to solve the situation.
Demo trading
It is right that beginners should practice Forex using demo account and, of course, they get good results in demo trading, but when they entering real trading, most of them failed and losing their deposits. That is why traders should not use demo trading during a long period of time, because when they trading on demo they do not worry about their money. And when they open a real account they fear about their deposit and can not control this feeling. It is very important to enter in real trading in time and to control everything.