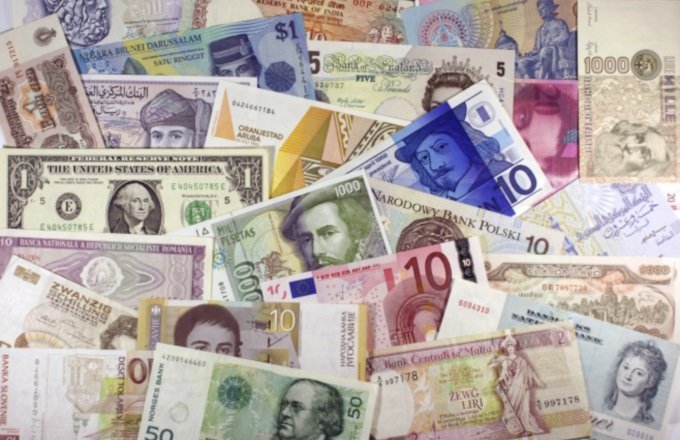 Cross currency rate can also be called simply cross. The trader should know that the cross currency rate stands for pairs of currencies that do not include the U.S. dollar. According to the history, it was a very long procedure if a person wanted to exchange a sum of money to a different currency the first step was to convert that money into the U. S. Dollars, and then convert it into the needed currency. In this case cross currencies help traders to avoid this step.
Most popular crosses are formed of three currencies: the euro, the Japanese yen and the British pound sterling
Euro
Pairs that include the euro are liquid and the most popular and traded currency pairs included the euro are EURCHF (the Euro to the Swiss franc), EURJPY(the Euro to the Japanese yen) and EURGBP (the Euro to the British pound sterling ).
The important fact that the news which affects the Swiss franc or the euro rate have exert influence on the euro crosses and the news relating to Great Britain has a great influence on the euro and pound sterling pair.
Yen
Also, presents another group of frequently traded currency pairs where presents the yen are CADJPY (the Canadian dollar to the yen), GBPJPY (the British pound to yen) and NZDJPY (the New Zealand dollar to yen). These crosses give the possibility for carry traders that make them popular with traders and investors.
The euro and the yen currencies are in great request for trading. Also, the euro and the yen held as reserve currencies in many countries. Forming with the most favorite crosses, the yen is used for selling other major currencies.
Pound sterling
Currency crosses with the British pound can be realized in close relation to the major currencies. Traders of crosses which included the pound are mostly traded by professional traders, because crosses with pound are difficult to analyze and forecast.