Is it possible to apply the Forex trading strategies, such as scalping, in the cryptocurrency market? This is the main issue of this article.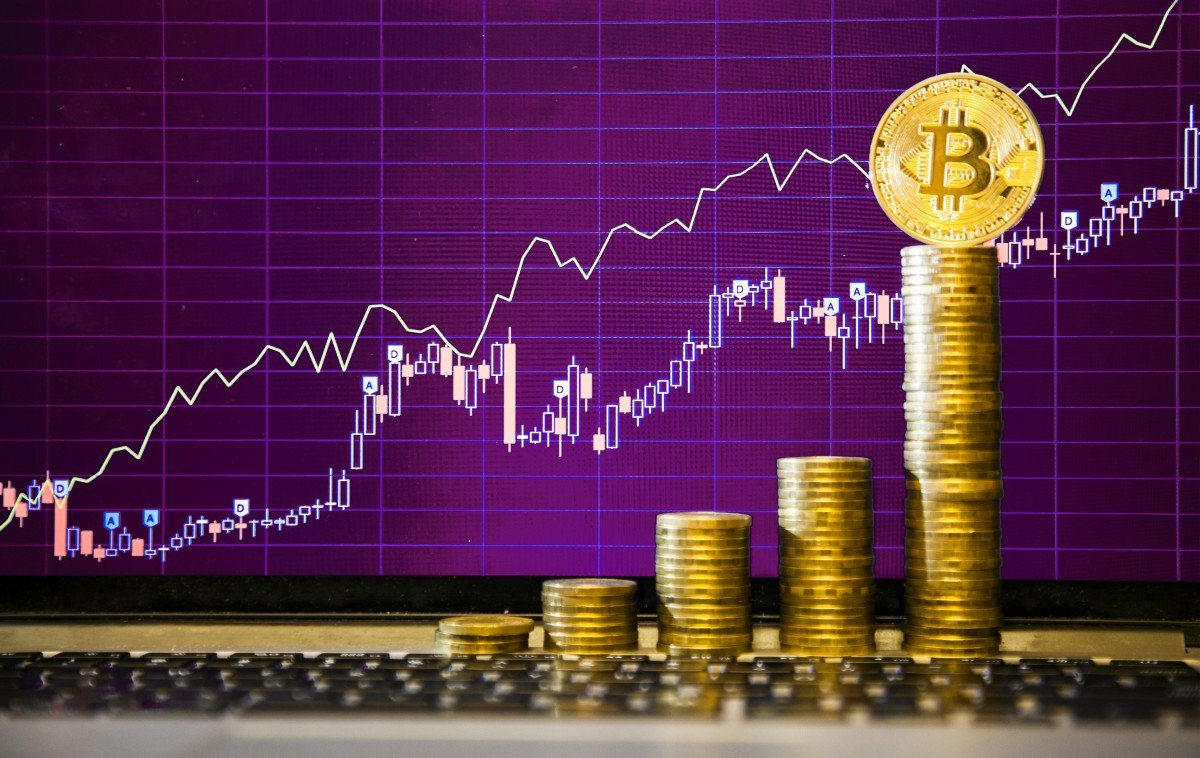 What is Scalping?
First, we need to understand that scalping is used in an intraday trading. If the trader managed to determine the start of a new upward trend, he may decide to spend more time in the market. Scalping suits for those who prefer raking in small profits and attach a stop-loss to every opened position. As a rule, using scalping, traders take profit with at least a movement of 50-70 pips. Scalpers use technical analysis, because they spend between 8–10 hrs per day in the forex market.
Crypto Scalping for Beginners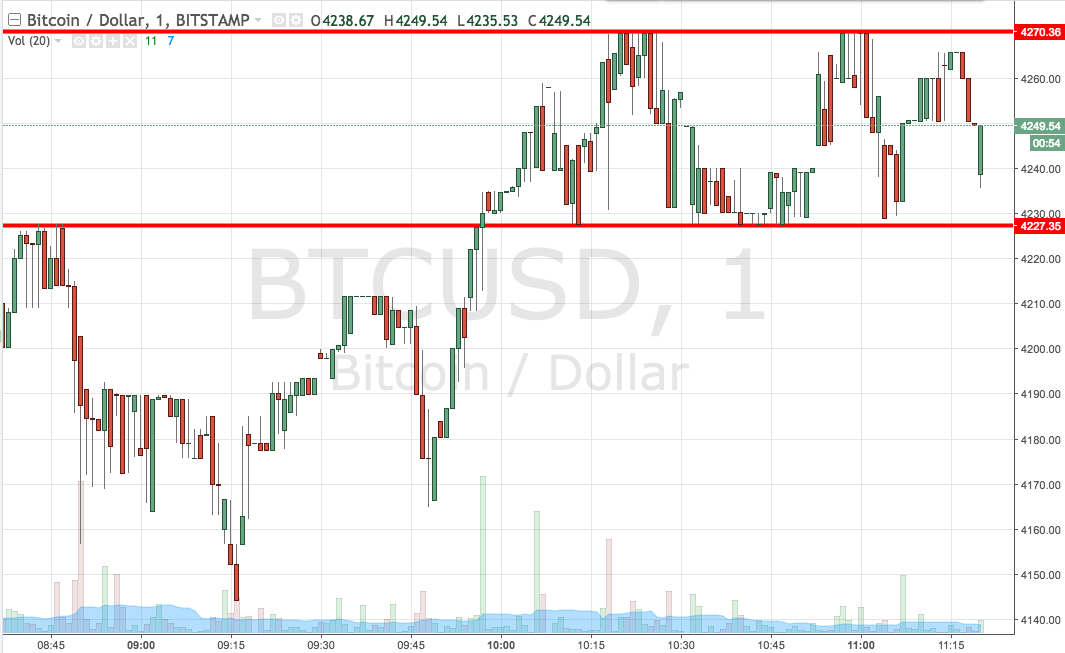 On the chart above you can see a technical analysis of the bitcoin price after recovering from a major correction in September 2017. This candlestick chart displays changes in the price of bitcoin for each minute. The support level is at $4227, while the resistance level is at $4270. In case of the end of a trading session above the resistance level - at $4300 - the experts advised the scalpers to set a stop-loss order at the level of $4260. If the session closed below the resistance level, this would mean that bitcoin moves to around 4200 points, then stop loss order at $4235 would be the most logical decision for scalpers.
What is Intraday Trading?
Intraday - it is a short term trading strategy when trader have to buy and sell before the market closes. Open positions can be held from minutes to hours (scalping). Traders can do technical analysis to evaluate the cryptocurrency market, using candlestick charts. Trader determines the levels of support and price resistance and opens positions, sets stop-loss orders.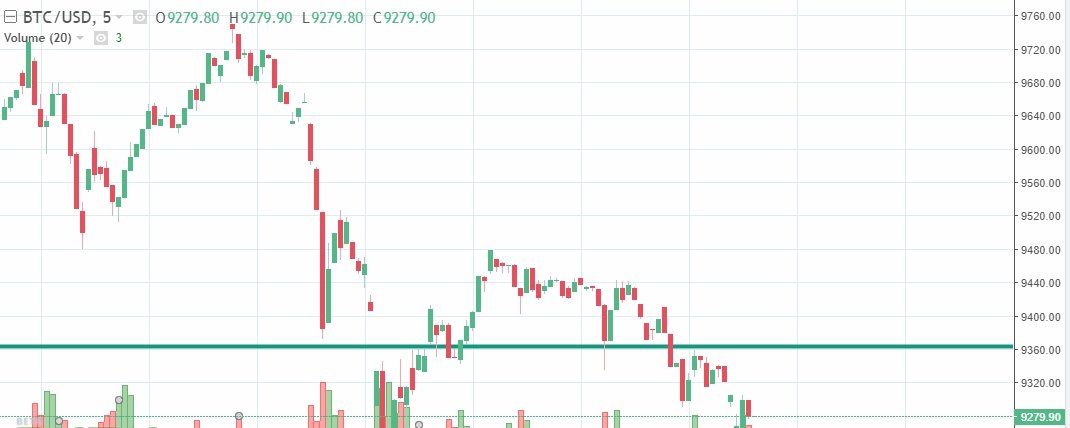 Intraday trading allows traders to earn on cryptocurrency volatility. It is quite a nervous business - you need to constantly monitor the price, predicting it during the day in conditions of high volatility is very difficult, so if you are a beginner, it will be easier to start with medium-term trading.
Advantages of Medium Term Trading
Medium-term traders hold positions from a few days to several weeks. The trader only have to monitor intraday prices for the cryptocurrency using the candlestick chart - this will help to understand the general medium-term trends of price changes, correctly determine the levels of support and price resistance and set stop-loss orders in the most favorable range.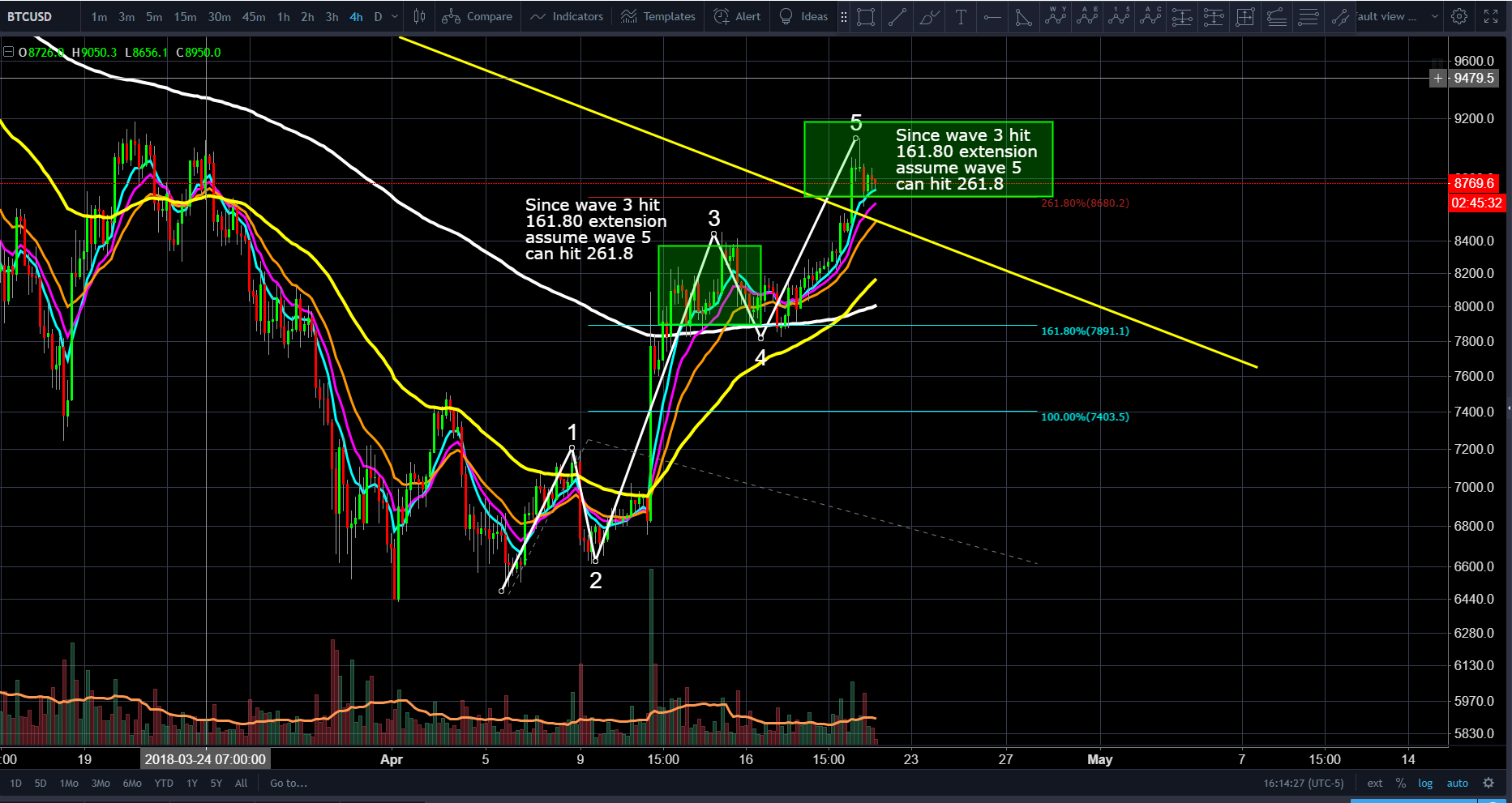 Before trading cryptocurrency it is necessary to analyze currency exchange dynamics. It is better to choose a pair of cryptocurrencies and to follow the prices for several weeks or even months. You also have to constantly monitor news related to cryptocurrencies, while you are keeping the trade open.