In the life of the ordinary person such concepts as "freebie" and "swipe" take not the latest place. It is well-known that for free everything seems much better. Why has the trader to pay if the Internet represents an opportunity to find practically any material on the interesting subject for free? It considers the Forex market too. Any beginner has full access to the mass of Internet resources, beginning with the help and training materials for trading, and finishing with ready "recipes" of how to become the millionaire. Is it worth paying for Forex learning?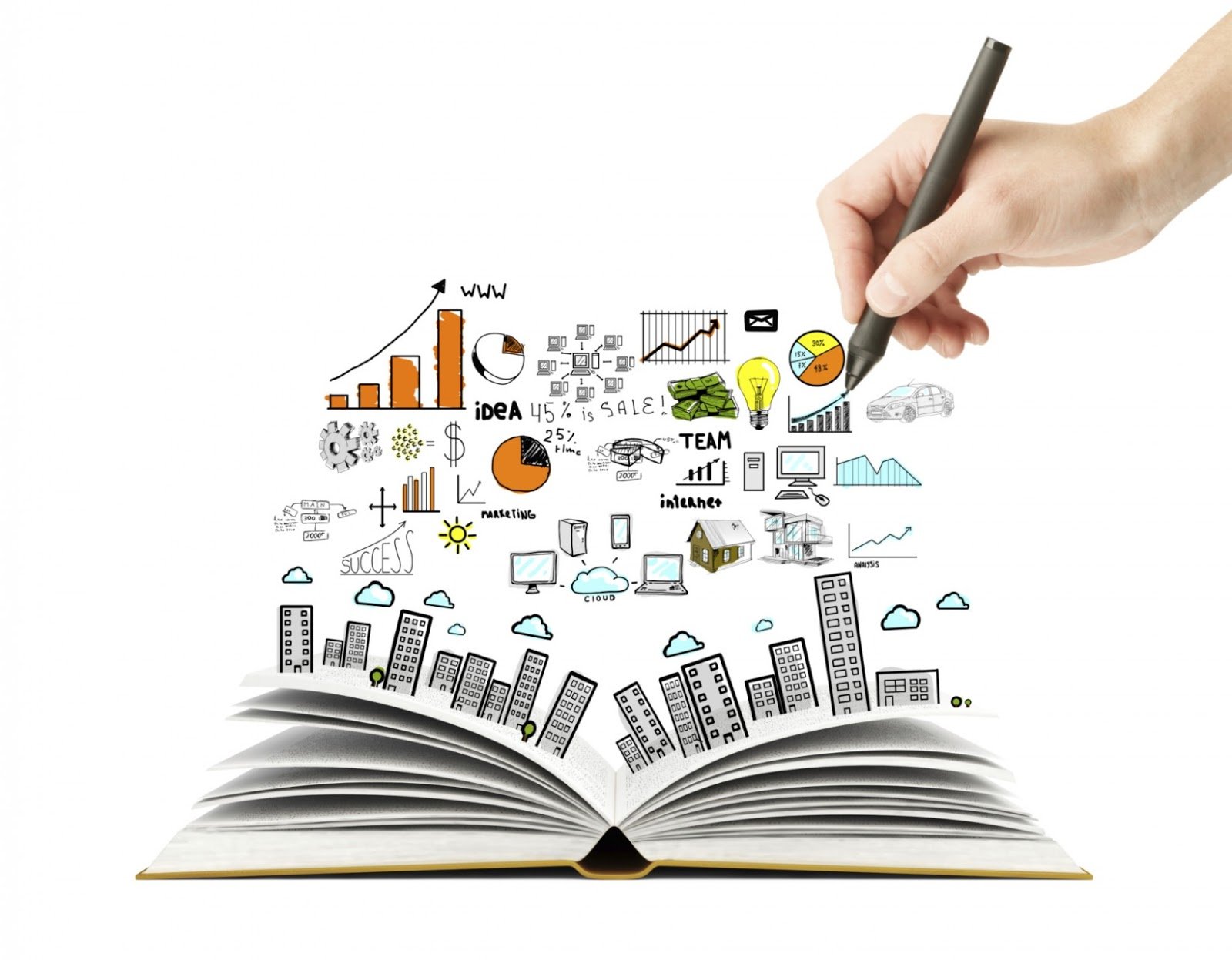 Forex Education: if you are so smart, why are you so poor?
The first question which arises at the beginner considering a possibility of paid Forex learning is quite natural – whether and it is a scam? At first sight, really, why the teacher has to waste time in the office, when he can trade Forex in the comfortable house situation, drinking coffee in an undershirt and slippers? Having such knowledge, it is much simpler to get profit from Forex trading? Quite so the beginner argues. In something, certainly, it is right, however, everything is not as simple as it looks. To understand a question Forex learning services need to be divided into two types:
Forex technique "A Million dollars in a month"
Theoretical Forex learning
Forex technique "A Million dollars in a month"
Nowadays became very widespread announcements like "I will teach you a super confidential technique of trading in the Forex market". Applicants of such announcements for the specific amount promise to teach you to earn on Forex one thousand, a hundred thousand, one million dollars (to emphasize the pleasant number) in a month, by training in some super confidential technique of trading. Such offers with a probability of 100% are a regular scam. Kinds of such "super" offers are available online and as the personal help in trading, and so on.
We will note at once – any profitable trader respecting himself will not be engaged in something like this. For receipt of additional profit, as a rule, successful traders create investment funds, open PAMM-accounts, are engaged in the sale of trading signals. Costs and profit on such actions significantly differ on a positive side, then in the case of paid Forex learning.
Theoretical Forex learning
There is another approach to the Forex training – theoretical. As a rule, it is practiced by some Forex brokers. Everything is much simpler here. For a certain payment to the beginner is suggested to complete a theoretical course of trading which, as a rule, includes bases of the functioning of the Forex market, skills of work with a trading platform, bases of the fundamental and technical analysis, types of indicators.
On the one hand, the same can be found without any problems on the Internet. Perhaps it is not necessary to pay to the teacher for information, that can be learned free of charge?
On the other hand, this information is academic, and for its competent statement, it is absolutely optional for the teacher to be the conqueror any Forex tops. Not all teachers in Higher Education Institutions are Nobel Prize laureates, and all teachers of acting skills are nominees for the Oscar. In the same way and the teacher who is brilliantly stating the theoretical basis of Forex trading can be not such brilliant in real trading. For teaching bases, as a matter of fact, it is also not required.
Naturally, Forex training in such theoretical courses will not make from the beginner of the super trader. Nevertheless, as practice shows, it is much more effective, than independent training, for a number of reasons:
Listening to the teacher, self-checking functions are turned on unconsciously – you listen carefully, you summarize important points, you ask questions if something wasn't clear. How else, if you have paid for it!
The good teacher has a special technique "for dummies". Having experience of teaching, he is able to explain the unclear moments so that it became clear even to a not very smart person.
The teacher will fine save you time during practical acquaintance to a trading platform.
There are more advanced theoretical courses in the specialized subject for the traders who already have experience. For example, nuances of use in trading of a certain Forex indicator. The formula of the indicator does not depend on whether the teacher is successful as the trader, and here he will be able to explain some unclear moments with ease.
Having chosen Forex learning in a type of theoretical courses you, undoubtedly, will win, however, it is worth remembering that even visit of seminars of the super guru will not make you automatically successful. You gain the necessary knowledge on how to use it in trading in the Forex market – it completely depends on you.
Good luck!