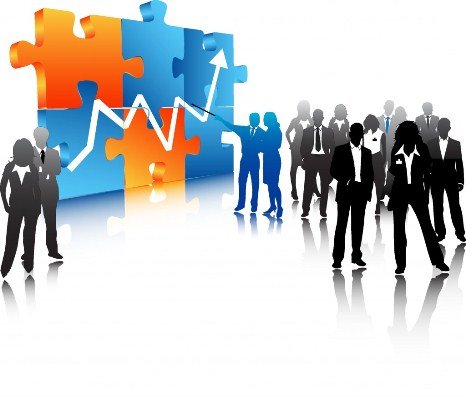 Very useful place in the social network where the newbies in trading can find the information about Forex market and how to trade the Forex is the Forex forums. Now we have a wide range of forums and all these forums will contain different information, strategies or a piece of advice for those who just begin to trade or for more professional traders.
Of course, it is a very good that the trader during his Forex journey finding the important information and directing his trading in the right way.
Joining new forums and especially for newbies can be a little bit hard because sometimes they posting up questions that may seem a very ordinary for more experienced traders. It is a psychological barrier when the person does not want seem like a stupid or something else.
That is why forums users can be divided into two different types, the observers who just watch the forums and avoid the stage of posting up and the traders who actively participate and share with the other traders their trading experience.
Types of Forex forums
Forex forums have two main forms:
The huge forums which contain a big part of the Forex topics and these forums hold the knowledge base of the traders and these forums usually free to join.
Obviously, these forums can be helpful for newbies at the beginning of their trading ways to discover the different types of trading styles and find the best trading strategy that in future the trader will test and use in his trading.
Otherwise, there are the smaller forums that focus on one particular type of trading and the trader has a possibility to choose the forum where he will find necessary information.
Overall, forums can take a very important place in learning how to trade the Forex and finding the necessary forum, it is not an easy thing but if the trader will find this forum it will help him to progress in his trading career and become profitable in Forex trading.