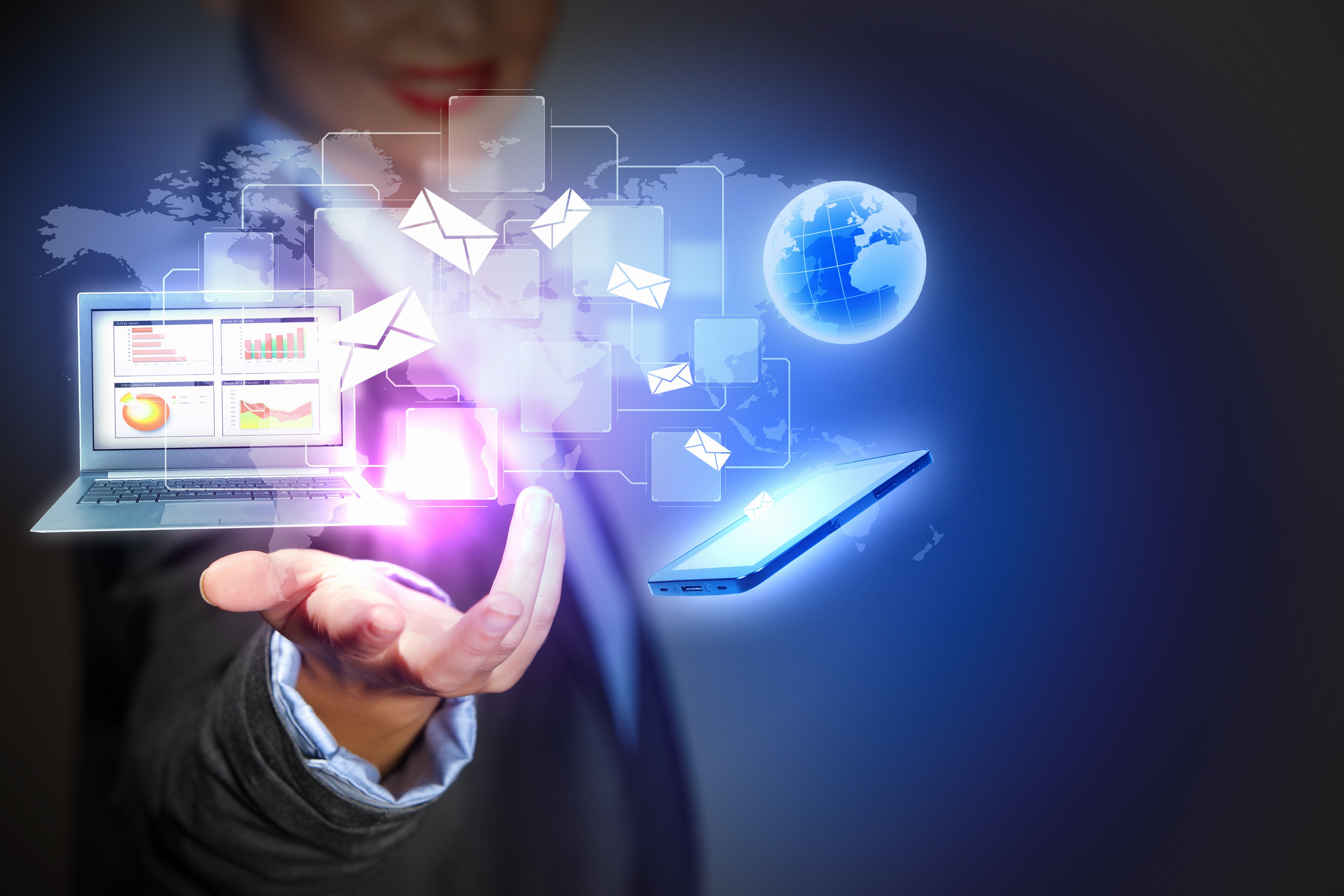 First of all you should know what are Forex signals. Forex brokers and free Forex analysts proposed Forex signals as a paid service. These signals analyze and oversee the market situation for you, supplying you with their data via desktop revises, SMS or email.
Forex signal services do a technical analysis of market circumstance through analyzing various factors that developing their data. These signals have a possibility to identify trends and mark advantageous entry and exit points. After that, you receive the results and you have to use the signal in your individual trading, or not.
The best part of Forex signal service charge signals just for the best currency pairs as: EUR/USD, USD/JPY, GBP/USD, USD/CHF. Thus, if it is necessary,you can find some specialty services that propose signals for other secondary traded pairs. In general, Forex signals give you concrete information, and it is in your interests to use it in your own targets.
If you decide to buy the signal service, be sure that it is brought with historical data, because this information helps you to observe their track record. Keep in mind that Forex signal services also have failed trades. As we know every system has some defects that is why do not expect it from signal service, but much better look at them as another tool in your trading toolbox.