The Forex world is full of unique characteristics. Language is one of them. To be more precise, this world has its forex terminology.
Forex brokers have their terminology that can confuse the unfamiliar. And since you're dealing with money—your money—you need to know what's what and which is which.
This article will offer some fx definitions of the words you most commonly when forex trading.
Day Trading
Day trading is simply the act of buying and selling assets on the same day. You can be a professional day trader if you trade for a living under the lens of regulators.
Swing Trading
Swing trading, on the other hand, lets you hold trades overnight. You can leave a position open for at least one night. Although some positions last for many days, this is still a short-term trading strategy.
Bull or Bear
You're a bull if you're a trader who's positive the market will move up. You're a bear if you're pessimistic. Bullish traders typically buy more assets, while bearish ones sell them off.
If you see news that says, "Bulls Dominate the Markets," it simply means more traders are buying more assets. The opposite is true for bearish market conditions.
Market Trend
This one's pretty self-explanatory. A market trend refers to the general direction that the broader market is taking.
If the price or broader market is going up, it's an uptrend. If it's going down, sugar, it's a downtrend. When there's no obvious market direction, the forex broker will tell you it's moving sideways.
Bulls and bears fight over who will take control of the market trend. When bulls are winning, you see an uptrend. When bears got the upper hand, you see a downtrend.
Support and Resistance Levels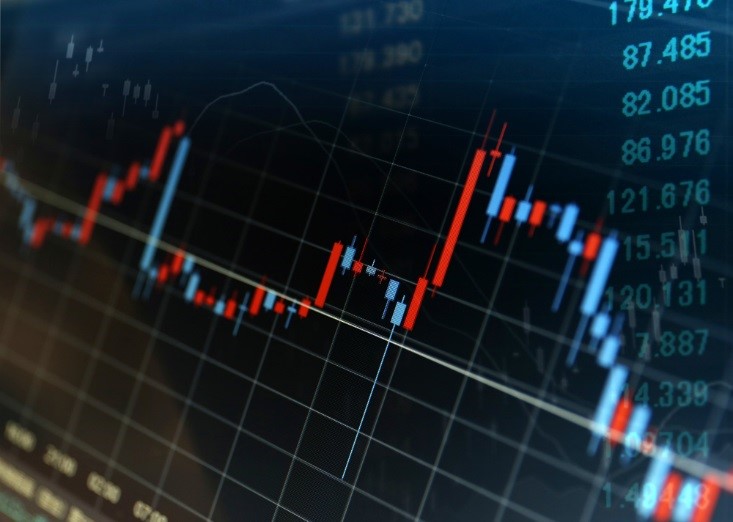 When your broker hands you the trading platform, you usually get the chance to use charts. On the chart, then, you see different lines and marking.
Those are most probably support and resistance levels. Support levels are levels at which demand for the pair "supports" or prevents the price from going down.
Resistance levels, meanwhile, serve the opposite function. This is the level at which the selling force is strong enough that the price cannot break above it.
Margin and Leverage
Forex terminology discussions aren't complete without margin and leverage.
In the context of forex trading, margin is practically your "good faith deposit." You put it up as collateral to initiate a trade. It's also the minimum amount that you need to open a position.
Leverage, on the other hand, lets you take control of more assets than what your funds can. It's the capital you borrow to trade much bigger volumes using only a small amount of your capital.
Orders
Orders are functions that tell the platform how you will enter or exit a trade. You can put different kinds of forex orders in the forex market.
For instance, a market order lets you buy or sell at the best available price in the market. Meanwhile, a limit entry order lets you buy below the market price or sell above it.
Pips
And last but not the least, pips. Pips is shorthand for point in percentage. This is the smallest measure of change in a currency pair's price.
It's usually 1/100th of 1% or four decimal places ($0.0001) for USD related pairs.
More Forex Terminology to Learn
There are many other terminologies you should learn when you trade forex. But these are the most common of them. Your broker should be able to clarify other fx words and slangs you find confusing.