Forex trading is an occupation for experts. It demands a comprehension of market trends and Forex news. However, the timing of entrance and exit plays a crucial role determining your income level. By means of free Forex strategy, you will be able to distribute investments correctly in time and to practice profitable trading.
Five most popular Forex strategies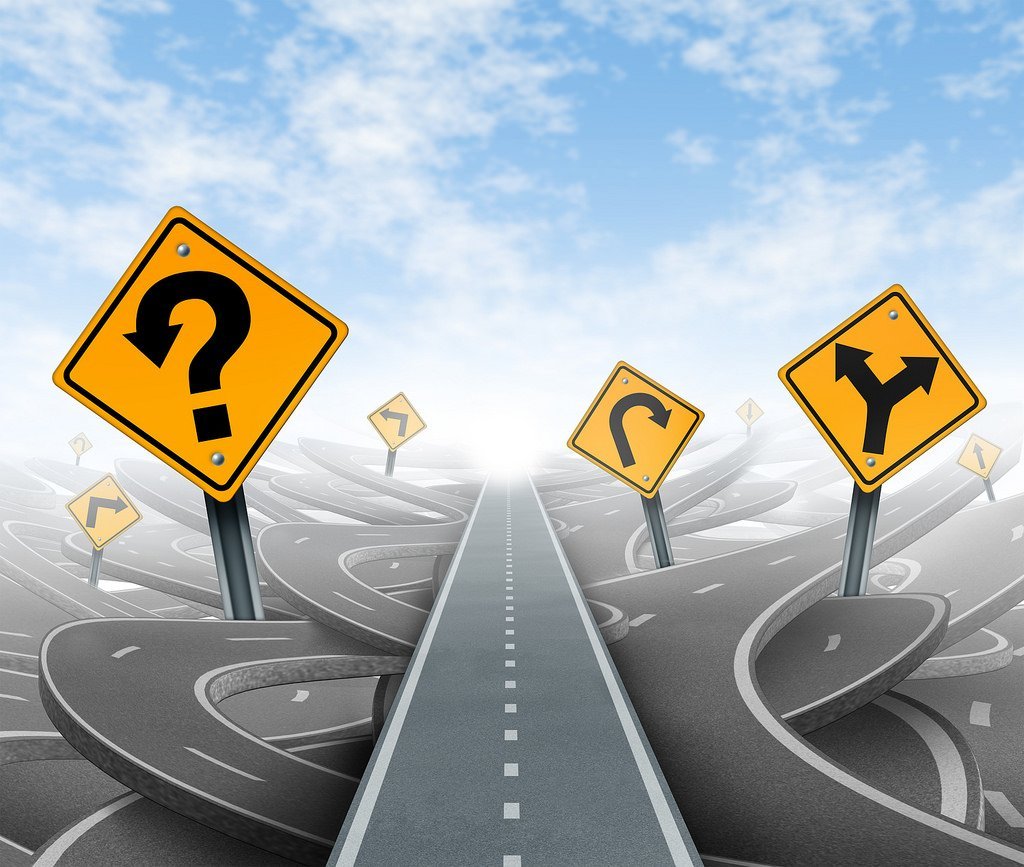 Here are some free Forex strategies which will help you to increase profitability:
Buying on margins.
When a trader buys on margins broker offers an opportunity to use higher leverage. That means that, the trader can invest the sum bigger than the actual sum in his account. However, the trader faces high risks as the profit strongly depends on entrance and exit. Only skilled trader can get large profits, buying on margins.
Historical levels.
It belongs to the maximum and minimum range within which there were rate fluctuations of a currency pair during the certain period of time. The analysis of this level reveals the general idea of possible cost of currency in the near future. The analysis of price history demands a lot of time, but it is the safest strategy for beginners. The probability of that the price of a currency will deviate historical level without any important emergency news is very low.
Loss order.
Using the stop loss strategy, the trader determines the price of a currency pair in advance. It helps to minimize risks of considerable losses and increases trading probability.
Managed accounts.
This strategy is intended for those who wishes to invest in the market of currency exchange, but isn't interested in trading. The operated accounts work like mutual investment funds. People invest money in the companies trading on Forex. Skilled traders of the companies use money of investors for trading on Forex. The got profit or losses share between individual investors. In spite of the fact that the operated accounts aren't really profitable, they save time and efforts of investors necessary for profitable trade.
Simple moving average.
Also known as SMA, represents the average cost of a concrete currency pair for the separate period of time. You can make decisions, based on SMA values for any specific currency. Investment in the currency having stable indicators of SMA is a safe way of Forex trading.