The trading has been ever a controversial job, as there are a lot of those, who want to try it, but is afraid to lose money, but an idea to become a trader is stronger and stronger.
There are a lot of myths around this occupation, and most people think that in order to become a trader one needs a higher economic education or a pretty good intuition. You seem to be surprised, but there are even these kind of statements. Many consider trading just as a game. We will dispel the most popular myths and answer the following questions: "How to become a trader from scratch?", "Who can become a trader?".
How to become a trader?
In order to become a trader you do not need a higher education, nor extra knowledge of mathematics or other science. But the ability to quickly count would come in handy. A trader always has to consider: where to place a stop, at what price to enter trade, calculate the arithmetic average or risk percentage, etc. Moreover, one should do learn to do this, you quickly enough, because you can simply not make it in time and lose the chance to enter trade at the best price. This is of profound relevance especially to scalping or intraday trading.
If you plan to be engaged in long-term investment, in which fundamental analysis is more important than technical analysis, then economic education will not be superfluous. But it will not give you any serious advantage. Traders are not taught in institutes; you can learn this craft on your own or under the guidance of another more experienced trader.
As for the market, which a trader should to choose a novice trader and where to start, these themes need separate articles.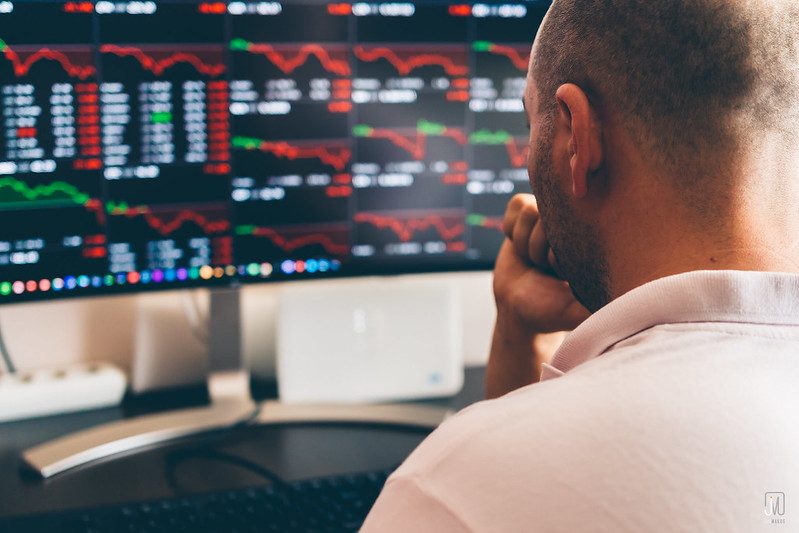 Let's see some tips for beginners on how to become a trader and what is necessary for this?
So, the paramount quality is someone of stable mind. This is the area where psychology and discipline are above all. You must learn to control your emotions, follow the rules of the trading system and money management. It is not as simple as it seems at first glance. If you are a gambler, then in trading you have nothing to do. But most people do not really realize how difficult it is to control their emotions until they try themselves in trading. Therefore, it is worth a try, and then draw conclusions whether this profession suits you or not.
Does one need intuition in trading?
It's time to dispel another myth that it is necessary to have a well-developed intuition. There is no place for intuition in trading indeed. This is not a game, but a serious business where you need to follow a clear plan and algorithm. If you trade on intuition and make unsystematic transactions, you will surely tank.
One should add also other important personal qualities that include hard work, patience, attitude and flexibility of thinking and namely the ability to think outside the box, not like everyone else.
Monetary resources
The second important point is the presence of at least some kind of capital. You have to have some money to open an account. Trading is one of those types of business where huge start-up capital is not needed. But many want to start trading by investing up to $80-$160, and also trying to increase the deposit, despite the risks. This is the one-way road towards loss.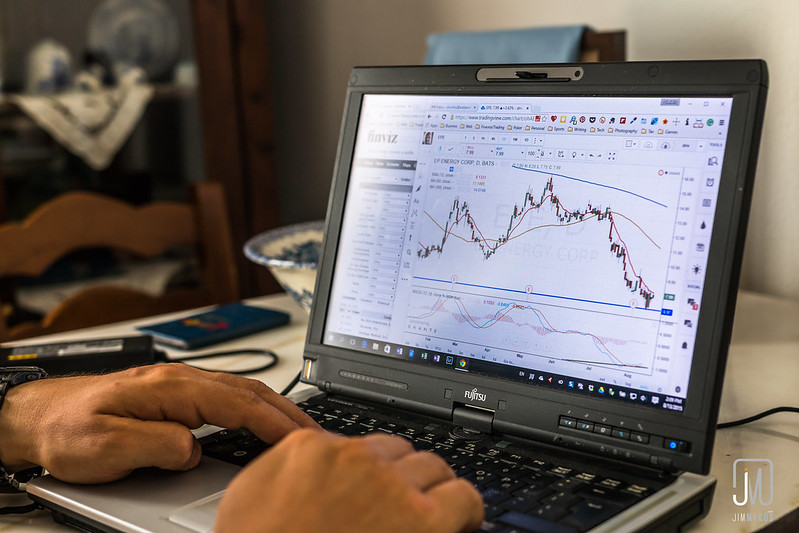 Further, one can speak about another amount of capital. It is necessary to proceed from the fact that a very good income of about 2-3 or 5-7 percent per month, depending on this you may calculate the deposits to adequately earn without the money management violation.
Time management
The next step to be considered is the availability of free time. The more time you can devote to this occupation, the faster you will reach the result. If you have a five-day working week, then you can try to devote some time to trading in the evenings. With a small amount of time, lean on position trading (holding a position for a longer time with fewer entry points), or trading in the long term (investing). Trading itself does not take much time, it is more important to find the very entry point, and for this you will have to do market analysis and select instruments and wait for the signal. If there is not much free time, then, of course many entry points may be missed. But this does not mean that there will be no result, the most important thing here is precisely the quality of transactions and compliance with the system. Let there be very few deals, but they will be of high quality and according to the system. In this case, it is already possible to reach at least some profitability.
Waiting has a rough ride for someone. Even if you have free time and you have sat down and monitor the charts, hoping to make a couple of transactions, this does not mean that an entry point will be formed at that very moment. And it seems to many that they are wasting their time, this leads to unsystematical transactions, which give a deplorable result. In trading, you can spend several days without deals, if there is no suitable entry signal.
By the way, the first time I also combined trading with work, and thus managed to get a positive result. It was quite difficult at the very beginning, as I had to sit behind the monitor after work. But I really liked this area, so for me trading was a pleasure.
Technical fit-out
Also, as a life-hack, you can do market analysis on a computer at home, and then follow up on these tools from your phone. That will already allow in some cases to trade outside the home.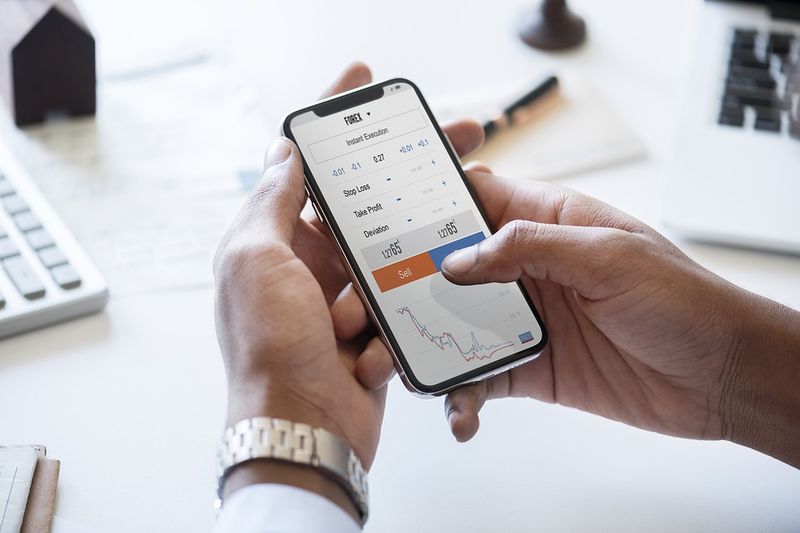 There are mobile applications with a terminal for smartphones. It is not possible to fully analyze something on the phone, the application is only suitable for tracking open positions or not to miss a specific signal for the instrument that you selected earlier.
A separate item, which should be highlighted is software. In fact, I mean the possession of a computer or laptop with a stable Internet connection. For add-on security, backups should be provided. In some cases it helps, especially if you did not manage to place a stop order and your light was turned off. As I mentioned earlier, the installed app with the terminal on your smartphone could serve an auxiliary tool to broadly help monitor the opportunities. Personally, I trade on 1 monitor. I'm comfortable enough. There is of course a laptop, but it is more like a fallback. And also, there is a backup Internet. Although my provider has extremely rare failures, but just in case, I made sure.
Conclusion
Anyone can become a trader, it's worth at least trying to. So if you are interested in a career of a trader, you want to learn something new, be sure to try it, as you can become successful in this area and make money on it. Until you try, you don't understand. If you approach the matter initially wisely, study this area, understand what money management is, then the risks are minimal, because traders lose their accounts only for very great stupidity. By the way, this is what most novices are afraid of.
But I also want to note, get ready for a long and difficult way, since making money here is not so simple. But if you really want this and have the necessary qualities and are ready to reach to your goal, then everything will surely work out. Good luck trading!
Photo: Flickr