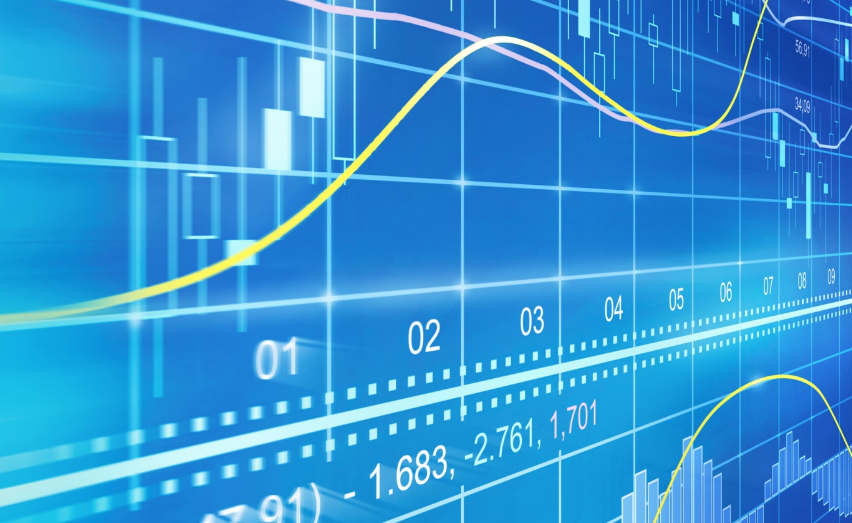 We can define the price action as a different language that every trader should learn. Of course, it will take time, but as soon as you being to realize the sense why certain candles are delivered the story of price action beings to expand. The shape and size of the candles can identify the impulse. For example, candles with long bodies show strong impulse and small candles show weak impulse. It is very important using the size of candles and trading in line with the longest candles.
Corrective and impulsive candles
It is very easy to identify impulsive candles, because they show up long candles usually with long bodies. The high and low of the line is long and they really do pop out on the charts due to their size. So, they identify strong momentum.
Corrective candles show up on the charts small weak candles. Usually, they trend to form after a long impulsive candle and they show a time where the market is taking a brief respire before moving on.
Thus, the markets have no chance to continuously move just in one direction. That is why, traders have to expect price to reverse a little after a big move. At the moment when the market makes a strong move in one direction, traders who got in on that move have to take profit at some point.
Candlestick wicks
The trader should know that the candle wicks represent the thin pointy parts at the top and bottom of the candles and they also can tell the trader about the price movement. The wicks identify where the price has been rejected and the longest wicks show the stronger rejection. And with the help of the wicks the trader can mark his support and resistance levels.
Time frames
The time frame on which the trader looks at the price action is worth mentioned. When the trader compares the 1 hour chart to the daily chart he should realize that has taken a whole 24 hours to form is going to be way more important and useful than a single 1 hour candle.
Hence, all the information that traders need is printed on the charts and candles. These instruments help them to understand what price has done, where price has been rejected and what the current impulse is.