Speaking plainly, it is possible to say that investors earn money, buying any asset, and then selling it for a profit at some point in the future. For investors, it is not a rare case to hold the positions open within several months and even years. Traders are considered a separate category of market participants.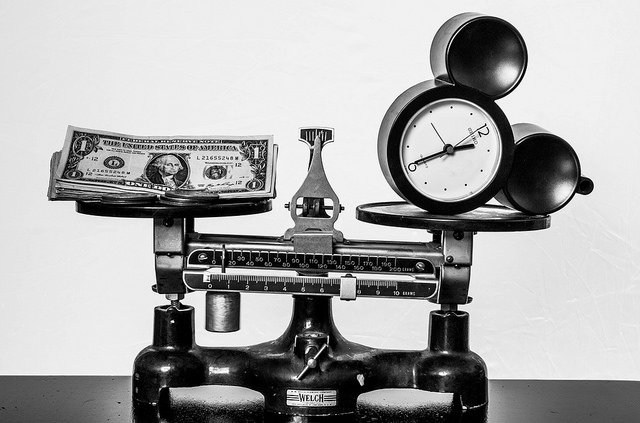 The ordinary trader won't hold stock items or currency more than a few days, and most often, transactions happen within one day. Scalpers treat a special type of short-term traders.
Scalpers represent such type of traders who open and close transactions dozens and even hundreds of times a day.
The reason of such activity is in the aspiration to get a small profit from each transaction that at the end of a day will result in the big roll.
There are some disadvantages which break the desire to become a scalper. First of all, to maintain such a large-scale activity is very time-consuming. Really, scalpers are compelled to spend days and nights glued to the monitor screen in an attempt to trace advantageous position and to open the transaction just in time. Besides, don't forget that the similar number of transactions is also fraught with heavy expenses, after all, the commission the trader has to pay for each transaction, irrespective of profit and the sum of the transaction.
To become a scalper, you should possess special equipment: fast Internet and productive computer. Speed of order execution, in this case, can have crucial importance. Scalpers have to be ready to risk and to be able to cope with the intensity which steadily accompanies this feverish style of trading. Besides, before registering in scalpers, the trader should analyze whether this occupation corresponds temperament in general to such way of trading. Sometimes it makes sense to stop venturing and to try the hand in something more habitual for you.