We can meet numerous trading methods on the financial markets, that it is already impossible to keep in mind all of them. Nevertheless, short-term transactions won so-called, "place in the sun" long time ago, possessing a number of benefits, for example, independence from deep and long-term market analysis.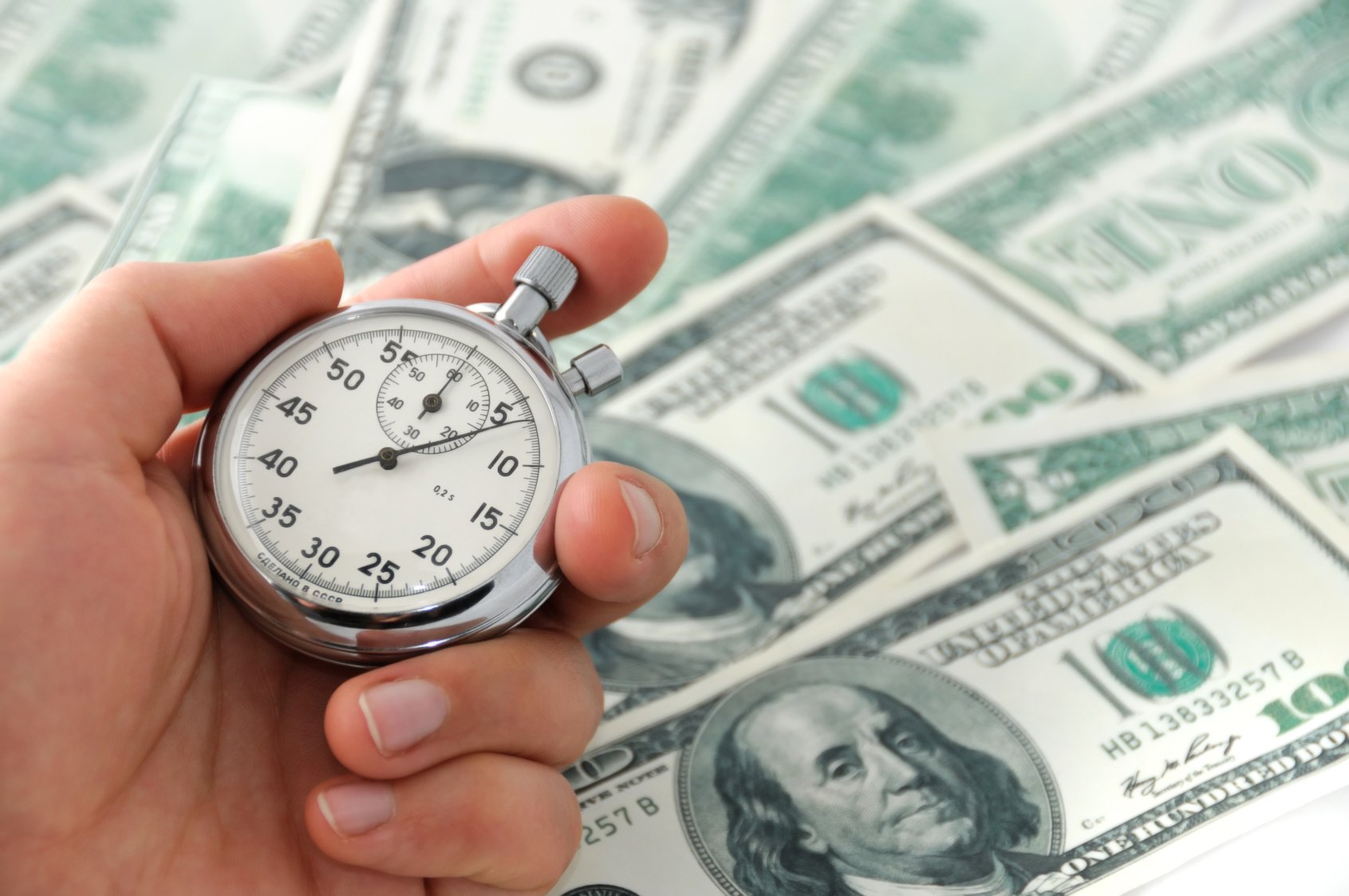 Secrets of a scalping are certain conditions and rules, observing which, the trader considerably increases the chances of success. The approach, as usual, is necessarily complex, and it means that we will squeeze out the benefit of everything that is available.
Scalping secrets: Broker factors
From the start I will list major factors which have to be considered by the scalper before starting the trading:
Brokerage company conditions - at some brokers scalping can be prohibited, laying down conditions on the minimum extent of transaction result, and also a minimum operating time of a position (for example, result in at least 5 points and duration at least 5 minutes)
Type of the trading account (one of scalping secrets is a fast trading account with prompt execution)
The spread size - the loss is spread, the better is trading
The ideal company through which you are going to trade should accept scalping have an assortment the ECN account (or other similar fast accounts), not to contain restrictions, inconvenient for the trader. Such broker is the excellent candidate for profitable and convenient work.
A lot of things depend on speed and the accuracy of order execution, considering short-term types of trading. When you use long-term strategies you don't even pay attention to such sizes as 1-5 pips, but for scalpers these are very considerable sizes which can't be missed just like that.
Scalping secrets: Trading features
Short-term trading is very specific so here are secrets which are necessary to mention. To begin with I will pay your attention to two high-quality and free trading systems relating to scalping:
Pipsing strategy
Forex 1 minute strategy
They can be taken as a basis of the work in the market. At the same time, some key moments nevertheless need to be taken into account anyway:
If there was a signal on the transaction conclusion, and you delayed, it is better to pass it, than to open a transaction on less beneficial price which have already changed
It is better to reject all transactions which are directed against a global market trend. Don't forget - the trend is your friend.
From the start, it is better to work with only one trading instrument, in order not to disseminate attention.
Trading against a trend, especially short-term, is very dangerous and it is the obvious fact. Talking about stop loss, very often scalpers don't manage to put is and are forced to close the transaction by the market, which lead to possible loss of 1-3 pips because of the price slippage.
Universal method to avoid this problem, perhaps, doesn't exist, but it is possible to set stop loss value directly before position opening or to use a script trailing stop with a small value in pips. The profit from the scalping is often fixed on the market as soon as there are signs of a trend change.
One more nuance, which often slips from the mind of traders, who don't have experience in short-term trading - it is possible to work with the raised lots which would be very risky in medium-term transactions. Why in general the does difference turn out? Let me explain.
For example, in the medium-term trading it is used 100 point stop loss with 0,1 lot. It means that if the transaction will be closed at a loss, we will lose $100 (0,1 lots = $1 for the point). During scalping, as a rule, stops have about 10-20 points, and it means that in the case of stop loss = 20 points it is possible to use a 0,5 lot. If the transaction is unsuccessful, we will lose the same $100.
As you can see, scalping has its own secrets, however, as well as any trading method. Here it is important to make decisions quickly, to work through the verified company and on the deposit with instant execution. Many traders from all over the world prefer scalping as a verified and profitable method of trading.
Have fun and make money!