Commodities are products, items, goods that are subject to international trade. Such goods include mineral resources (gold, oil, etc.) and agricultural products (rice, wheat, soy, corn, etc.)

Each type of commodities must meet certain quality requirements in order to level the differentiation between goods. This is necessary, first of all, for buyers to receive the same product disregarding where it was produced.
The main demand for commodities is formed by the government or large corporations.
Under normal conditions, the investor does not need to have a handful of tanks in stock to store crude after purchase. Then the question arises, why then have to deal with commodities, if there is no direct interaction with the traditional mechanism of trade, sold the goods, received the goods, overexposed the goods, sold them at a different price.
Response to this question is absolutely simple - the so-called future contracts for this or that type of commodities trading are used. So, the most part of traders are ultimately not interested in commodities. They are focused on the process of commodity buying at a current price, then on holding the futures contract until the moment when the price of the purchased goods does not become more profitable for sale.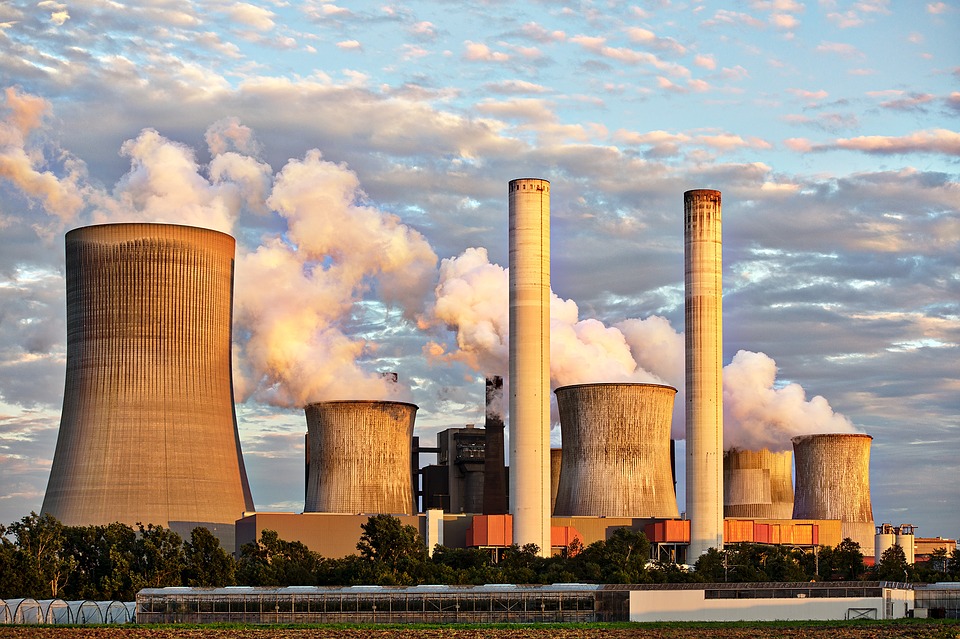 The mechanism of commodities trading through future contracts was used in ancient times. So, for example, in ancient Japan, in the rice production, which was far ahead of its consumption, sellers of this product had to store the purchased goods in warehouses. One of the ways to make money while the product was in storage were coupons that could be used for buying rice in the near future. Coupons were beneficial for buyers, because at that times there were a lot of wars, which, of course, were strongly affecting the rice crop, as a result, the price of this product was increasing several times. Coupons provided the maintenance of the same value for this commodity.
In the U.S. futures also became popular due to the simplification of transactions, as the cost of perishable goods changed very quickly, and in advance concluded contract for a particular product provided a fixed price for this or that commodity from the very beginning of transaction.
Merchandising is a very multifaceted market, uniting several types of traders. In general, commodity sellers can be grouped into two separate types:
Hedgers
Manufacturers, farmers, miners and large corporations are of this type, and they sell and buy goods as necessary, where the last three types sell their goods, while manufacturers in their turn buy commodities. Hedgers use futures to hedge or, in other words, risk insurance in commodity-monetary relations on the stock exchange.
Using future contracts hedgers provide themselves with the previously set goods price, disregarding of whether the actual value of a particular commodity has changed or not at the time of the transaction.
Trader-speculators
Price volatility is an ideal condition for trading activities of traders-speculators, because this type of market participants do not aim to receive goods at large, but simply sell future contracts with profit. Speculators like nobody else benefit from commodity prices fluctuations, which means it is important for them to sell contract with a target of profit gaining. For this type of trader, it is important to follow world news, including both the political arena and the socioeconomic facet, as these areas strongly affect the prices forecasts for a particular product in the future.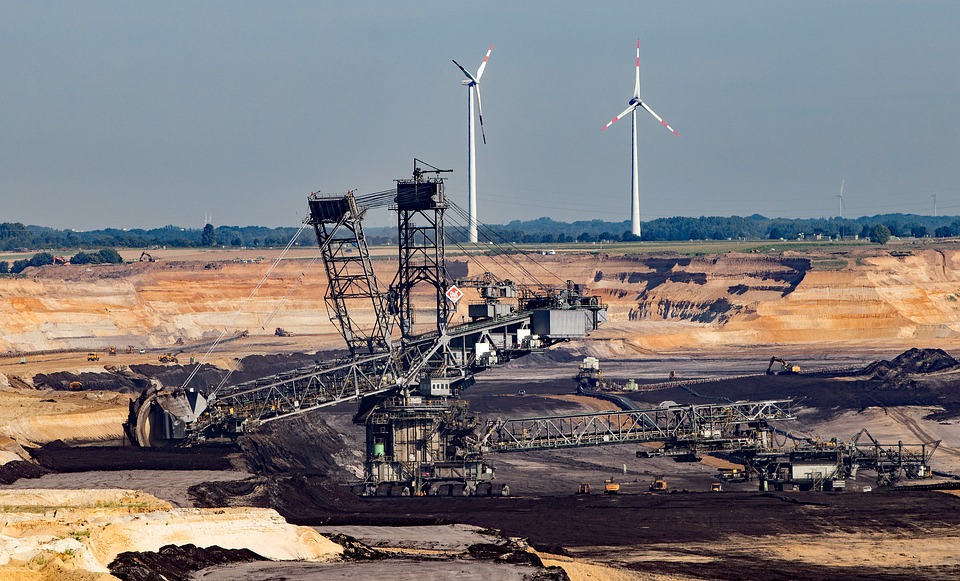 Hard commodities
Solid goods presuppose natural resources, minerals, the extraction of which is associated with drilling or another type of extraction, for example, gold, oil, copper, coal, etc.
This commodity category has a long shelf life and serves usually as an indicator of global economy health, since a great part of major sectors depend on the availability of these goods. A distinctive feature of solid goods is their stability, since the presence of this group of goods depends directly on the coordination of drilling or mining activities.
Soft commodities
Soft products include agricultural products, for example: sugar, wheat, cocoa beans, coffee, corn, rice, pork, etc. Due to the fact that agricultural items are directly dependent on weather, as well as the quality of the land cultivation and productivity in general, this type of product is considered as a more unpredictable type. Often natural disasters or excess of rainfall or its lack may cause poor yields, which means significant price variation.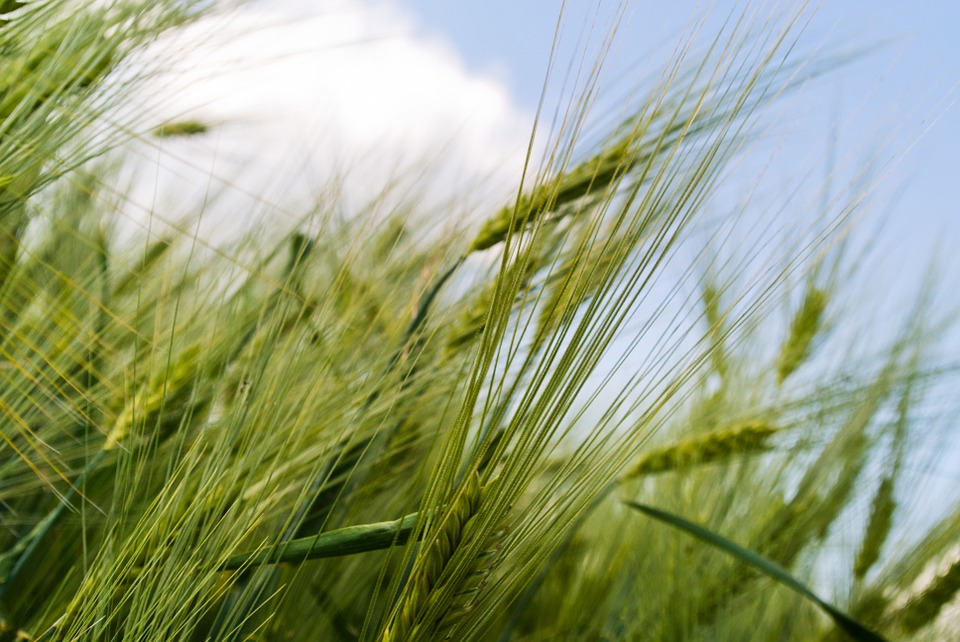 In addition to the above described classifications of goods, they can be divided into asset classes. For example, energy (gasoline, oil, uranium, gas), agriculture(soy, oats, corn, wheat), precious metals (silver, gold, platinum). Some metals used in the industry are allocated into a separate sub sector - industrial metals (copper, lithium). Each trader planning to start trading within the framework of the commodity market is simply obliged to examine each product individually and how the components of a particular class of goods react to variety of incentives, including the possibility of different reaction within the same sector. Do not forget about due diligence during trading on the stock market.