For beginners in trading it is very important to follow the next rules before taking trading seriously:
1. Don't think that the forex market or CFD is an easy and fast way to get rich. Every investment takes time to make a profit, and business is always a series of successes and failures.
2. Patience is the key to success. Any rush is likely to fail you. Make sure that you have studied the market sufficiently before you start trading.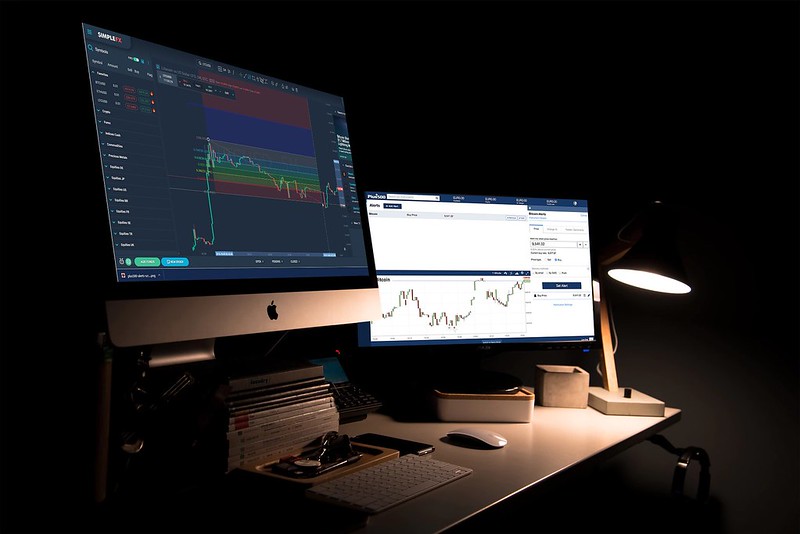 Photo: Flickr
3. Practice as long as possible: try to work with a demo account for at least six months, study the platform, find out the pros and cons. Use different strategies for different markets and calculate the profit/loss ratio.
4. Don't be nervous. Plan your strategy and follow it; just in case, make sure you have a backup plan. The market is unfamiliar with emotions.
5. Regardless of whether you are opening a short or long position, you should always wait a little longer for the position to become a plus.
6. Always set stop-loss and take-profit limits. This will save your investment from further losses and provide the desired income.
7. Invest as much as you are willing to lose. You have to deal with a very volatile market.
8. To calculate the risks well and make successful deals, double your investments. If you are ready to invest $100 — invest $200. This will give you an advantage in long-term transactions.
9. Study the market before you make a deal. If the market is quiet, wait for the right moment to open a position. If you are confident in a trend, set a pending order that will automatically trigger when the trend reaches the desired price level. Keep an eye on financial news (especially the economic calendar), because such things affect the current transactions.
10. Mistakes happen. Don't be sad about it — it's a priceless experience. Don't worry about losing trades. Analyze them and next time you will be successful. Forex trading is as risky as it is profitable. Therefore, to stay in the market as long as possible, do not use large leverage.