The pending order strategy has a huge popularity among Forex traders. The high efficiency of this strategy allows minimizing the psychological stress on the market participants and gives the possibility to open gainful price in the situation of the quick price changing. This strategy can help to the trader to increase the profitability in the Forex trading. Professionals and newbies can use the pending order strategy and with the help of this strategy to earn more money.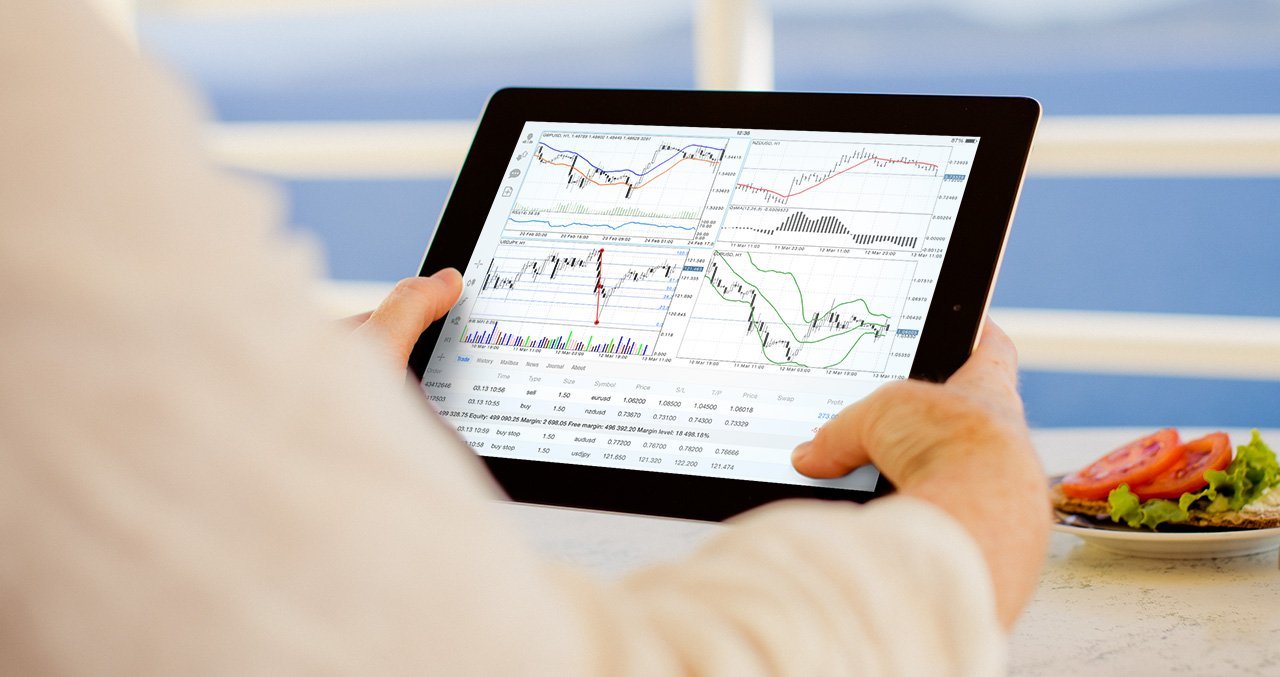 If the trader would like to use this strategy in his trading, he should determine the price that would cause the order execution, options of the stop loss, the order period of existence and take profit orders.
The pending order strategy is founded on the realization of the following actions:
1. Determination of the entry points
Here the trader has several ways of determination and one of these ways is the determinations of the basis entry points. In this case, the trader should highlight the important price minimums and maximums and where the trend will continue its movement.
However, the trader can use the way of placing sell limit and buy limit orders. These orders are being placed with the anticipation that the price will come to the specific moment.
And the last way is the of the news. The trader should know beforehand the moment of the important news release and to put the order lower or higher in the correlation with the current price.
2. To use the stop loss order
The order should be placed according with the trader's strategy and money management.
3. To use the take profit order
The characteristic of the take profit order depends on the market situation and the trader's ambitions. The trader should regard the dimension of potential profit and the possibility of the trend reversal.
4. Order term of existence
This aspect is very important and the trader should establish the term of its completion to make the pending order execute at the parameters, appointed by the trader. Otherways, the order can be executed at the trader's trading strategy.
Finally, the pending order strategy can bring the trader good results in the Forex trading.