The most popular types of analysis in Forex trading are technical, fundamental and sentiment. In order to get the best trading experience and maximize profits, a trader should use these types of analysis. Thus, sentimental and fundamental analysis can be quite easy, but with technical analysis, the situation is a little bit different. Newbies prefer to use a lot of indicators, or not to use any at all, that is why in this material describes just three and very useful indicators.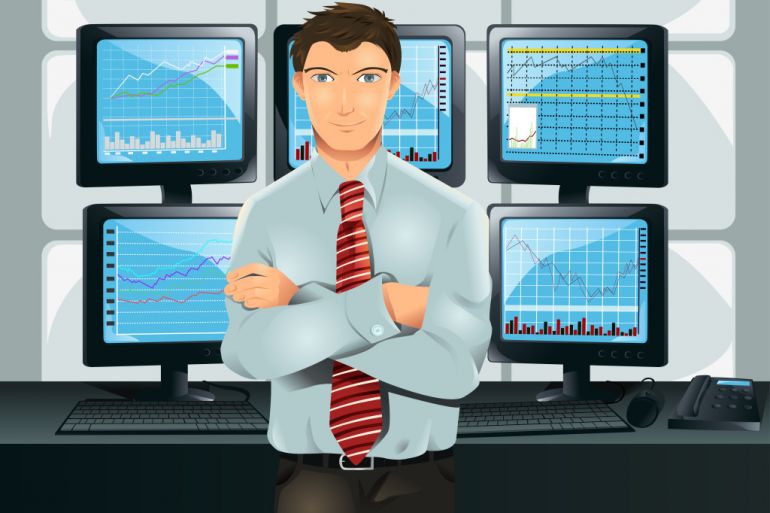 RSI
Relative Strength Index (RSI) is a simple indicator and it helps to determine whether a currency pair is overbought or oversold. The scale for reading starts from 0 to 100, in general terms a reading over 70 would indicate that price is overbought whilst a reading under 30 would indicate that the price is oversold. And this type of indicator might seem very similar to the stochastic.
Moving Average
If a trader use in his trading this indicator it will help him to understand the trend easier, for example, up-trend, down-trend, or ranging. There are two different types of moving averages simple and exponential moving averages. SMA moving averages are much smoother but EMA moving averages put more emphasis on the current price action and it means that it is a more updated indicator.
Stochastic
Stochastic can be characterized as a good indicator that really helps a trader determine where price is going next and scaled from 0 to 100, a reading over 80 indicates overbought and a reading below 20 indicates oversold. In order to utilize this indicator and to have good results the trader should look for the overbought and oversold conditions in the market and, in case when the scale is showing overbought he knows this is a perfect time to go short as price is most likely to go gown.
Of course, every trader has his own preferences and will choose indicators based on his special need and it also depends on his trading style. Obviously, these indicators could not protect a trader from losing trades, but they will help him to confirm his trade but he should not rely on them solely.