On the financial field a trader meets a lot of markets and, of course, he should decide which of this trading areas choose. How to make a right choice is a very complicated question like everything else in the financial field.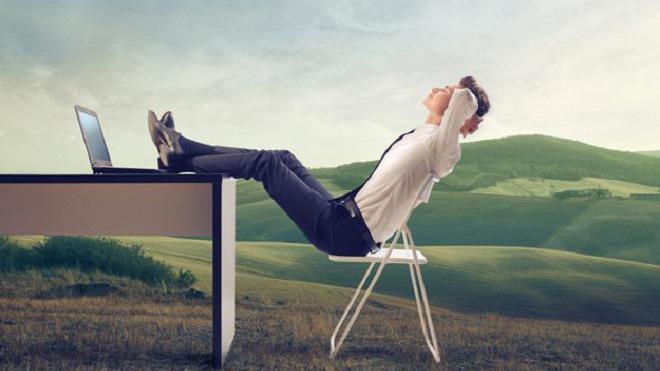 First of all the trader should decide what kind of traders relates because not all markets are right for all people. Forex market, on the one hand, is a risk, but on the other hand, it is a great chance to make money.
If we talk about Binary Options, there are many characteristics that make Binary trading a special one. In this article describes five traits that characterize the Binary Options trading and make it more attractive for many traders:
1. Simplicity
Traders who have any experience in the financial markets know about the complex indicators as charts, analysis and tools that really can help in the trading process. Besides, one of the important role plays fundamental and technical analysis and no one denies that a lot of preparation goes into trading the market.
Of course, it is not true that trading Binary Options requires no research, but at the end of the day you are predicting whether the instrument will increase or decrease. If the trader place a Call Option and the price of the instrument goes up, even by a cent, he makes his profit or if he makes a Put Option and the price decreases, he also gains the profit.
2. Flexibility
With Binary Options traders do not limit just to one market. Trader has a possibility to trade Forex, commodities and indices, because it is all available for traders within the Binary Options trading style. Thus, if the trader wants a flexible variant of trading that will allow him to trade on multiple markets, without any doubt Binary Option is the best way.
3. Clarity
Market participants trading Binary Options without surprises, because they know how much they can lose and make. According to these conditions they can trade with ease and in relax mode. It is like a rule that with Binary Options losses and profits are known up front.
4. Scalability
Binary Options gives to the trader the ability to learn about different markets and with minimal financial risk. So, traders can turn their Binary trading into a learning experience with the help of all benefits that they have.
5. Immediate result
The market participants might have more patience than others, but everyone likes making quick money. During other markets talk in terms of days, weeks and month, Binary Options trading offers intervals of minutes and hours. The trader can place a Binary Option and then collecting their profits within the hour. It means that the Binary Options is a quick way to make money without high risk.
Overall, Binary Options offer to the retail trader more possibilities that is why the popularity of the Binary Options are growing on the trading arena.