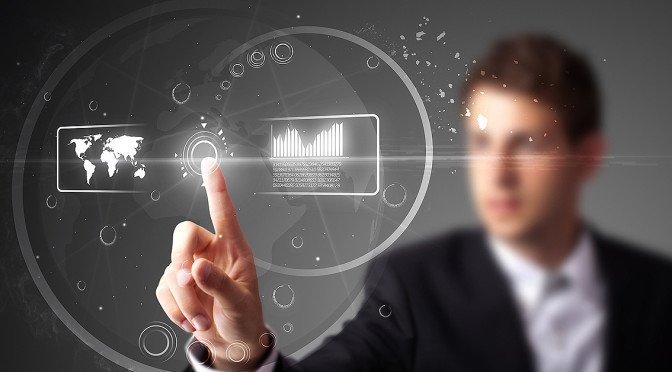 Every trader who joined Forex deserve to reach good results in trading. For example, when the trader opens an account he should be prepared for two result where he can lose everything or to earn a lot of money. It happens because the market is very unstable and every economical event in the world influenced on the Forex market. Thus, traders should know that for profitable trading they need to follow some Forex principles which help them to achieve the goal.
1. Trading strategy
Every serious trader should have prepared several different trading strategies for different market situations. If the trader has his own trading strategy and develop his systems, which is based on some significant factors for trading on Forex, it means that he has all chances to became a profitable trader with excellent perspectives.
2. Emotions
If the trader can control his emotions he has a possibility to take a profit, because unstable emotional condition may disturb and destroy the process of making decision. If newbies would like to become professionals they should learn how to control their emotions and wishes.
3. Trade with the reason
Open a trading platform when you see that there are factors that justify such actions. Because sometimes we can meet a situation when a trader starts trading when he has nothing else to do or he can not fall asleep. That is why every trader should be careful and if something went wrong he should try to analyze and work on his mistakes, because it is the most important component of successful trade. The trader should be self-critical and when he having deal with loss position, it helps him to avoid of making the same mistake again.
4. Be careful and avoid the consequences of the early successes
It is very important to stay calm and do not lose the head from happiness if a trader has a good profit approximately a few hundred dollars. When he begins having success and he wins a trade several times. Trader's confidence grows but it pollutes his judgment and he does not to calculate correct the possible risks.
5. Do not forget about limits
Trader should be able to stop the trading process and of course do not forget about limits. The correct decision is to use for trading only the sum of money which in case of loss will not cause shortage in the family budget.