The first steps in the Forex market — it is, certainly, fascinating experience, however, beginners have to be especially careful not to make the most dangerous mistakes at the very beginning of their way.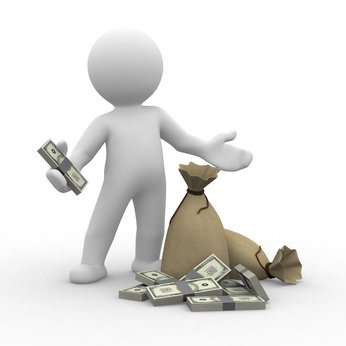 1. Undercapitalization
The insufficient starting capital — is the first mistake of beginners that, eventually, will lead to death of their business.
There are such traders who merge their first account in some weeks, days and even in some hours.
The starting capital will sink into oblivion before a trader will obtain an opportunity to learn to trade.
This is what usually happens to the traders beginners:
Traders don't have enough knowledge and experience in the Forex.
They have no idea what is risk control and money management.
Beginners partially understand what is a risk, but usually, they have enough knowledge to take wrong decisions for prevention, that lead to losses.
Common sense prompts newbies that it is possible to reduce risks of potential losses simply trading in the minimum sums of money. While traders experience is growing, rates are also increasing.
Newbies who try to get experience, losing small amounts of money don't know that as soon as they will start playing for high stakes, losses will grow too.
The matter is that the small trading account actually increases the risk of losses. Playing with «small money», it is impossible to lower the risk. Because, the less are means on one's account, the more he loses.
Eventually, losses will consist of small losses, that, in general, is not a very cheerful situation.
The trading account has to correspond to a market conditions and should provide the necessary flexibility in adoption of trade decisions.
The size of trading account — is one more useful tool for trade.
As well as any other business, trading has to be financed properly. Traders shouldn't try to reduce the risk, bringing only part of the available trade capital.
Traders have to think about financing and usage of risk management.
2. Overtrading
Overtrading in when a trader (in the hope to get the biggest possible profit) opens a huge number of positions and numerous margins. Considering typical market activity, such behavior leads to the loss of a half or even all one's trade capital.
This problem is often directly connected with the insufficient trade capital.
But more likely the trader is guilty because he isn't familiar with principles of money management.
Ones trade capital is used to earn money. The trader has to look at each dollar, as at the newborn baby.
Traders main task is to protect it. And if one loses everything, he will have fewer assistants on the way to wealth.
This advises are created in order to help traders avoid such annoying mistakes at the beginning of the way.