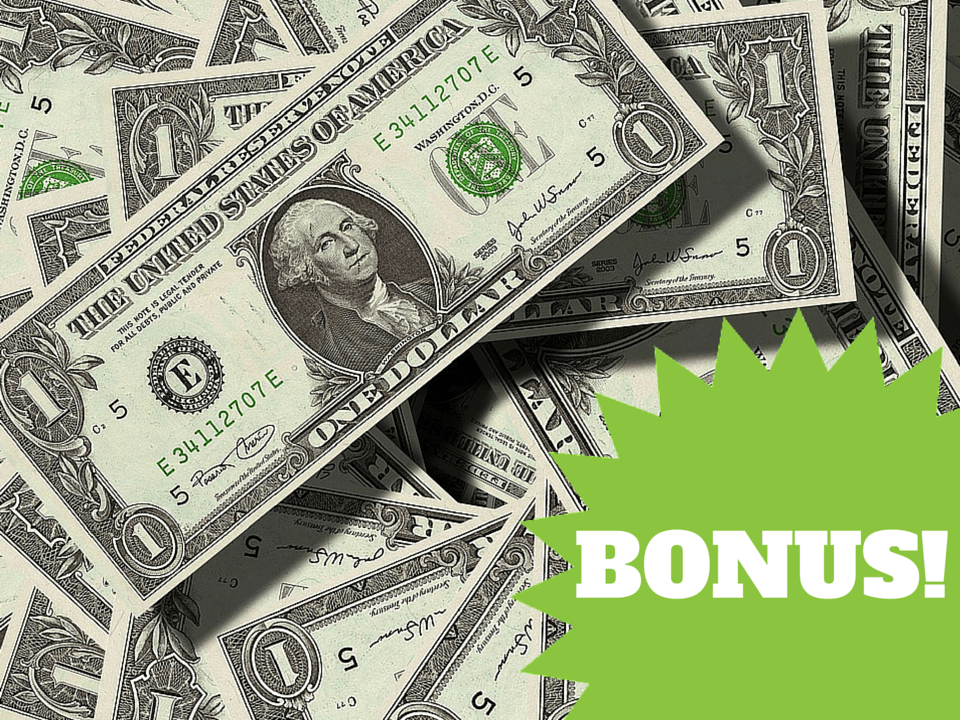 In order to attract new clients, Forex brokers usually provide different trading promotions such as bonuses. Bonuses are the most popular between traders because bonuses give them a splendid opportunity to earn extra profits, besides, some of them even give a possibility to earn money without any investment. All bonuses decided into groups: deposit bonuses, no deposit bonuses and welcome bonuses. And now we will review each group of bonuses separately.
Deposit Bonuses
Deposit bonuses are given for depositing of the trading accounts and according to the broker's conditions this type of bonuses may either be used or not as the additional margin for trading. How it would be better for a trader depends on different factors such as the trading strategy. Thus, deposit bonus is a perfect solution for the traders who have a goal to earn more while doing what they like.
No Deposit Bonuses
Without exaggeration this type of bonuses is the best from the trader's point of view. No deposit bonus is also called among traders as «free bonus without deposit». It means that it is nor required to fund the trading account in order to get the no deposit bonus. This bonus group is the most attractive for traders and the secret of this popularity hides in the possibility to earn money without any investment.
Welcome Bonuses
Welcome bonus is a bonus which a trader gets in the period when he starts working with the Forex company on the currency market. The trader should be attentive to the conditions under which the welcome bonus can be used on the broker. Some Forex brokers give welcome bonus after the first deposit of the trading account. Other companies offer no deposit welcome bonus and it means that the trader should not deposit his account for getting the bonus. This type of bonuses very convenient for newbies.
In case, when a trader used a right way, bonuses can help him to earn money. For many traders Forex bonuses are like a chance to increase their profit without constant deposit his account.