Because the market is liquid and has no central office, it is open 24 hours a day starting from Sunday 10:00 pm GMT (5 pm EST), opening for Australia's trading session, till Friday 10:00 pm GMT (5 pm EST), closing of the trading session in the US.
Practically, this means that Forex market almost never stops. This provides a great opportunity for you to trade at any time of the day.
Nevertheless, even if it seems to be not that important at the beginning, the right time to trade is one of the most crucial aspects in becoming a successful Forex trader. When it comes to Forex trading, some hours present better opportunities to profit than others.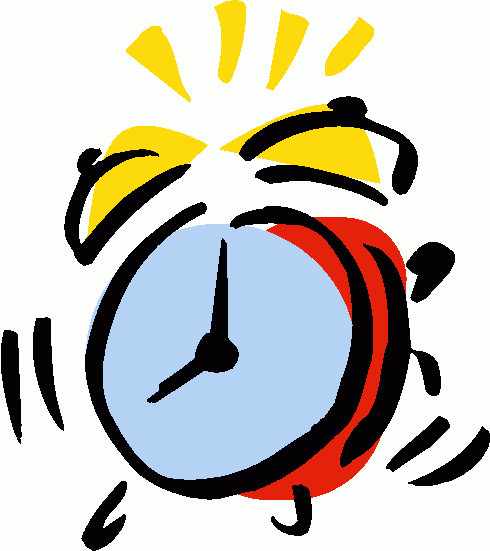 The best time to trade on Forex is when large volumes of currencies are being traded, in other words when the market is busy, is active and full of life! Liquidity, as we all know is the trader's best friend! (Well, maybe rather the best business partner). As you might know, the London trading session tends to be the busiest one of all three (Asian, European, American). However, the busiest it gets is in those hours, when the two sessions are open at once. For instance, trading EUR/USD, GBP/USD currency pairs would be more successful between 8:00 am and 12:00 noon EST when both markets for those currencies are active (markets overlap).
Just as some hours are busier than others, there're days in which the pip range movements are greater. Normally, this occurs closer to the middle of the week (Tuesday, Wednesday and Thursday). It does not mean that you must not trade on any other days, just that the liquidity might be lower.