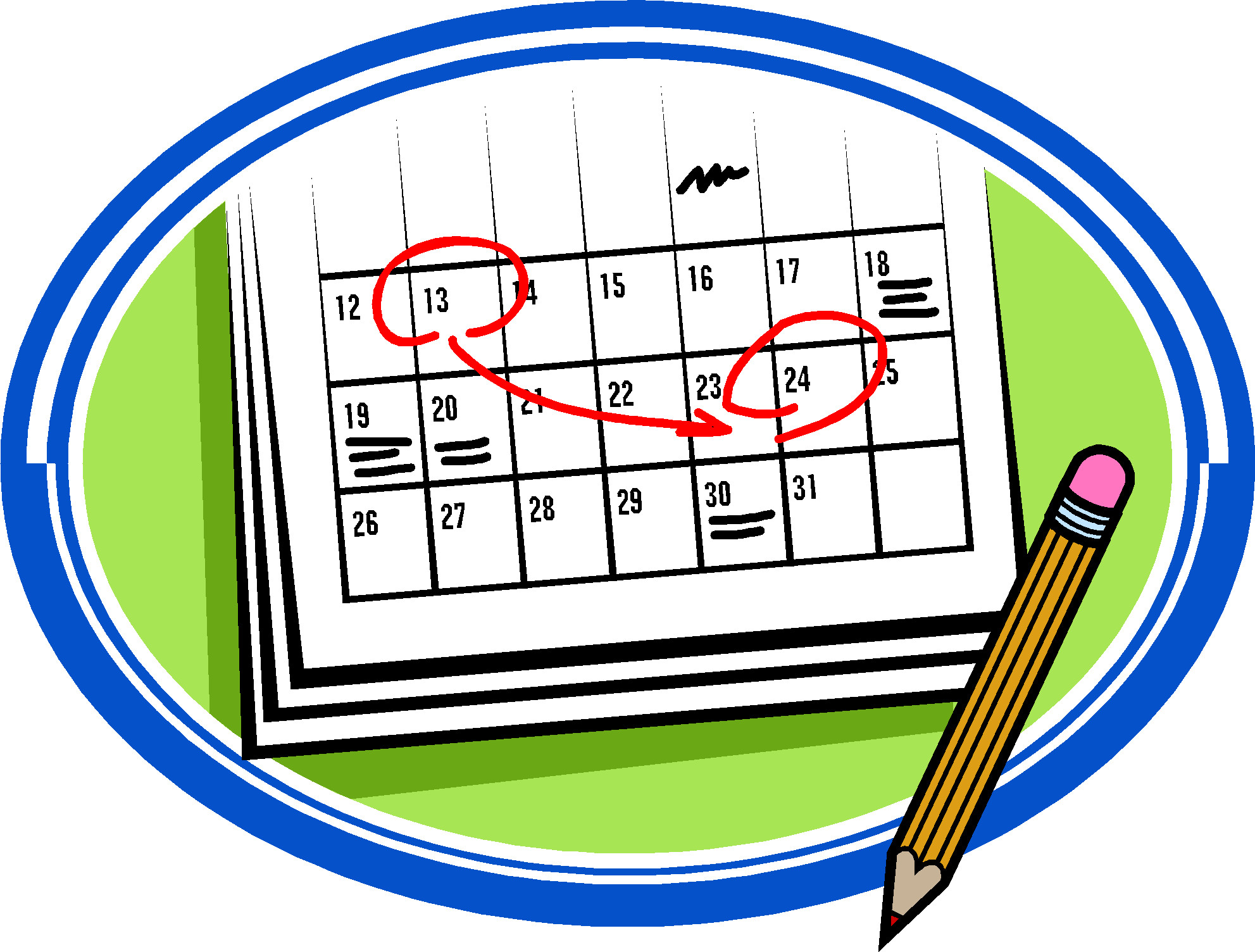 Alongside with the "active" hours and days, there are "passive" ones too, when the market is slow and liquidity is lower than usual.
Sometimes during the Asian session
Friday (especially the second part of the day)
Weekend (Sunday in particular)
Holidays (we doubt that anyone would trade lying under the Christmas tree. Though, if you do, please, send us a pic!)
During the World Cup, Super Ball and other big-big events that include beer.
During the publication of the important news and events (the market tends to be somewhat unstable, which can damage any strategy)
Keeping that in mind will help you develop trade more successfully! Good luck!