Did you know that in New York stock market there are more than 4000 different stocks? Which ones would you choose and how? Would you be able to follow the news considering each one? Would you be able to keep up with so many?
Meanwhile, the Forex market, of course, has all the currency in the world. BUT. The most traded ones are only 4 currency pairs. And 4 currency pairs are much easier to follow than hundreds of stocks, aren't they?
As you already know, The Forex market has certain major advantages over the stock market, which include: 24 hour trading, the lack of commissions and the lack of intermediaries. Here are some more.
Sell if you want to!
Unlike the stock market, the Forex gives you equal opportunities to buy and to sell. No matter what the direction that the market is going: up or down, you do have a great possibility to make profit, as the liquidity does not depend on that.
Forex the unshakable
You might notice that when a big deal is made on the stock market, the rumor about it would spread as fast as a lightning and might even affect your decisions. The stock market is rather sensitive in that way. Forex, on the other hand, due to its enormous size, is not affected even by the huge trading operations. No bank, organization or company can control the price for a long time.
Instant order execution
During the normal and stable trading conditions, your orders are executed instantly. This means that in such conditions, the price that is shown when you place an order will actually be the price that you use to buy or sell. However, this is only promised in stable trading conditions. Trading during the Zombie apocalypses can hardly be called "normal conditions".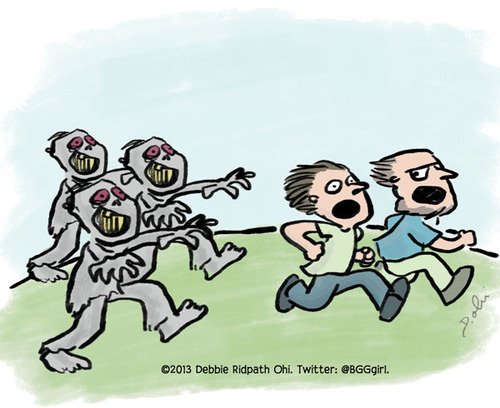 Although, some requotes might occur, this happens very seldom. So, be calm and keep away from the zombies.