There are many traders who use scalping methods in trading. Scalping can be used as the main technique of profit generation, and also as an auxiliary technique to enter medium-term position item with small stop-loss size.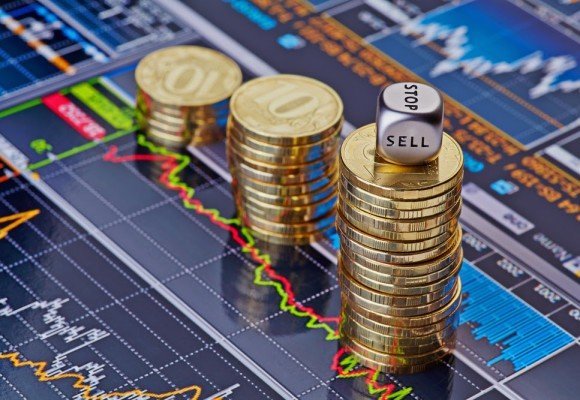 However, the scalping shows different efficiency when using it on different trading instruments. The volatility of a currency pair will influence trade risks, the size of a profit and loss directly. Before applying scalping methods, you should study the characteristics of a currency pair, to reveal all its pros and cons which will be useful not only for scalpers.
Why the choice of a currency pair is crucial?
Without any doubt, the currency pair choice is separate and quite wide subject because every currency has its own "nature" and set of factors creating its dynamics. The choice of trading instrument is important not only for a scalping, however, in a scalping where there is, literally, a fight for each point of profit, and the sharp shift can lead to a loss, its importance comes to the forefront.
Scalping the EUR/USD, GBP/USD
Currency pairs of Euro/Dollar and Pound/Dollar enjoy the widest popularity at traders. It is explained by the high liquidity of these currencies and low spreads. Euro, British Pound and Dollar represent the most widespread and strong world currencies that allow to use in trading various Forex strategies: trend, flat, channel, net, scalping, martingale. Scalpers beginners usually choose these currency pairs. So-called market noise for currency pairs EUR/USD and GBP/USD averages 20-30 pips that allow to earn quite a good profit even in case of weak movements.
Scalping the USD/CAD, AUD/USD
Putting currency pairs USD/CAD and AUD/USD in one row won't be absolutely correct as USD/CAD approaches for the flat Forex strategy and AUD/USD has pronounced trend nature. However, we mention them together in view of the fact that these currency pairs has the counter-trend fluctuations of quotations. Market noise on pairs USD/CAD, AUD/USD averages 20-40 pips.
Scalping the USD/CAD is recommended in the evening or night time. That is why this currency pair is often traded by professionals. Scalping Forex advisors assume the low market volatility, which allows to avoid powerful quotations changes.
For currency pair AUD/USD the situation looks a little different. This currency pair allows to get profit from 100 to 300 pips for one transaction on good trend movement. AUD/USD has an interesting peculiarity - it is not influenced by important economic news at night.
Scalping the Japanese yen
The Japanese yen is another currency, which is widely adopted in the Forex market. The most popular pairs for trading are USD/JPY, EUR/JPY, GBP/JPY.
There is one very important point. Except for USD/JPY, all other pairs are cross-rates, assuming the raised volatility and strong price changes. Due to the high volatility, the scalper can make several times more transactions that increase profitability.
Cross-rates have strongest market noise on average 50-80 pips. As a result, the size of stop-losses increases that can reduce profitability indicators. Respecting the money management rules while scalping cross-rates, profitability is approximately equal to profitability in case of a scalping the EUR/USD and GBP/USD. That is why cross-rates with Japanese yen can be considered as additional currency pairs or alternative in case of a scalping the main currency pairs.
Scalping and other Forex trading strategies can also be applied in the cryptocurrency trading.
Wise choice of the currency pair for Forex trading is one of the most important conditions of profitable trade.
So, choose wisely and good luck!